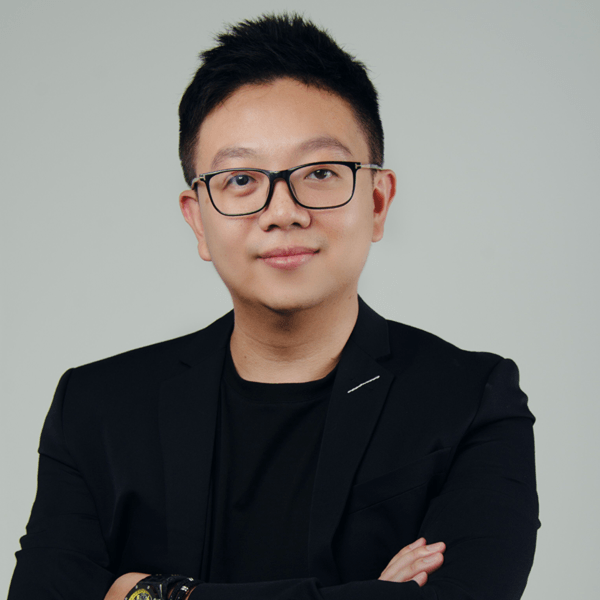 STEVE TAN, CEO, SUPER TAN BROTHERS
A Singapore serial entrepreneur with over 13 years of ecommerce and digital marketing experience. Steve has founded several startups since first entering the eCommerce world in 2006. Along with his brother Evan Tan, they have sold over $100 million worth of products from their ecommerce stores, including one that has generated over $360,000 in revenue in a single day and over $6.2 million in a single month. Today, the Tan Brothers shares their knowledge through international events, their 73,000-member strong eCommerce Elites Masterminds Facebook group and private masterminds retreats. They have also shared the stage with Neil Patel, Ryan Deiss, Ezra Firestone and other talented digital entrepreneurs at events around the world.
WHEN IS HIS SESSION?
Day 1 - 11:30
Open to all pass types
GOT A VIP PASS?
Catch Steve in the VIP Lounge at 1pm for a Q&A Session.