Feb 17, 2022
10 Reasons to Attend AM Days at Affiliate Summit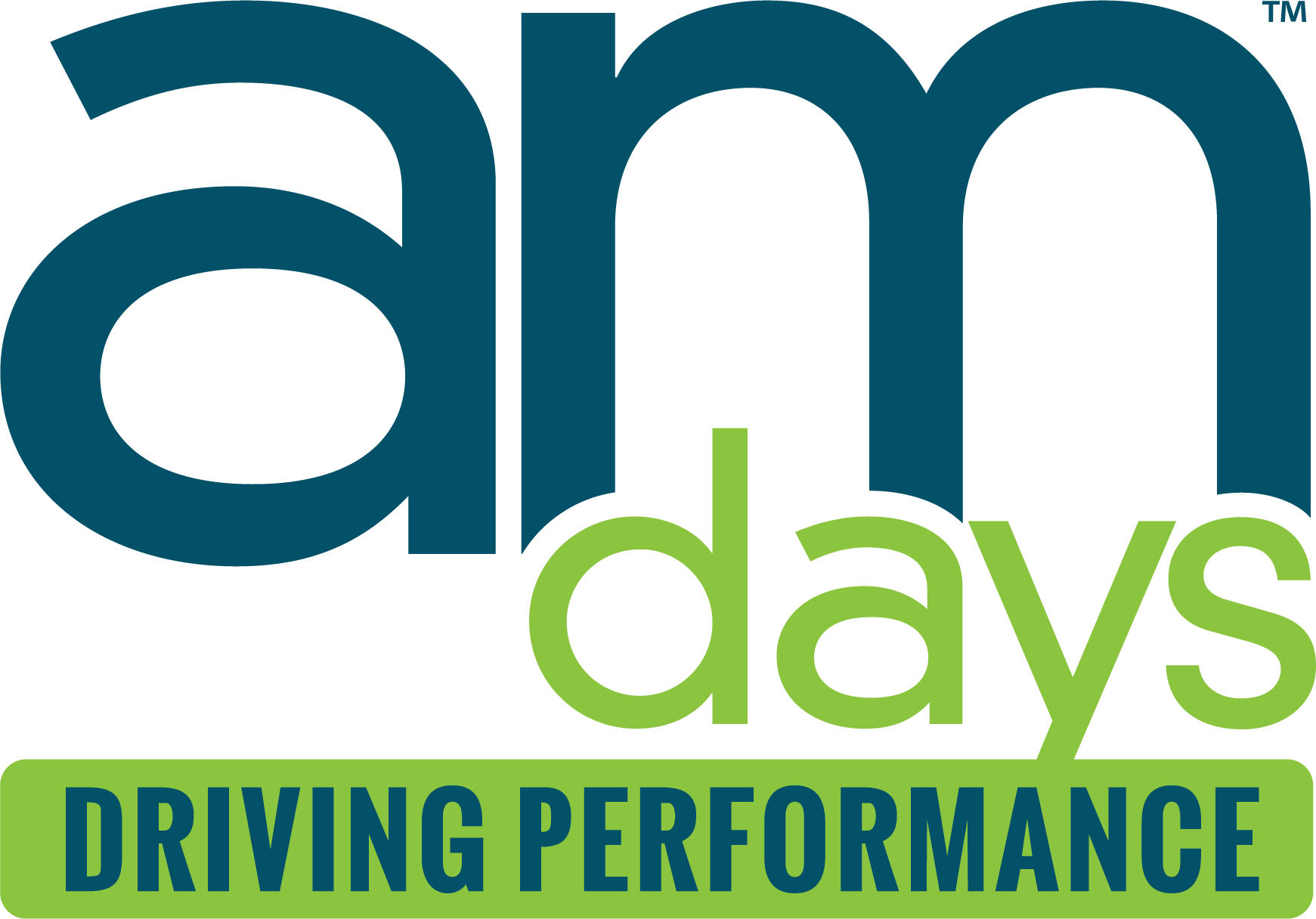 You may have heard that in 2019 AM Days joined forces with Affiliate Summit.


Rather than being a conference of its own, this new format assumes AM Days as a series of advanced affiliate marketing workshops within Affiliate Summits.

I would love to see you there, but I don't want you to take my word for it. After all, I'm biased... Looking back at what previous attendees wrote about AM Days, we can trace at least 10 reasons why you don't want to miss the next AM Days, and it is these ten reasons that I'd like to cover for you in this post.


1. Connect & Catch Up
"AM Days is a great chance for me to connect with others in the industry while getting caught up on the latest trends. I found the speakers to be of high caliber and the sessions relevant to the many different swathes of affiliate programs out there." — Ned Farra, Online Partnership Extraordinaire, Zappos


2. Get Inspired
"I found AM Days to be well worth my time and a must-attend conference in the future. I had the opportunity to network with smart people in the affiliate industry with varying points of view. The information presented during the sessions was relevant, informative and inspiring. Much of what I learned I was able to implement immediately. I look forward to attending the conference again next year." — A'Lisa Tomatis, Sr Manager, Online Business Marketing, NortonLifeLock


3. Learn from Successes of Others
"The content of the sessions at AM Days was far better than most shows I've attended – they provided a real, actionable value, and weren't merely a plug for the speaker's company." — Sheena Jacobson, Affiliate Team Manager, OFFERweb

"AM Days is a fantastic event for performance marketing professionals. The speakers offered detailed insights into optimizing current performance programs, but also gave impassioned talks and examples on how to grow the industry. Within 2 weeks the connections and learning's have already "converted' into new business. I look forward to attending again." — David Burke, Head of Partnerships, inC Network


4. Concentrate / Focus
"It was great to strictly focus on affiliate marketing topics and issues, without any distractions. The topics dealt with current industry opportunities, such as mobile, video and complex fraud detection, all taught by experts in those areas. Networking was outstanding!" — Jeannine Crooks, Account Manager, Awin


5. Get Fascinated (Again)
"Fascinating topics in affiliate industry." — Ryota Kojima, Vice Group Manager, Rakuten


6. Awaken to Possibilities
"There were some techniques presented that I was already subconsciously aware of but might not have put into practice, yet. AM Days helped shed light and awaken my senses to the endless possibilities for growing our affiliate program." — Brian Schwartz, Affiliate Manager, LivePerson


7. Perfect Your Strategy
"I attended AM Days and can't rave about it enough. As I'm new to the affiliate world, the 12+ hours of concentrated learning has made all the difference in our development and strategy." — Deborah A. Cincotta, Founder and CEO, Totefish


8. Invest (to Gain in Return)
"The information gained from this conference was well worth the investment to attend."— Benjamin Louie, Advertising Executive, PlentyOfFish


9. Network with the Best of the Best
"AM Days, is one of the most important and under-rated events in the affiliate marketing industry. Every affiliate marketer on the planet should be flocking to his show to learn, grow and network with the best of the best. AM Days' organizer goes above and beyond to make sure everyone has a high value experience" — Sarah Bundy, CEO, All Inclusive Marketing


10. Be a Part of One-of-a-Kind Event

"There is really only one event that provides top-notch strategies and information for affiliate marketing professionals, and that is AM Days. After going to it, I left with proven strategies, ideas, and tips to help my current and future affiliate programs. Really, I have never seen another event that leaves the participants with so much good knowledge." — Taylor Barr, Affiliate Manager, GetResponse


Our largest-ever two-day AM Days/Affiliate Summit series of workshops is set to take place on May 24-25, 2022 in New York, NY. The AM Days' agenda may be (re)viewed here. Will you be there or will you miss out on the opportunity to grow?

Spaces are limited to 200 attendees; so, don't procrastinate and register today!
SEE YOU THERE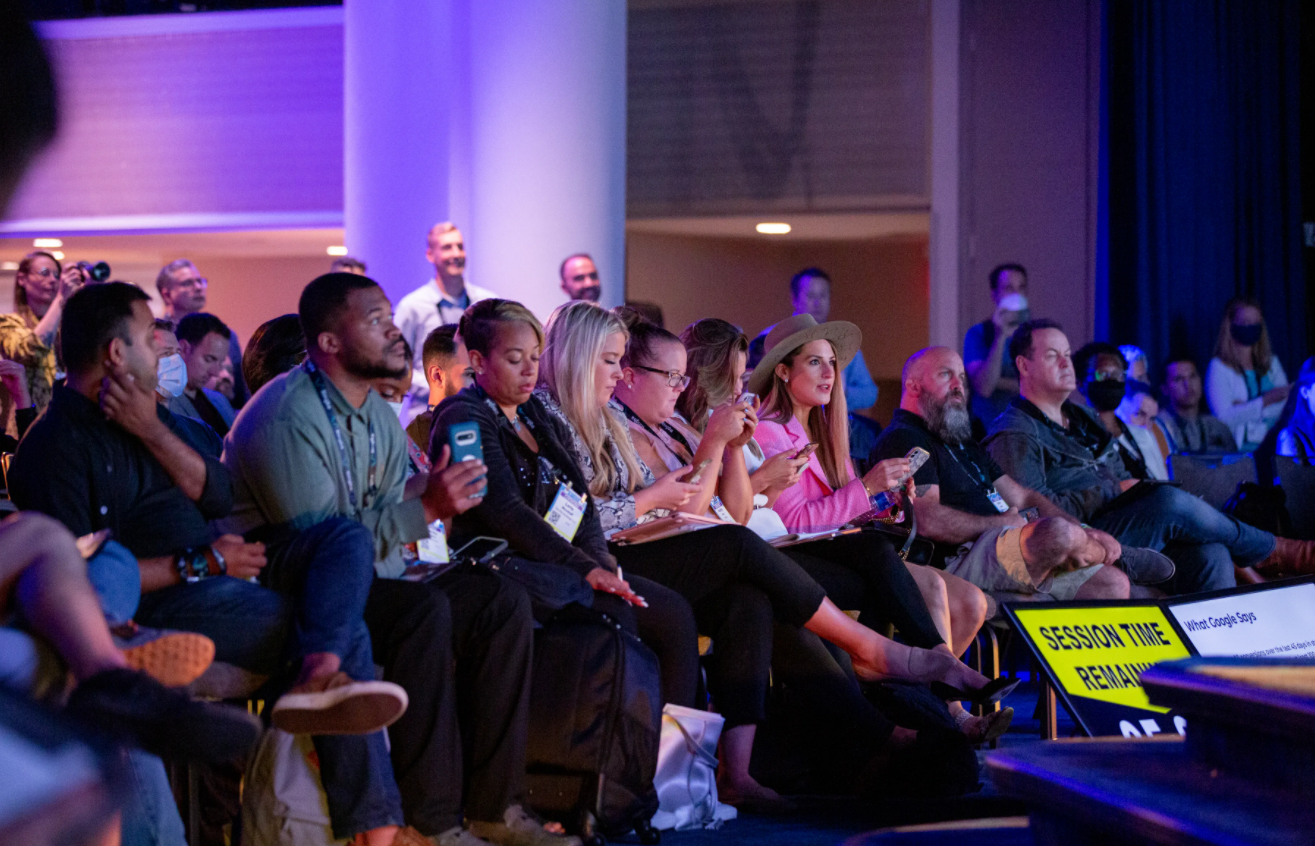 At Affiliate Summit East, we'll have 20+ strategic sessions on scaling ad campaigns, boosting customer retention, optimizing your landing pages, improving your customer experience and much MUCH more.
Affiliate Summit East
May 24 - 25, 2022
Marriott Marquis, New York City