Nov 22, 2021
4 Need-to-Know Tips for a Record Q4 on TikTok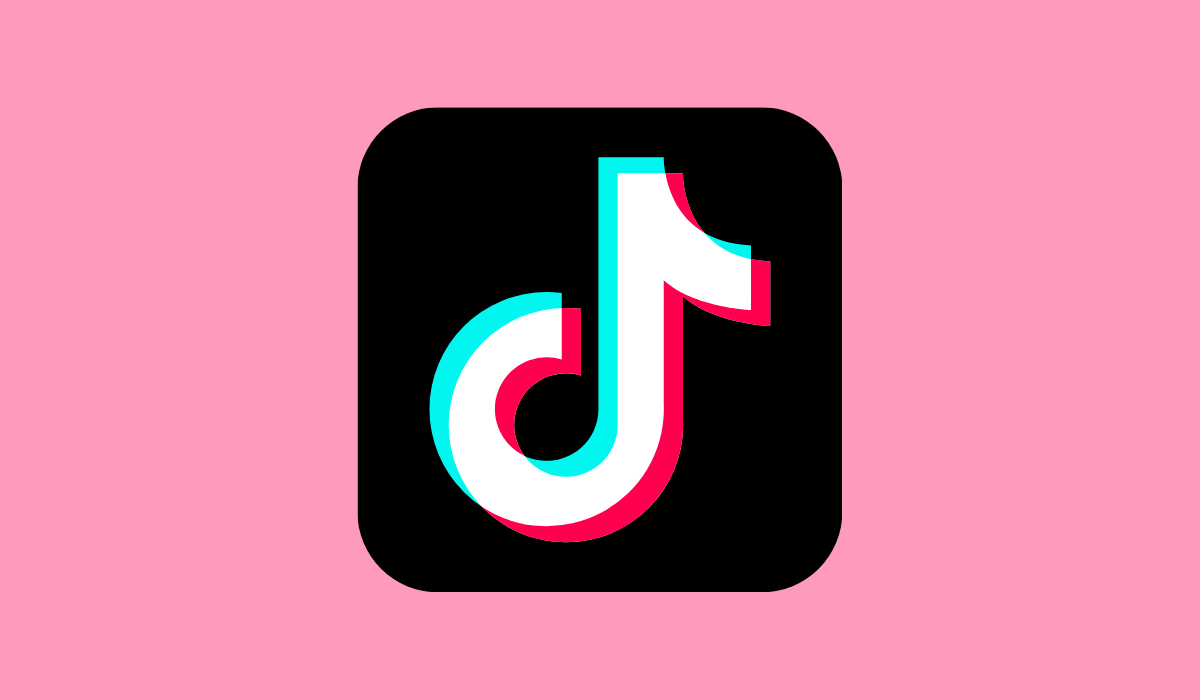 The TikTok community has a high expectation for content standards.
So, how do you get the most out of your ads?
Maxwell Finn, the CEO of Unicorn Innovations, a customer acquisition agency, stopped by Affiliate Summit to help you get the most out of your TikTok ads in Q4!
What do you need to know?
#1 It's More Than Just Gen Z Dancing
First, people need to understand that Tik-Tok is about much more than simply Generation Z posting dance videos. Even though this is present on Tik-Tok, the target audience has been aging up quickly. What this means is that older people are becoming more active on Tik-Tok as well.
Now, people are seeing success in a wide range of industries, ranging from beauty to apparel and even software and finance. Because Tik-Tok usage is growing quickly, how can you capitalize on this?

#2 It's Too Big to Ignore
First, understand that Tik-Tok has more than 1 billion total users and has been downloaded more than 3 billion times. More than 30 million people over the age of 35 use TikTok in the United States alone, and close to half of people have purchased something they saw on TikTok.
More than 3/4 of all people who use TikTok also expect to find a gift idea from TikTok this year.
Clearly, this is an area that you can capitalize on. How can you do that?
#3 How to Optimize Your Performance
So, if you want to maximize the performance of your TikTok ads, what do you need to do? A few ideas include:
More than 25 percent of all top-performing ads on TikTok last between 21 and 34 seconds.
Nearly every top-performing ad on Tik-Tok features multiple scenes.
All of your ads need to have an audio track.
All Tik Tok ads are 9:16 in size.
What does this mean for your advertisement?
You need to hold the attention of your audience. Some of the top ideas you may want to use on Tik-Tok include:
Use an unboxing video to keep your audience in suspense
Have a dialogue between two people highlighting important points
Create a step-by-step guide
Have a conversation with an authority in your industry
You might even want to consider snapping your fingers to highlight transitions!

#4 How to Run a TikTok Ad Campaign
If you're ready to run a successful Tik-Tok ad campaign during the fourth quarter, there are a few highlights.
First, try to limit the campaign to two or three advertisement groups at the most. You should also use broad, stacked interests.
Then, when you design the advertisement, focus on the video first. Make sure you leverage ACO (automated creative optimization) if you have a lot of creatives to test.
Finally, make sure you have key performance indicators that allow you to track which ads are doing well. Try to give each ad about 7 days. Then, monitor ad group performance daily. Highlight your top-performing creatives, age groups, gender groups, and interests to see which ads are working well and which ads are not. This will help you create a strong performing Tik-Tok ad campaign in the fourth quarter.
Want to learn more about scaling campaigns on tiktok?
Join us at Affiliate Summit East, where we'll have 20+ strategic sessions on scaling ad campaigns, boosting customer retention, optimizing your landing pages, improving your customer experience and much MUCH more.
Affiliate Summit East
May 24-25, 2022
Marriott Marquis, New York City