May 15, 2018
5 Reasons to Stay at the Marriott Marquis for #ASE18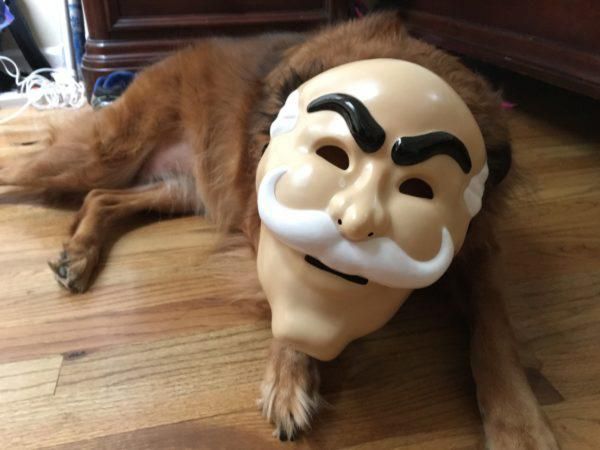 One of the great things about attending Affiliate Summit, as opposed to some sort of online training, is the total immersion of a conference.
A lot of the most valuable things you will learn over the course of three or more days will be from fellow attendees that you meet during breaks, meals, elevator rides, and late night in the Broadway Lounge on the 8th floor of the New York Marriott Marquis.
Here are 5 reasons why you are best off booking at the New York Marriott Marquis for Affiliate Summit East 2018.
1. Comfort - late July in New York can be hot and humid; sometimes it's pouring rain. None of that matters if you don't have to leave.
2. Convenience - Ever get to the conference and forget your badge? Me, too. If you're staying in the hotel, you can jump back on the elevator, instead of a half hour or hour roundtrip to fetch it. Plus, you can dump off things in your room, charge your phone, get away from the crowds, change your clothes if you spill something, make a phone call, catch a quick nap, or host a meeting there.
3. Cost - we have negotiated a group rate of $319/night. That's a good rate for NYC, but also you won't have to pay for cabs back and forth.
4. Free WiFi - the room rate includes complimentary 'Wired for Business' in sleeping rooms.
5. Serendipity - most of the conference attendees are staying at the hotel, and you never know who you will meet and where. The Starbucks line in the morning or a nightcap at the bar late at night. If you are just at the hotel for part of the day at the conference, you're missing those awesome, random meetings. Booking at another hotel or Airbnb may save you a few dollars or yield some reward points, but at what cost to your networking, convenience, and productivity?