Aug 16, 2021
9 Software Tools Affiliate Managers Need to Grow the Program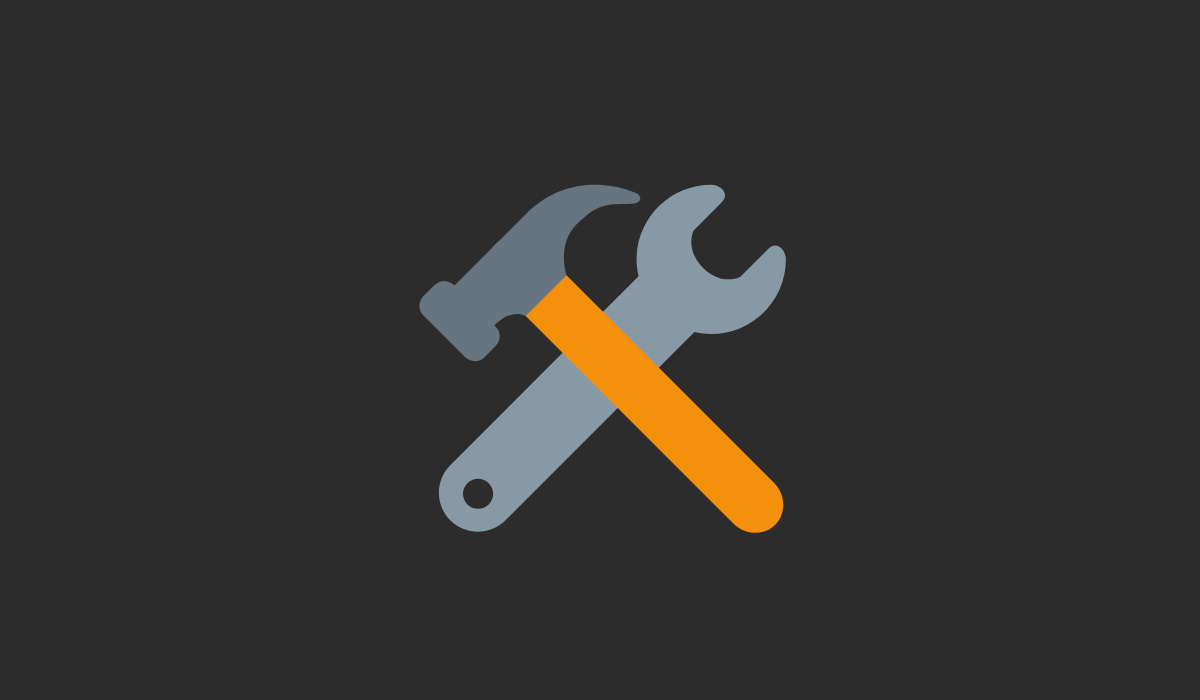 All savvy affiliate managers know that success isn't something they can achieve on their own - and many leverage the power of modern technology in order to do it. With that in mind, here are the nine software tools that affiliate managers need to become aware of in order to more effectively grow their programs.
1. Similar Sites
As the name suggests, Similar Sites is a free tool that suggests similar sites to the ones you're currently working with. Available from the makers of SimilarWeb, it's a powerful recruitment tool that can help uncover trends and patterns that would have otherwise gone undiscovered.
2. Hunter
Hunter is a Chrome extension that acts as an invaluable recruitment tool because it helps you easily find email addresses, saving you a significant amount of time in the process. You can even use it to find the most effective structure of the emails you're sending before you send them. It is also free, as you're able to get 100 copies of emails per month at no charge.
3. Calendly
Calendly is an organization nd time saver tool that allows you to book a calendar slot in a way that eliminates that "back and forth" that used to take up a great deal of your time. It has an $8 per month paid plan, but even the free tier allows you to send links, put them in your signature and only focus on the slots you want.
4. IPVanish
In addition to acting as a recruitment tool, IPVanish is also valuable in terms of security. It lets you secure your connection and you can even easily switch your geo location for the purposes of recruiting. The service is available between $5 to $10 per month, depending on the tier you select.
5. Loom
Loom is another organizational and time saving tool that lets you quickly share your screen video with other users. It's perfect for visual learning, as well as those personalized emails that go a long way towards making a meaningful connection with someone.
6. Buzzstream
Buzz stream has long been the favorite CRM of many affiliate managers, and for good reason - it lets them better manage relationships and track emails than almost any other solution out there. It offers great recruitment features and integration with your website data. There is a free trial, but if you decide you like it you'll need to sign up for the $25 plan.
7. Text Expander
Text Expander is a wonderful time saving tool that allows you to write entire scripts in just a few quick keystrokes. It offers quick email templates with no cut and paste required. You can use it up to 100 times per day. There is a $3 per month solo plan, or you'll pay $8 per month for the entire team to share.
8. Brandverity
As the name suggests, this is a tool designed for brand protection and for saving your company money. It's the perfect tool if you feel that bidders are ruining your existing relationships. Remember that company money saved can be reinvested elsewhere in the business, which is ultimately the most important goal of all.
9. SEMRush
This is primarily used as an SEO and PPC tool, but it can also be used for link building, too. That in and of itself is a tremendous boost for recruiting. It's also valuable for keyword research. It's not free - it starts at $100 per month - but you can easily share it within your entire marketing team.

Created from Dustin Howes (Director of Partner Management at Grovia.io) session at ASW20 - 9 Software Tools Affiliate Managers Need to Grow the Program
WANT TO GET THE BEST TACTICS AND STRATEGIES FROM THE TOP EXPERTS IN THE AFFILIATE MARKETING WORLD?
Join us at Affiliate Summit West, where we will have 20+ strategic sessions to help you get the most from your partners, prove the value of the affiliate channel, take partnership programs global, and much, MUCH more.
Affiliate Summit West
November 2-4, 2021
Caesars Palace, Las Vegas
CLAIM YOUR TICKET