Mar 19, 2020
Affiliate marketing advertiser guide 2020: everything you need to know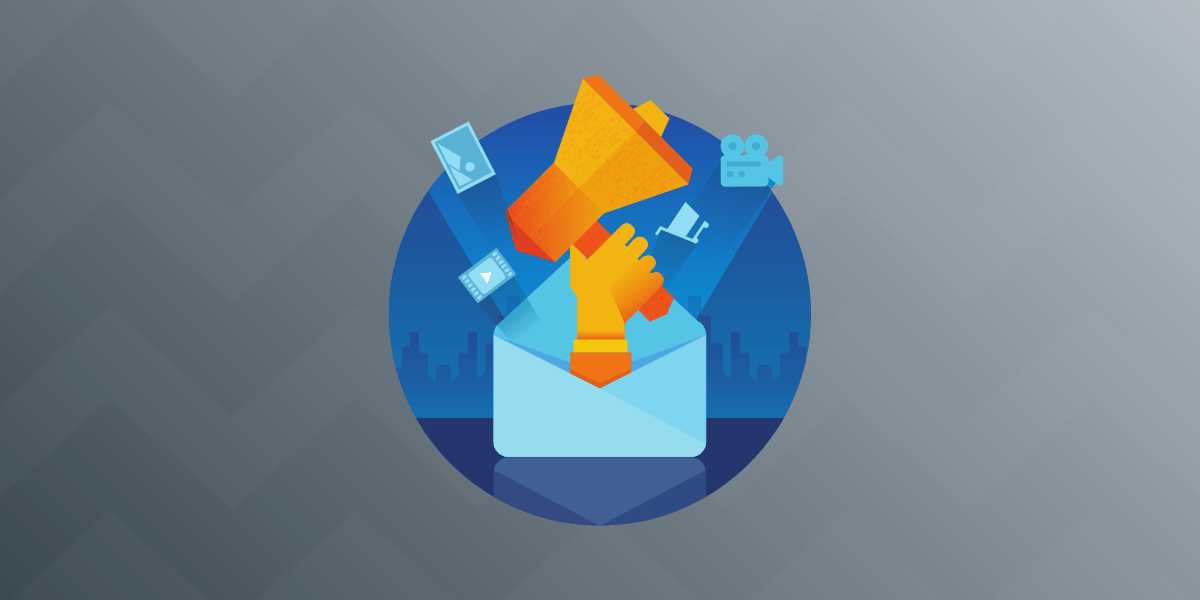 Retailers new to the concept may not fully understand or appreciate the nuances of affiliate marketing and how it can benefit their brand. To implement it successfully, the first step is to understand what exactly affiliate marketing is and how to use it to their advantage. Written by Emma Cross from Awin.

Used as part of the overall promotional toolbox, affiliate marketing is a powerful method of driving sales.
Whether you are starting out in affiliate marketing or just thinking about leveraging this powerful marketing method, get all your answers as Emma from Awin deep dives into:
What is affiliate marketing and how does it work? 
Why use affiliate marketing?
What is an affiliate advertiser?
How to get started with affiliate marketing as an advertiser
How to find publishers (affiliates) to sell your products
Find publishers through a network
The advantages of working through a network
Common types of affiliate marketing sectors
---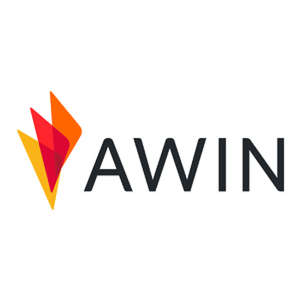 Part of the Axel Springer and United Internet Groups, Awin is a global affiliate network. With ShareASale, the Awin group is comprised of 15 offices worldwide, 1,000 employees, 100,000 contributing publishers and 13,000 advertisers, connecting customers with brands in over 180 countries around the globe. Operating across the retail, telecommunications, travel and finance verticals, Awin generated €13.6 billion in revenue for its advertisers and €607 million for its publishers in the last financial year.