Feb 11, 2020
Affiliate Summit Europe 2020 - a game changing event. Register your pass today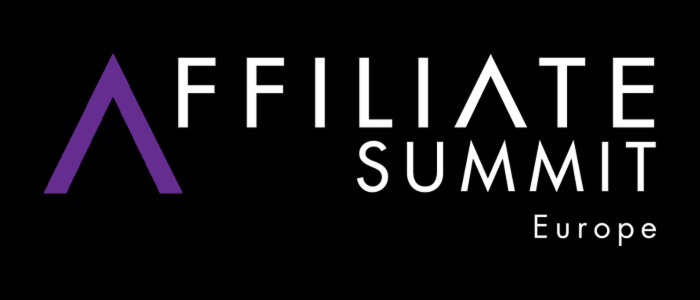 #ASEURO truly is European - we are committed to not only having THE BEST speakers, but we also have speakers and attendees from across Europe's largest ecommerce hubs - a statement that no other event in Affiliate Marketing can hold true.
REGISTER YOUR PASS FOR #ASEURO20
Fed up with non-progressive events that don't challenge the norm or break the mould?

We are.

That's why with the launch of Affiliate Summit Europe 2020, we are committing to being a game changing event for the European Affiliate Marketing industry.

How? For #ASEURO20 we're going 100% female speakers.

We decided to make the speaker line-up at our 51st event with ASEURO20, 100% female. We want to inspire women within the industry that may not have felt heard previously.

It sometimes takes extreme measures for people to sit up and take notice and start thinking seriously about issues that can still be brushed under the carpet. Sometimes a few feathers have to be ruffled in the pursuit of change.

A better and more interactive show floor

Expect to see 64% more companies exhibiting allowing you to find more and better suppliers all showcasing their latest tech.

A brand new on floor content stage (free for all pass types) as well as our food terrace, VIP zone, chill out lounge and meeting pods, will mean you can network and learn all at the same time!

We are also…
Moving to June 3rd - 4th
Adding more networking to the agenda in the form of parties, meet-ups and more roundtables
#ASEURO19 was a great event with over 1,800 attendees and brands including Heineken, Tommy Hilfiger, ASOS, Charlotte Tilbury, HP, Fossil, Asics, Trainline, Adidas, Boohoo, Aer Lingus, Stubhub, Deliveroo and BT.

Now is the time to secure your pass and be part of the change.