Sep 21, 2018
Affiliate Summit West 2019 Passes Starting at $104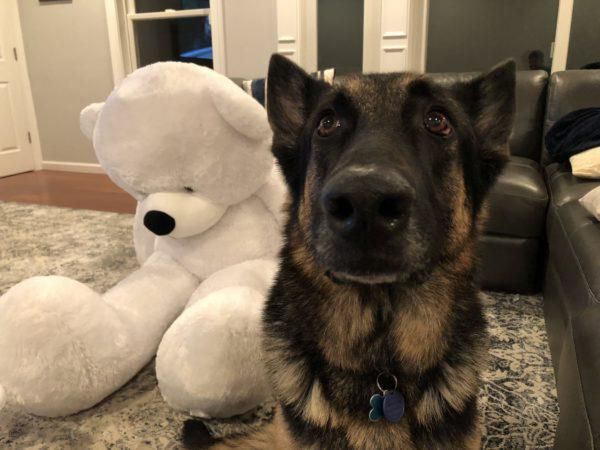 Get your passes now for the lowest prices – starting at just $104.
Early bird registration is open through September 28, 2018.
Did you see that the VIP pass is only $524 during early bird, and it includes access to all of the sessions, meals, and many other benefits?
Affiliates can apply for a free Affiliate pass by December 11, 2018, too.
Register for Affiliate Summit West 2019 by September 28, 2018, for the best price.