Jul 02, 2019
Affiliate Summit West 2020 speaker submissions are now open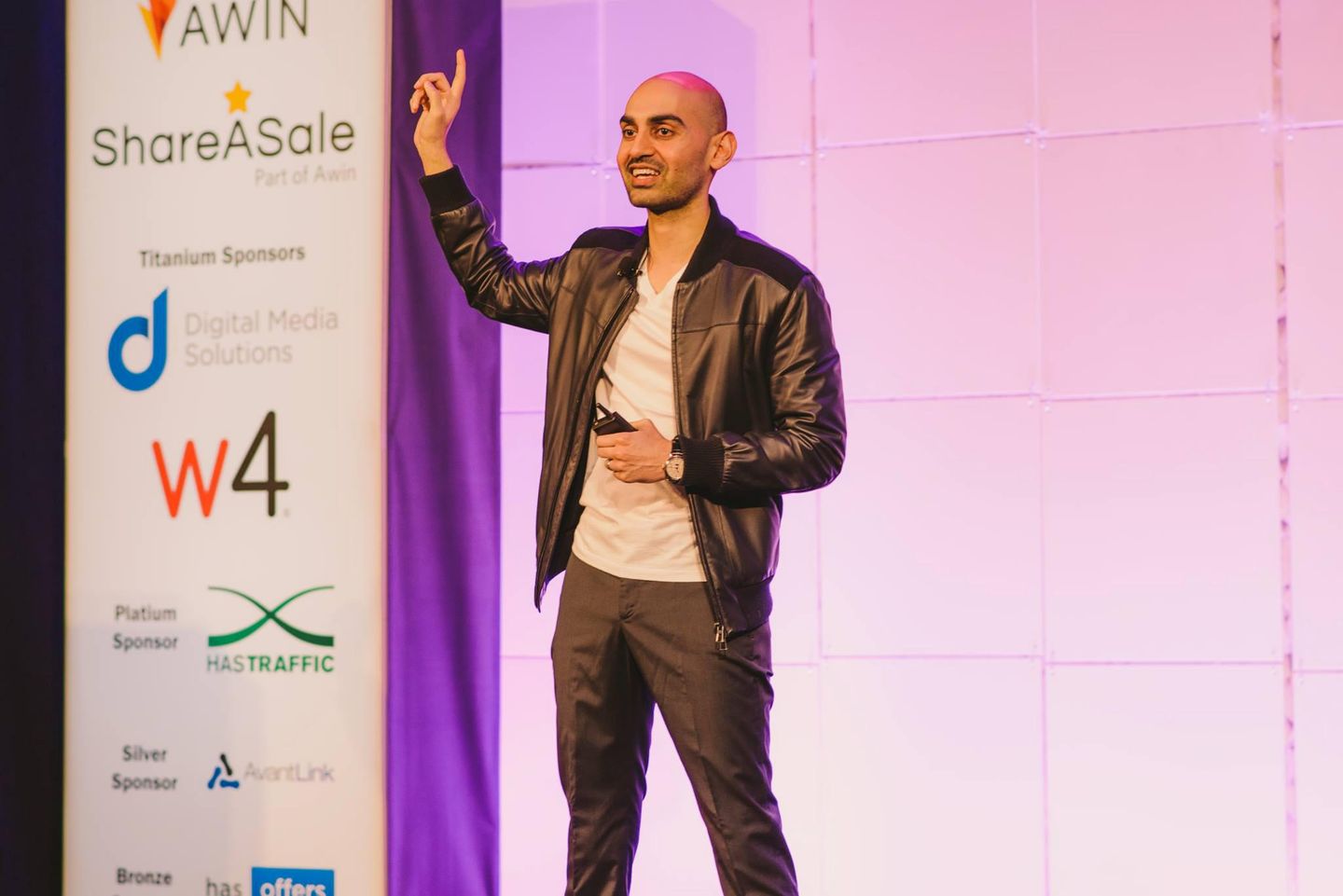 Speaker Submissions for our biggest show, #ASW20, are now open! You have until Monday, August 26th to submit a proposal.
Want to share your knowledge & expertise to over 6,000+ digital marketers?
Once again, we're looking for the best and brightest who can provide the audience with new insights, and tactical takeaways that can add value to their business.
Sound like you? Then read up on what we are expecting and submit your proposal below!
SUBMIT YOUR SPEAKER PROPOSAL HERE
CONTENT
As you may have seen, we've launched a new process for programming the agenda to ensure first class speakers and content. All speakers and proposals will be judged using a score card and:
Must have actionable takeaways with real data.
Must be presented by someone lively and engaging.
Please make sure proposals are original material. Do not propose a session you have already given at Affiliate Summit or elsewhere.
While we do like to be inspired, purely inspirational talks will not score highly.
All submissions require a video of the speaker presenting.

TOP TIPS
Make sure the session and the session title is benefit led.
Include as much data in the presentation as we want our attendees leaving #ASW20 with their heads filled with valuable information.
Make sure your titles are actionable and engaging as possible (e.g. "The Top 10 tips in doubling your traffic and revenue").


SUBMIT YOUR SPEAKER PROPOSAL HERE
Keep up to date with all things #ASW20 and register your interest below