Sep 18, 2019
All the ways to network at #ASAPAC19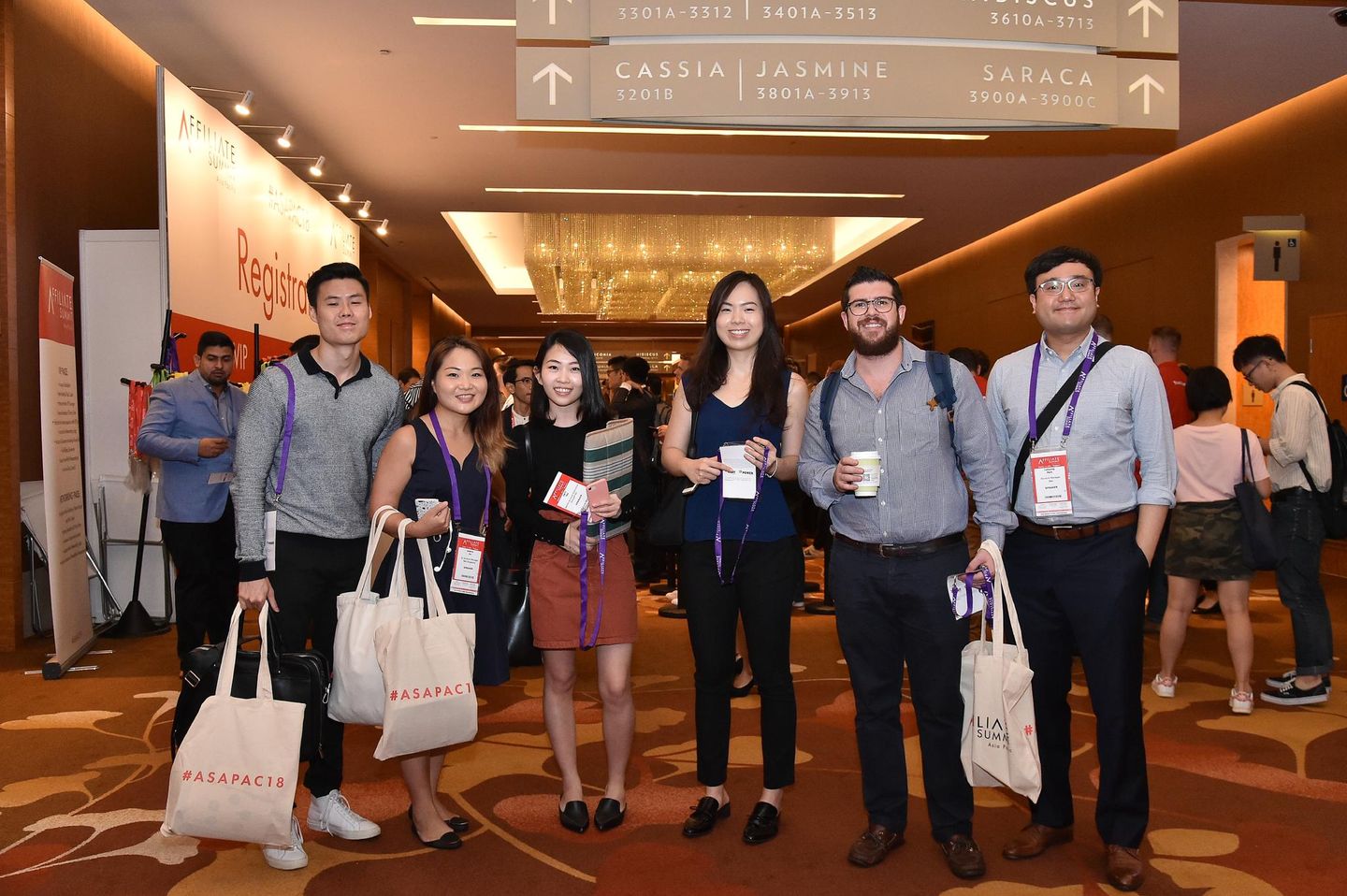 To make sure all attendees at Affiliate Summit APAC 2019 have a productive 2 days meeting old and new clients, we have put together a full list detailing all the ways to network!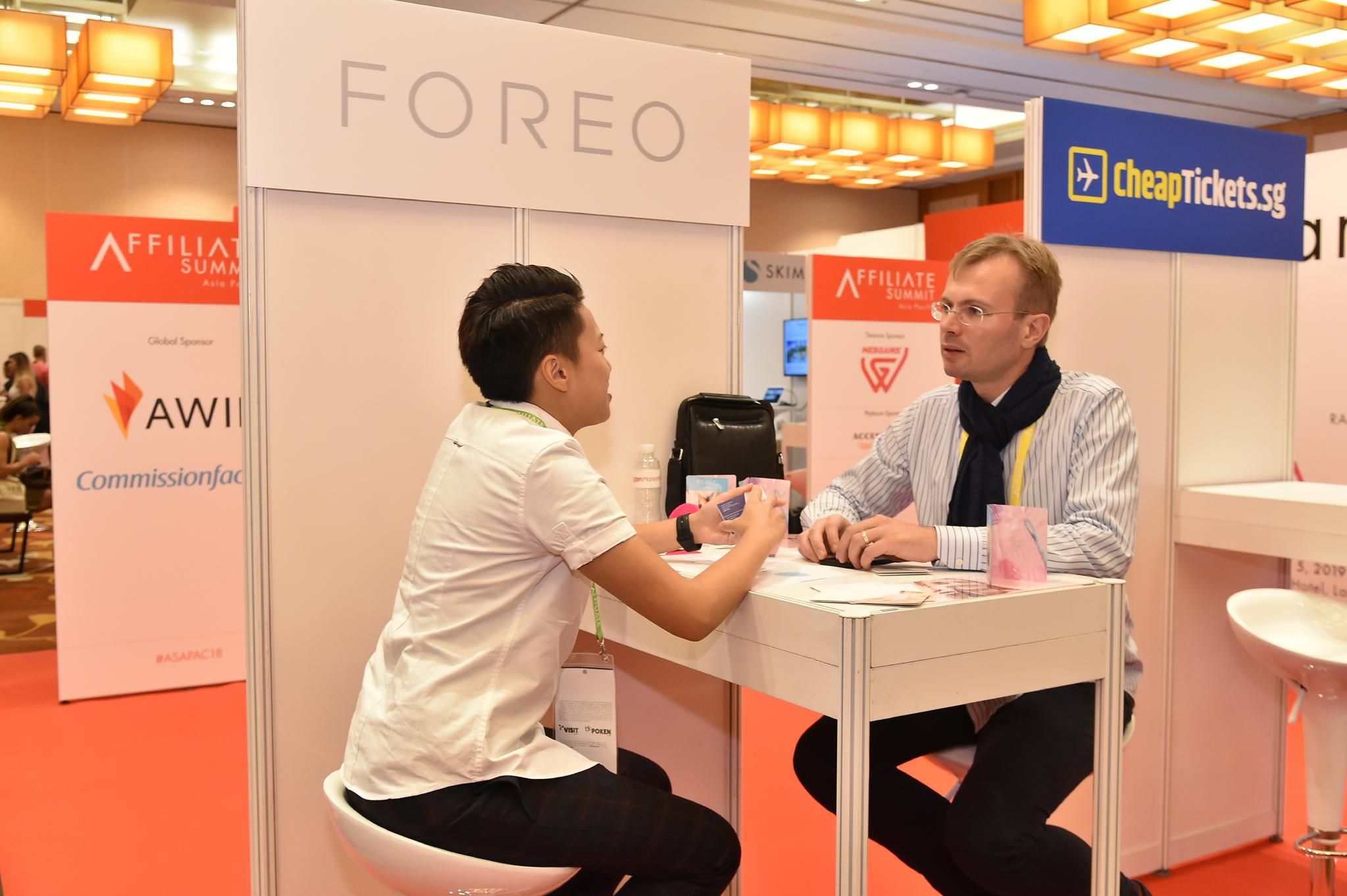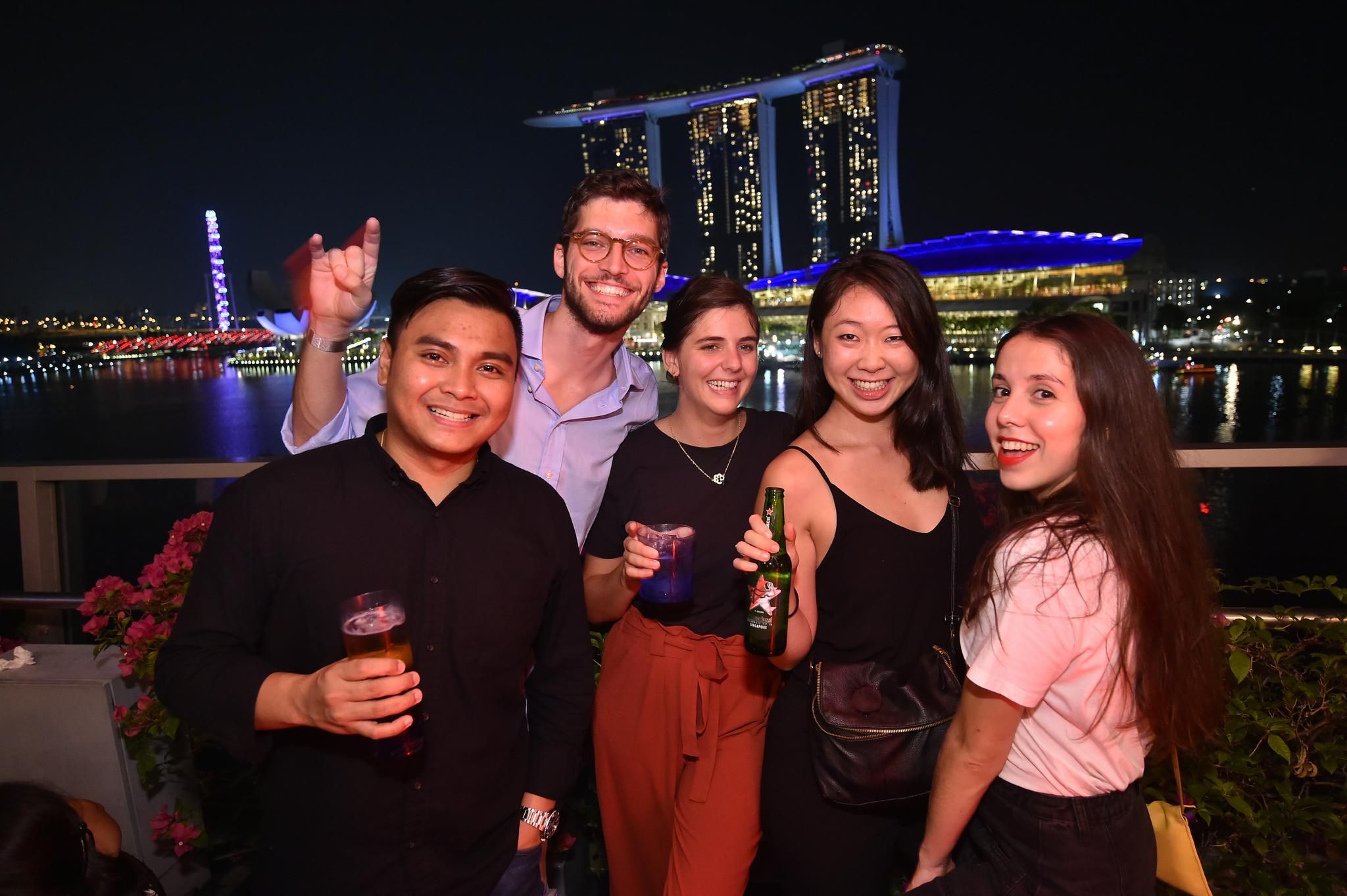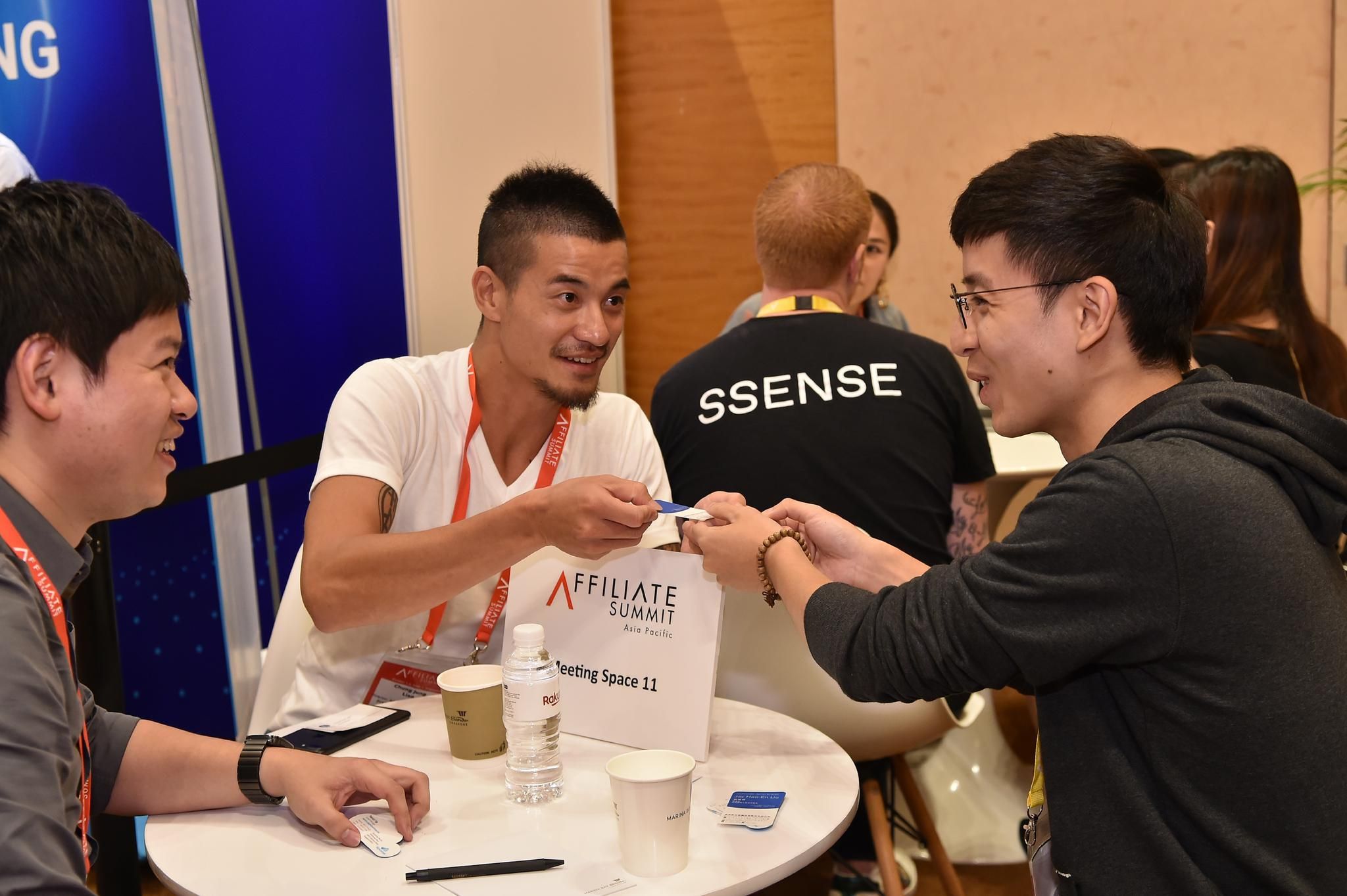 WHO CAN I MEET? View the full list of attending companies here
Here's a small snapshot ...
HOW CAN I GET IN TOUCH? Download the official networking app! Open to all attendees, you can use the app to schedule one to one meetings, message each other, view the exhibitor and sponsor list, as well as the full conference agenda. Haven't got an invite? Contact us and we'll sort this out right away!
First Timer Orientation

All pass types

New to Affiliate Summit? Join Affiliate Summit Co-CEO, Shawn Collins, for advice on getting the most out of your time at #ASE19.

VIP Lounge


VIPs only

VIP pass holders are welcome to take advantage of this space that will include tables, WiFi, refreshments, and freebies!

Open all 2 days from AM to PM.

Country Roundtables


Networking Plus and VIPs only

Meet up with key experts to discuss the latest challenges and innovation's in the space. You must sign up via the App! We only have 30 spaces so select a session and click "Add to Schedule"

DAY 1
Singapore - 1pm - Led by Christine Chua, Regional Marketing Manager - HP
Australia - 2pm - Led by Sophie Metcalfe, Business Development Director - Awin
China - 3pm - Led by Ami Spencer, Group Head of Network Development - Webgains
Philippines - 4pm - Led by Ayush Goyal, Managing Director-SEA & Melissa Francisco, Head of Sales & Business Development SEA - Optimise

DAY 2
Malaysia - 1:30pm - Led by Cris Tan, Regional Business Development Director - Involve Asia
Vietnam - 2:30pm

Location: Track B

Affiliate Summit Happy Hour - Sponsored by Groupon

All pass types

Beers on Groupon! Come and grab an ice cold beer at the exhibit hall bar and hang network with your new friends you have made

Day 1
Location: Exhibition Floor
Time: 5pm - 7pm

Food Crawl
All pass types

Experience the culinary delights of South East Asia through our NEW food crawl!
(VIPs: Hot buffet in the VIP lounge)

Day 2
Location: Exhibition Floor
Time: 12:30
HOW ABOUT THE NETWORKING PARTIES?
Just like last year, we have our official after party and early badge collecting to keep the networking going!
Early Badge Pick-Up and Welcome Drinks

All pass types

Beat the queue at registration and join us before the show to grab your badge, have a drink, and do some networking!

Details coming soon.

Official After Paty Sponsored by Webgains

All pass types

Put your dancing shoes on as we continue the fun and networking over at one of Singapore's best rooftop bars. Can we top last years entertainment with a snake charmer?!

Day 1
Location: Lantern Rooftop Bar
Time: 9pm onwards

INVITE ONLY. RSVP required. No invite, no entry.
GET THE LATEST CONFERENCE UPDATES AND FIND FRIENDLY FACES

HAVEN'T REGISTERED FOR #ASAPAC19 YET? BOOK YOUR PASS NOW