Nov 08, 2019
AM Days at ASW20: Advertiser's Crash Course in Affiliate Marketing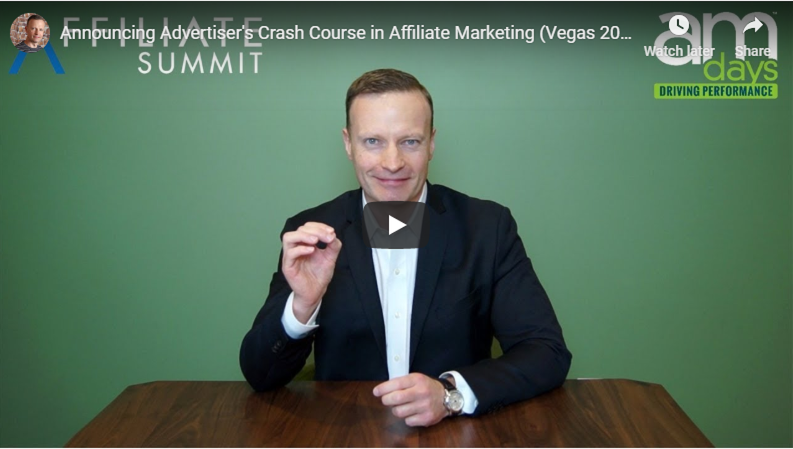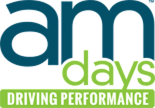 Geno, Founder & Chair of AM Days will be speaking at Affiliate Summit West 2020 - taking place January 27th - 29th, 2020.


Geno's workshops "Advertiser's Crash Course in Affiliate Marketing" will equip you with everything that you need to build an affiliate program that really works.

He'll start with going through the foundation on affiliate marketing and then move onto the building blocks of a solid affiliate program, and then on to it's management.

More topics Geno will cover include:
Affiliate identification and onboarding
Activiation of the onboarded affiliates
Compliance policing and enforcement
Communication
Program optimization
Whether you have an affiliate program or not, you will benefit from this workshop!


This Crash Course is intended for advertisers (or those who want to leverage affiliate programs to grow their business) and affiliate program managers. Independent consultants and affiliate network reps will benefit from it too.

Spaces are limited!

READ MORE AND SIGN UP HERE