Oct 08, 2019
AM Days at #ASW20. What is it & how can I get involved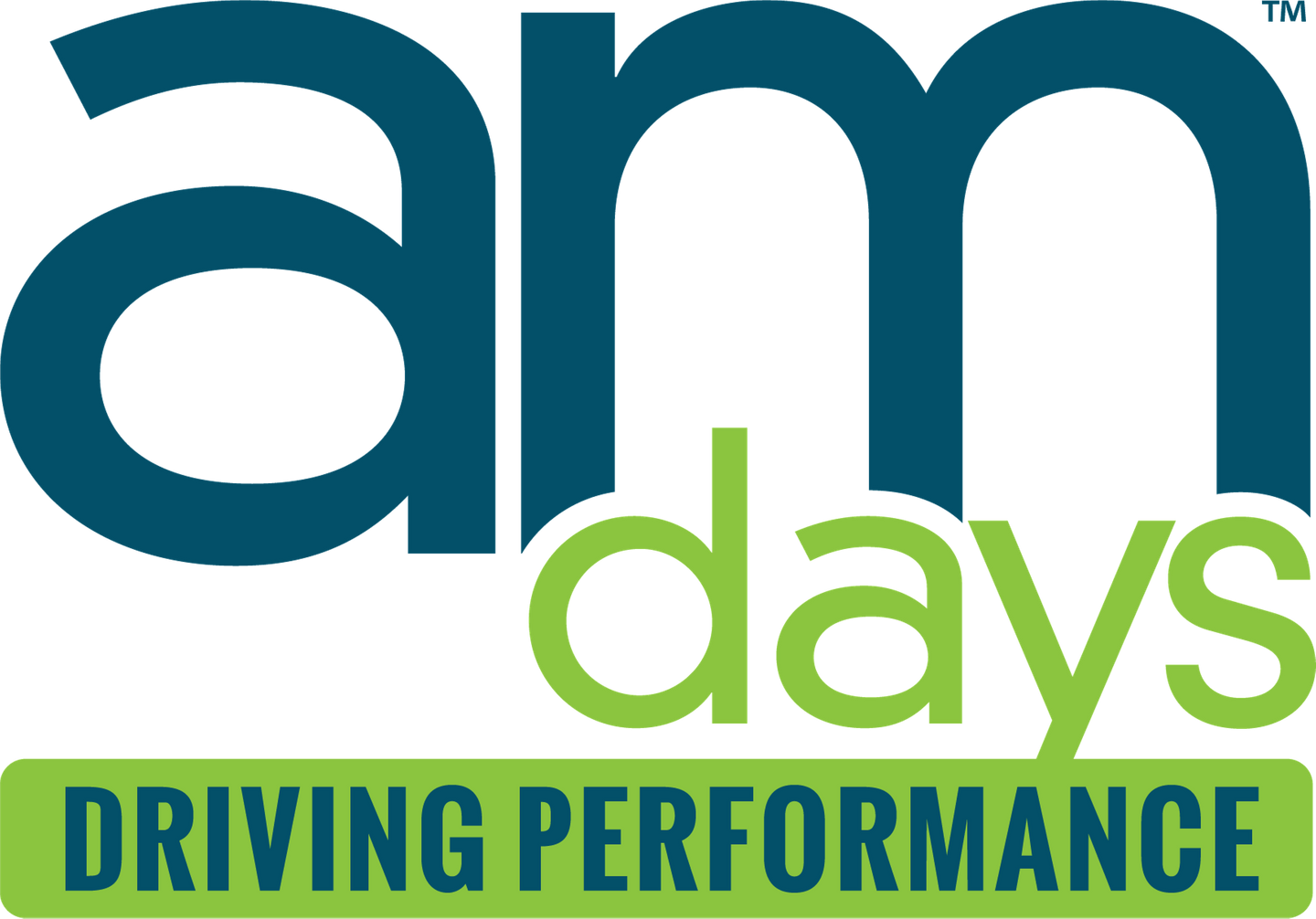 The world of affiliate marketing is changing so fast, many get trapped between falling behind and trying to follow content on multiple affiliate marketing blogs and websites.
AM Days helps with this problem – as this is where you can meet your peers and learn from the best.

>> Learn more about AM Days Workshops at #ASW20

This full-day event at Affiliate Summit West 2020 represents a series of in-depth workshops on affiliate marketing.


AM Days Founder and Chair, Geno Prussakov, has years of experience in the industry and personally curates the workshops, to create a program just for YOU, that yields knowledge.




AT #ASW20, AM DAYS WORKSHOPS WILL INCLUDE:
Advertisers Crash Course in Affiliate Marketing with Geno Prussakov (targeting brands and consultants with beginner to intermediate levels of affiliate marketing experience)

Identifying & Recruiting Targeted Content Partners with Wade Tonkin (intended to equip advertisers/brands, affiliate managers and consultants of intermediate to advanced levels)

Strategic Approaches to Affiliate Marketing Risk: A Legal Perspective with David Adler (created for affiliates and merchants alike, regardless of the preparedness level)

HOW WILL AM DAYS SUPPORT ME?

AM Days will help you evolve and adapt to the ever-changing affiliate marketing landscape, or risk losing the game to your competition.

Learn more about AM Days Workshops at #ASW20

Whether you are already active in affiliate marketing, or you're just investigating ways to leverage this powerful type of marketing, AM Days will equip, educate, and empower you.

Don't miss the upcoming one on January 27, 2020 in Las Vegas.