Dec 20, 2019
Conversations to conversions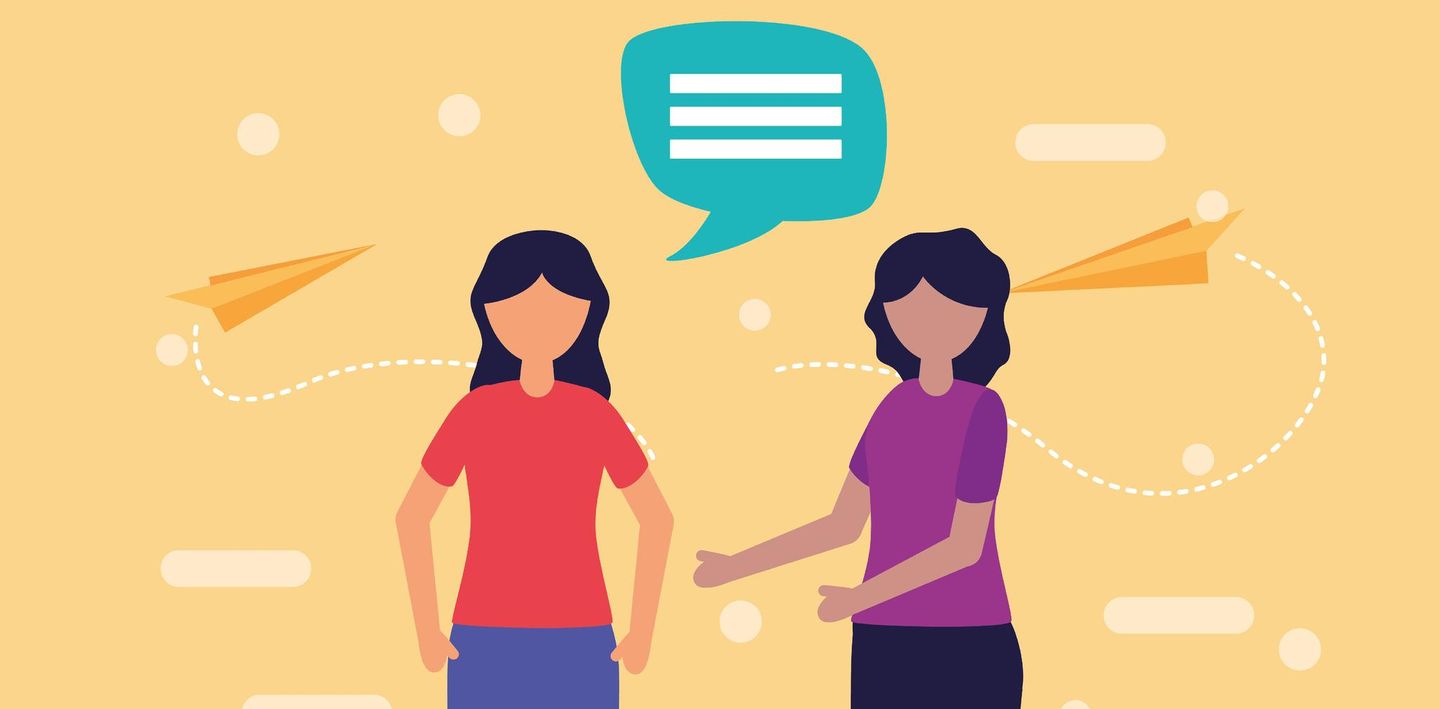 Peer-to-peer marketing is the fastest growing channel for brands, and it's no surprise. Moreover, 70% of millennials prefer peer recommendations over celebrity endorsements because they are regarded as more authentic. By Melissa D. Salas
TRUST AMONG FRIENDS
Everyone reading this article loves some products and services they use on a daily basis. Even just last night, you may have been bragging to your friends via social media about a product you use, a service you've experienced, or a restaurant you tried. What if I told you that you could earn commissions for the sales you influence?

But you're not an influencer, you say? Yes, you are! That's brand advocate marketing. There is trust among friends, family, and co-workers, so when you're excited about sharing a product or service you love, they will believe you and maybe even try it themselves. You are the greatest influencer a brand could ever ask for.

CONVERSATIONS LAST OUTSIDE THE SOCIAL POST
More and more people are sharing every aspect of their lives on social media: Instagram, Facebook Live, Snapchat, etc. The conversions are there not only because it's 100% authentic, but also because the conversations last beyond the post: at the gym, at work, girls' night out, weekend BBQ's. When you're catching up with friends and family, you are always asked "what's new?", "how was your weekend?", "I saw your post, tell me more.". Brands want to be top of mind, so they reward customers for driving brand awareness as well as new customers to their website.

CALL TO ACTION
When you are writing a review about a product or service, or bragging about it on social, your tone should have more of a "direct response" call-to-action message than simply an influencer's typical caption or even branded message. That's an essential factor in achieving those 10-12% conversion rate when a customer is excited about a product, when they tell everyone to try it and try it now. FOMO is a natural feeling we humans have.
If everyone is doing it, we want to be doing it, too.

REAL PEOPLE, REAL REVIEWS
Let's face it, branded content is great, models are attractive to look at, and often we daydream of us as them before we buy a product. However, people want to see real people with real reviews. When you're a size 10 and the model is a size 0, you want to know how it would look on someone your size. Is it true to size? What's the fabric like, really? How about beauty products or health supplements? Does the product really work? You get the idea. You would probably trust a stranger and their photo or video review over a branded ad. Brands need more customergenerated content to increase conversions.

THE NEW METRIC
With Instagram testing the removal of "likes" and video views on social posts, comments and conversations will be the ultimate measure of influencer engagement. Brands need to prepare for this trend and motivate more customers to become brand advocates who can talk about a brand on social with Indi's help. From the brand's perspective, associates and customers are the best and most authentic influencers, no matter how many followers they have. The performance-based Indi solution engages them to become your virtual sales force. [FF]
---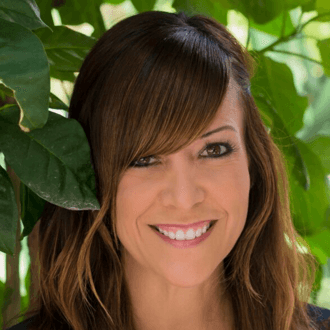 MELISSA SALAS
Global Brand Development & Marketing Director, Indi

Melissa D. Salas is the Global Brand Development & Marketing Director for Indi.com, a pioneer in the Influencer, Video & Affiliate Marketing industry. Indi's video technology platform empowers Artists, Celebrities, Influencers, Brands, Retailers and Charities to drive deep social marketing engagement & content commerce with consumers, creating micro-influencers. With over 16 years marketing experience, Melissa specializes in Digital Strategies, Public Relations, Affiliate Marketing, Mobile and Social Media Marketing. Melissa has been nominated for numerous awards including "Publishers Choice" in 2015 and 2016 as well "Lifetime Achievement" in 2015. She is also a professional public speaker and Master of Ceremonies. Melissa was previously the Senior Director of Marketing for Swiss Watch International brands such as WorldofWatches.com and Smartbargains.com, the on-air personality and co-host for the Buy.com G4TV show BuyTV as well as Buy.com's Director of Marketing & Public Relations.

---
WANT MORE CONTENT LIKE THIS?