Mar 27, 2018
Don't Pay More Than You Have to for Affiliate Summit East 2018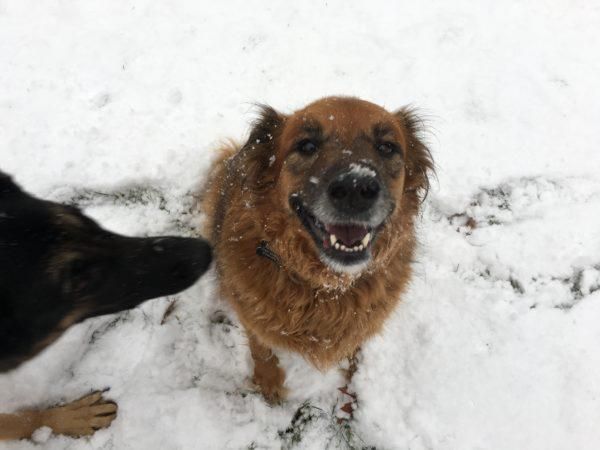 The early bird pricing for Affiliate Summit East 2018, (https://affiliatesummit.com/events/ase18/) taking place July 29-31 at the New York Marriott Marquis in New York City, will end on May 11, 2018.
After May 11, 2018, the registration rates for the Networking Pass ($99), Networking Plus Pass ($199), and VIP Pass ($499) are going up. Starting May 12, 2018, the rates to register for Affiliate Summit will be $249 for a Networking Pass, $349 for a Networking Plus Pass, and $649 for a VIP Pass. If you are an affiliate, we have a limited number of complimentary affiliate passes available.(https://affiliatesummit.com/request-affiliate-passes-affiliate-summit/)
For a description of the available pass types, see registration options for Affiliate Summit East 2018. (https://www.eiseverywhere.com/ereg/inactive.php?eventid=306014) The early bird deadline is not flexible (https://affiliatesummit.com/can-i-still-get-the-affiliate-summit-early-bird-rate/) for anybody. Limited Affiliate Summit East 2018 booths and Meet Market tables(https://affiliatesummit.com/18e-sponsors/?event_id=34890) are still available. Rooms at New York Marriott Marquis are available at an Affiliate Summit group rate of $319/night (https://book.passkey.com/event/49567374/owner/14227/landing/closed) until July 15th, 2018 or until the group block is sold-out, whichever comes first. After that, the hotel will charge the prevailing rate.