Dec 17, 2018
From T-Pain to Vertical Meet ups ... here are all the ways to network at Affiliate Summit West 2019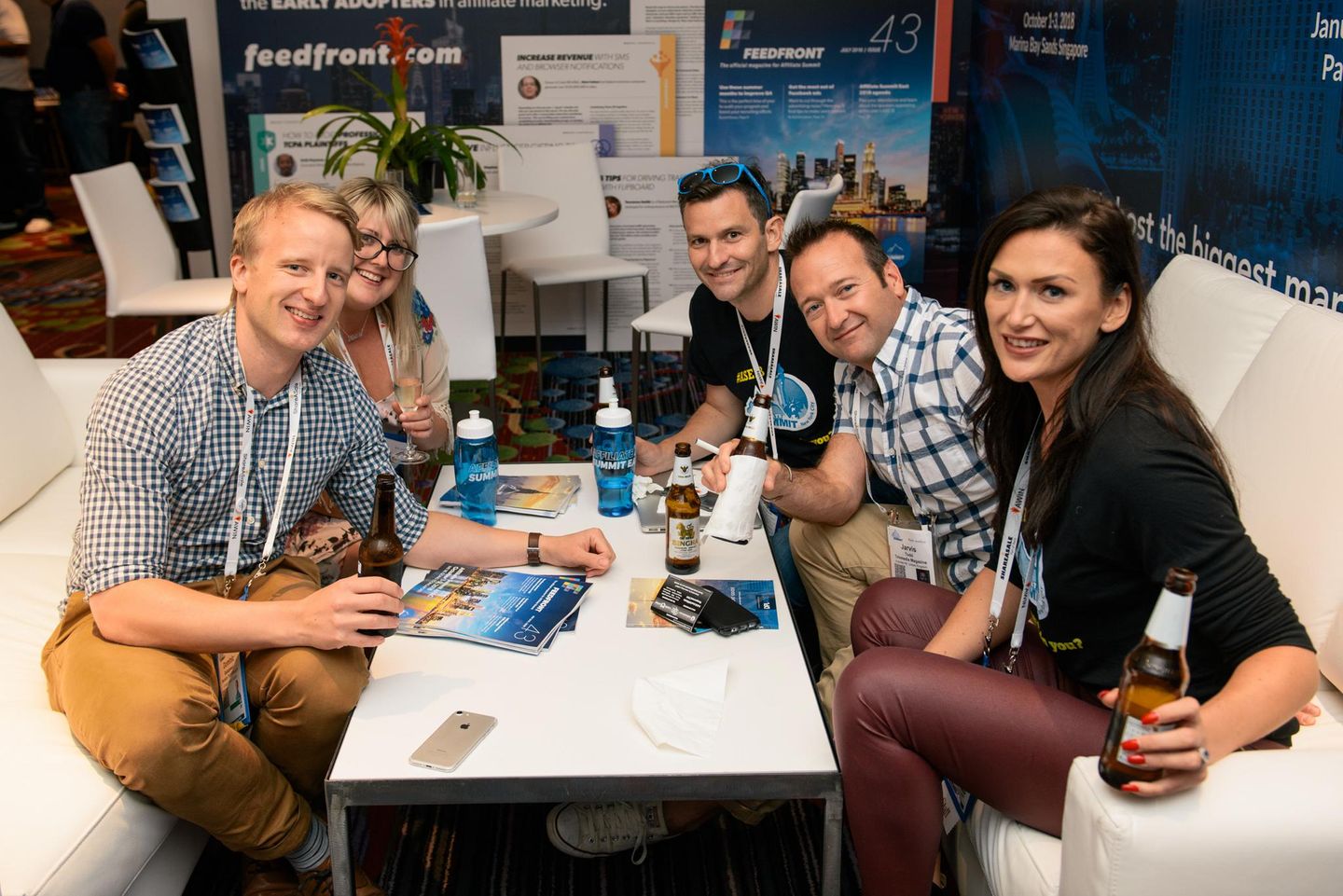 We want all our attendees at Affiliate Summit West 2019 to make the most out of their time at the conference, so we have collated a list of all the ways you can meet people.
Bookable Meetings

Private meeting tables will be available on each day of the conference and can be reserved using our Conference Networking App. Select the person(s) that you wish to schedule a meeting with, and book your 30 minute slot choosing one of the available tables in the location drop down

Speed Networking

FOR VIPS ONLY:

Take advantage of meeting with fellow VIPs in a structured 1:1 setting. Partnering with SpeedNetworking.com, you will complete a short survey on the types of individuals you want to meet with most at Affiliate Summit West. On January 7th, you will have the opportunity to meet with your top matches in our targeted Speed Networking session!"

Vertical Meet Ups

FOR VIPS ONLY:

Meet attendees alike within your industry vertical.

Financial Services, Fashion, Consumer Electronics, Sports Merchandise & Collectibles. View the agenda too see exact time and date.

First Time Orientation & Meet Up

January 6th, 9:30am

First-time attendees are encouraged to join Affiliate Summit Co-CEO, Shawn Collins, for tips and advice on getting the most out of your time at Affiliate Summit.

Stick around after the First Timer Orientation to enjoy some refreshments and meet new people at this networking event. Newcomer Program participants will have the opportunity to get together with their assigned mentors and pick up any last minute tips before their first Affiliate Summit begins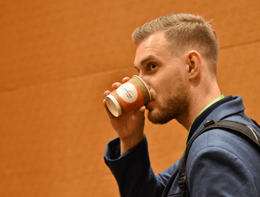 All attendees are welcome to take advantage of the VIP Lounge, Networking Lounge, and Bar in the middle of the exhibition hall. Take advantage of free WiFi to have meetings, catch up on work, or simply take a break.
January 6th
- Exclusive VIP, Advertiser & Affiliate cocktail hour - PERSONAL INVITES WILL BE SENT
- The Affiliate Ball featuring a performance by T-PAIN - 10PM - RSVP HERE

January 7th
- Awin + ShareASale Luau - JEWEL Nightclub in the Aria - RSVP HERE

HAVEN'T BOOKED YOUR PASS - BOOK HERE NOW