Apr 04, 2019
How to increase search traffic 14X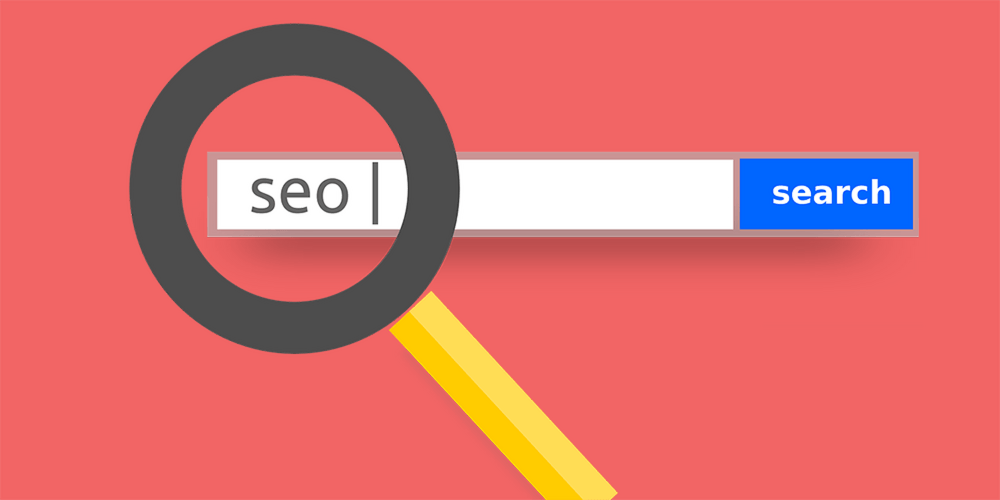 I have noticed everyone seems to be looking for the 'big secret' to SEO (search engine optimization). Truth be told, there are is no 'big secret', just a set of simple strategies which we used to bring a site's traffic from 2,732 monthly visitors to 38,420 in eight months.
Case Study Site Information
It was an affiliate website that reviewed weight loss supplements and targets the United Kingdom and the United States. The goal here was to increase website authority and achieve first-page ranking. But we were up against an extremely competitive niche, and we were competing with well-known brands. However, we found a weakness.
Our Plan of Attack
We discovered that competitors dominated with their domain authority, but we could compete with page level authority, and so we built our strategy around that. We had three stages which were to get the technical SEO on point, then create awesome content which helps people, and finally build links.
Case Study In Action

We broke our strategy down even further. We started with keyword research and entered our seed keywords to a few tools to get a huge list of keywords, and then filtered out any that weren't relevant and didn't meet the intent of our site.

Next, we focused on competitor analysis. We searched for the main keyword and pulled the top five competitors, then reviewed how they monetize their site, their purpose and intent, page layout and content length, which of their pages rank, and
their use of multimedia.

We then carried out an onsite audit where we tackled things like page speed, duplicate content, and internal redirects, and found a huge problem with thin content. Niches do vary but this niche is content heavy.

Website structure was our next focus. A good website structure should mean your visitors can get from your homepage to their destination page within three clicks, but this was not the case with our client, so we overhauled the website and built it under this principle.

We had already learned that our websites content was too thin, so as part of our content strategy we produced two articles a month which were heavy in content, solved a problem, and fit in with the primary keywords.

Internal linking helped us utilize the pages with authority to direct link juice to pages that needed a boost. We also played around with a few plugins which meant this became an
automated process.

Finally we worked on link building. We outreached to relevant websites who had the domain authority we needed, and with a little help from a PBN (private blog network), we got 76 links.
The Results
In just eight months we were able to increase our website by +14 Domain Rating, +41 URL Rating, +347 Referring Domains, +569 Top three rankings, and +36,688 Monthly Search Traffic. So, as you can see, there's no secret sauce. Just a clear strategy. [FF]
WANT TO READ MORE LIKE THIS? DOWNLOAD OUR LATEST ISSUE OF FEEDFRONT HERE