Apr 01, 2020
How to Run Sweepstakes: Choosing offer and GEO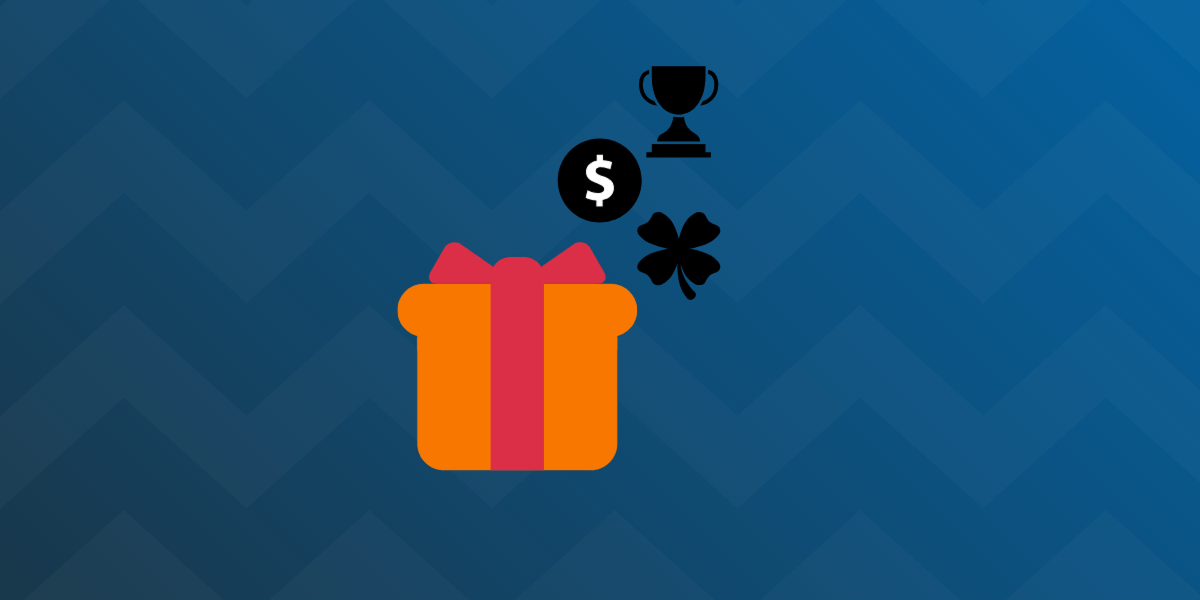 Sweepstakes offers have always been one of the most popular and top performing verticals in affiliate marketing. RichPush, a quality push ad network, shares tips on how to successfully choose offers & GEOs for driving traffic from sweeps, and improve overall ROI.
Talking about Sweepstakes, for skilled specialists, all the offer types and GEOs would work (in different ways) and help you earn money. It all depends on your preferences. But often, especially at the very start, deciding which offer-GEO combination for the affiliate to promote plays a significant role in sweepstakes campaign success.
This article will go through:
How to choose the type of Sweepstakes offers
How to choose GEO for each type
Quick tips to build your strategy
VIEW THE FULL ARTICLE ON AFFILIATE VALLEY
---

Affiliate Valley is a digital magazine devoted to affiliate marketing, traffic, and online moneymaking. Here you can find case studies and affiliate marketing success stories, guides, and manuals on how to kick start your online business, interviews with top affiliate marketers as well as the latest industry news and so much more. You will probably find top affiliate programs, CPA networks rating and the list of relevant events in the industry particularly interesting. Learn how to become an affiliate marketer. Get more money online. With the Affiliate Valley, you don't have to be the next Facebook to earn on it.