Apr 16, 2020
IMPORTANT: Affiliate Summit Europe 2020 Information Update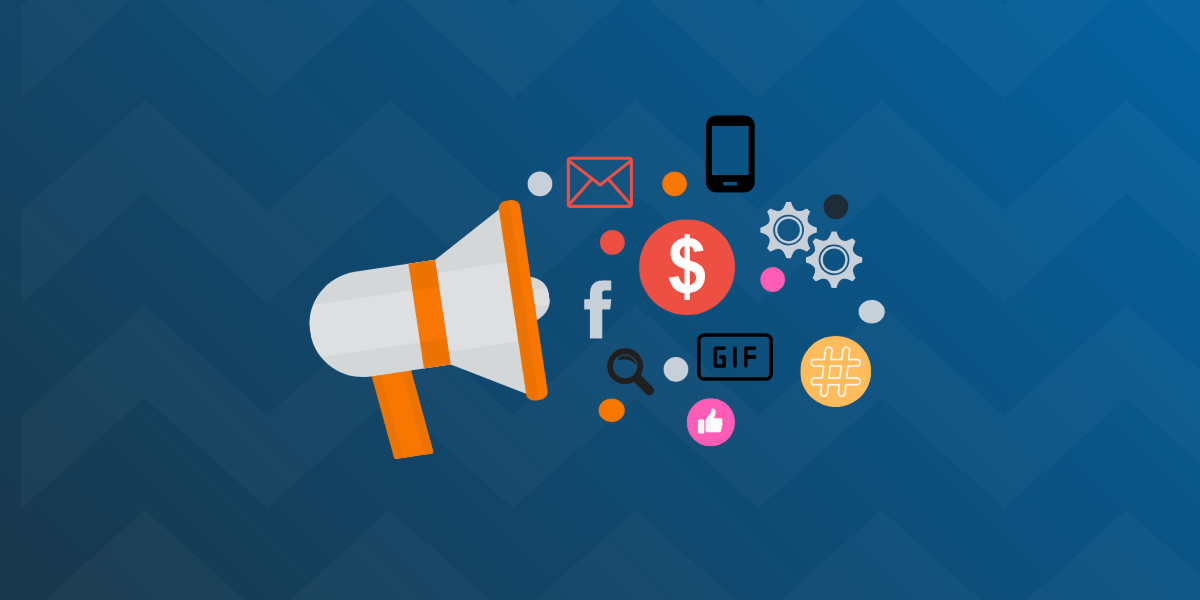 IT IS WITH A HEAVY HEART THAT WE TELL YOU THAT AS A CONSEQUENCE OF THE ONGOING IMPACT OF THE COVID-19 (CORONAVIRUS) PANDEMIC, AFFILIATE SUMMIT EUROPE 2020, ORIGINALLY SCHEDULED TO TAKE PLACE ON JUNE 3 - 4, WILL NOW BE POSTPONED.
We are in active conversations with partners, venue and relevant parties for new dates and we ask that you bear with us whilst we evaluate all opportunities.
What happens next?
The Affiliate Summit Europe team will be in touch directly with all exhibitors, sponsors and attendees to talk to you about this postponement and to answer any questions.
There will be more communication to all sponsors, exhibitors and attendees over the coming days and weeks as we confirm the details of the postponement and aim to have a smooth transition to the new dates for everyone involved.
As a reminder you can reach out to us here:

Email:

support@affiliatesummit.com

Phone:
+1 (203) 580-1865 for our US office (Monday to Friday 9am - 5pm EST)
+44 (0) 20 7384 8291 for our UK office (Monday to Friday 9am - 5pm GMT)
Please be assured that we are continuing to closely monitor the latest public health and government advice with regard to COVID-19 (coronavirus) and are carefully adhering to their directions.
Our absolute priority is the safety and health of our attendees, sponsors, exhibitors and speakers and we will do everything within our control to take care of you.
Thank you for your ongoing support and understanding.
We know that we're not the only ones affected by current events and I'm sure that many of you are also facing a very difficult situation.