Mar 07, 2022
IT'S 👏 TIME 👏 to Mark Your Calendars for Affiliate Summit West 2023!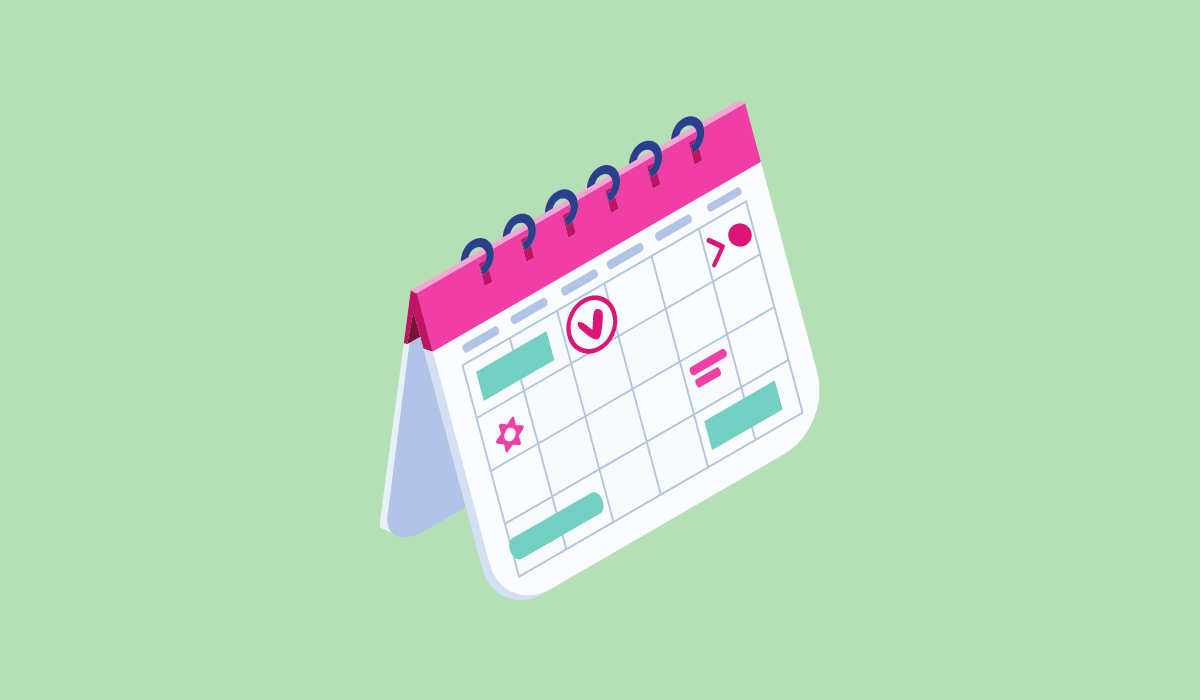 I'll cut straight to the chase… It's time to MARK YOUR CALENDAR!

Affiliate Summit West 2023
January 23-25, 2023
Caesars Forum
3911 Koval Ln, Las Vegas, NV 89109
We're Back in Q1
If you're like us, you are THRILLED to be back in Q1 for ASW23.

While we are so excited for ASW this November in 2021… we know the timing isn't ideal for our industry.

Why'd we do it? Our attendees told us they were desperate to get back to events in-person, so we decided to run ASW21 in November. It was also the absolute earliest we could meet safely and get back together.

Moving forward, we KNOW how important it is that we meet in Q1. We need to avoid all the important retail events, the holiday shopping season, and get together so we can LEARN and apply those learnings for the rest of the year.

So we'll say it again for the people in the back. ASW is getting BACK TO NORMAL. We can't wait to see you in 2023!

We've Got New Digs
And equally as exciting… we are in a BRAND NEW VENUE!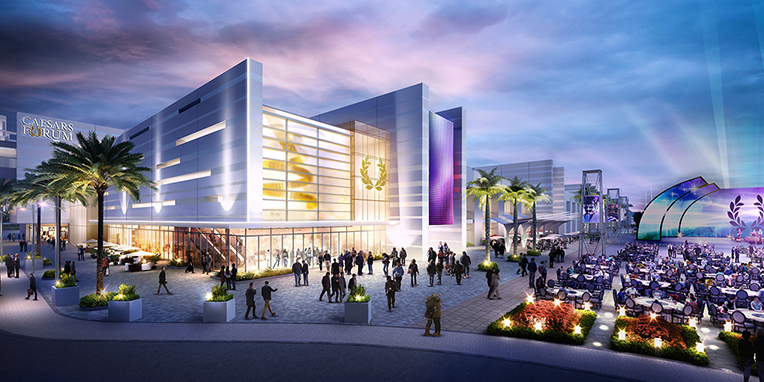 Caesars Forum is a gorgeous, sleek, and modern conference center. It's so new that photos of the venue barely exist.
Check out our new home.


Affiliate Summit East 2022
I know what you're thinking: 2023 is so far away. Well, there's more good news.... It's gonna be May! We know you hated being in Times Square in July, so we're getting ahead of summer to get YOU ahead of Q3.

Add to Your Calendar
So to sum up, we have TWO big red circles that need to take residence on your calendar:

Affiliate Summit East
May 24-25, 2022
Marriott Marquis Times Square
1535 Broadway, New York, NY 10036


AND

Affiliate Summit West 2023
January 23-25, 2023
Caesars Forum
3911 Koval Ln, Las Vegas, NV 89109
Stay tuned for more details...
BUT WHY WAIT UNTIL NEXT YEAR?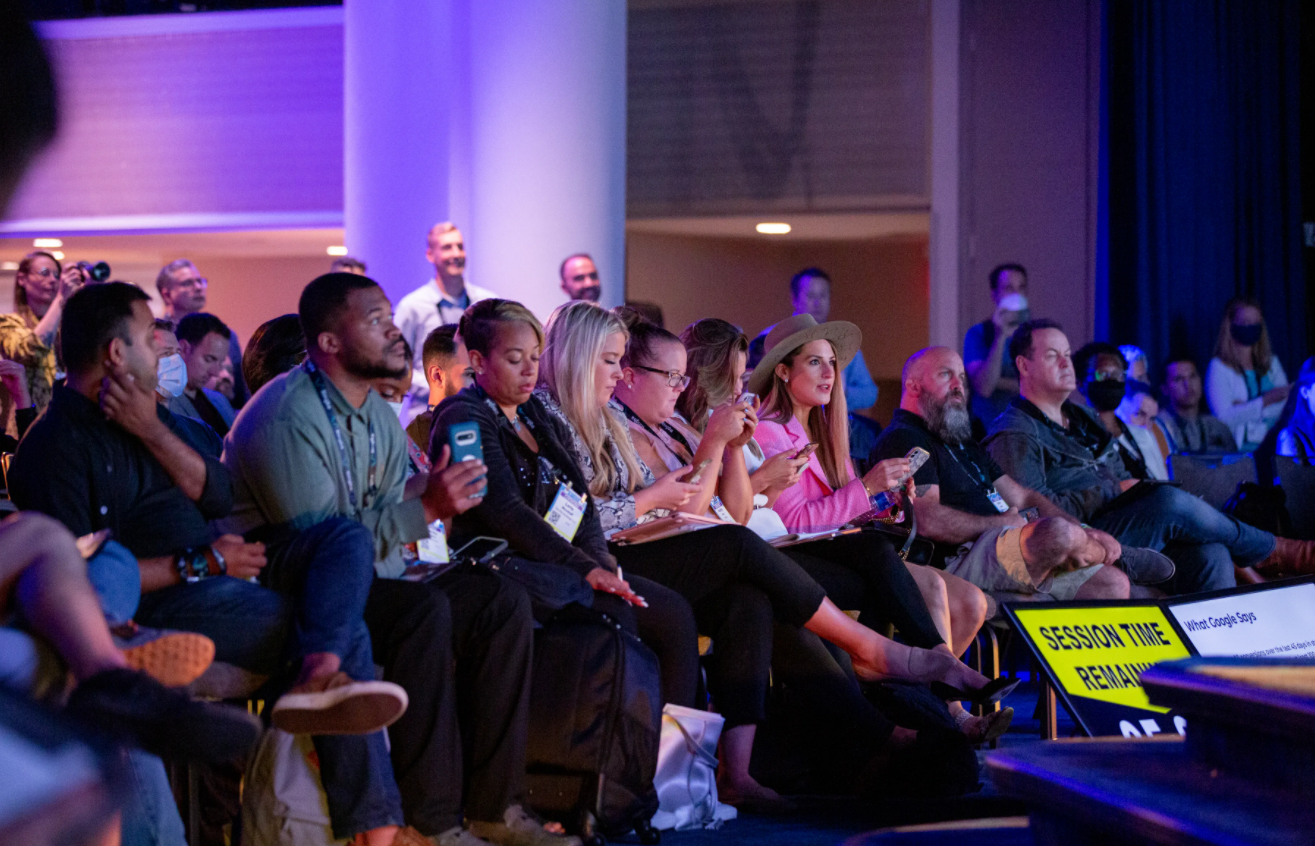 We'll have 20+ strategic sessions on scaling ad campaigns, boosting customer retention, optimizing your landing pages, improving your customer experience and much MUCH more.
Affiliate Summit East
May 24 - 25, 2022
Marriott Marquis, New York City