Nov 28, 2019
M5 criteria for choosing the right influencers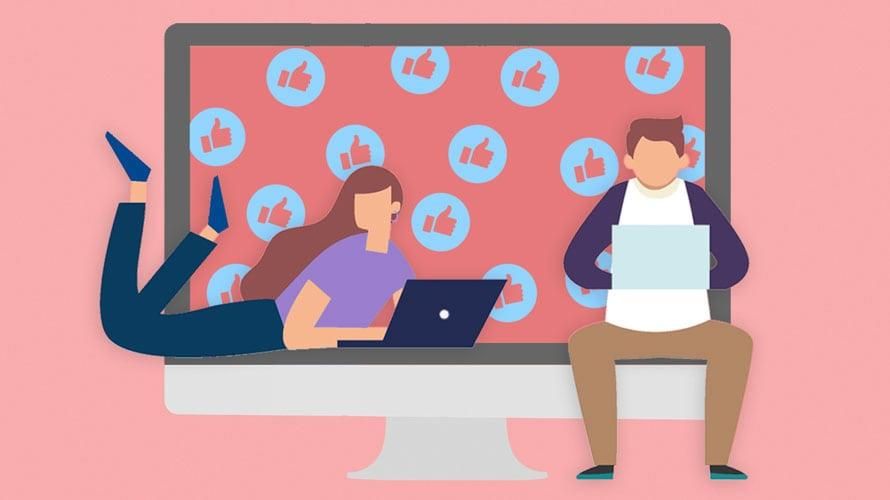 Most marketers are expanding the use of influencers in their marketing efforts. Influencer marketing is a great practice that can yield exceptional results, both in terms of growth and sales.

However, there are several approaches to influencer marketing, and it can be difficult to identify the best methods to implement in order to develop a successful campaign. One of the areas where it is common to see marketers struggle is in the influencer selection process.

Misconceptions exist when it comes to what constitutes an influencer. The term simultaneously means a lot and nothing. What is an influencer? At one point does someone become one? How can brands identify true influence? These five criteria, while not exhaustive, are important to consider when it comes to selecting the right people for your next campaign.

MEDIA STRENGTH AND ALIGNMENT
Part of any successful campaign means outlining the media strategy and determining the best way to reach and connect with prospective customers. Once that has been determined, part of your selection process will involve analyzing influencers' strength with your preferred media, and how that aligns with the audience you are trying to reach. The higher the correlative relationship between those two, the better the influencer is for your campaign.

HISTORICAL AUDIENCE ENGAGEMENT
This is a particularly important selection criterion when it comes to driving sales and conversions. Audience size might be important but rolling engagement rates are what matter most. You want to ensure that influence means genuine influence over key audiences that has grown and been retained over time. If an influencer is truly valuable, they should have no problem sharing this information with you, and you should always be sure to ask for these insights before signing them on.

AUDIENCE MAKEUP
The classic 'Know Your Customer' marketing mantra extends to influencer marketing in the form of knowing your influencer's audience. Outlining who you are trying to target means that influencer selection can be narrowed significantly once you have reviewed audience criteria from your selection of prospects.

AUDIENCE SIZE (OBJECTIVE-CONDITIONAL)
This might be the greatest pitfall marketers fall victim to with influencer campaigns: a singular focus on the vanity metric of audience size. Reach has long been held as a low-value metric with regards to tangible worth, yet we often lose sight of that when it comes to influencer marketing. What you'll want to evaluate is not the overall size of the audience, but rather the size of the target audience and their respective high-value engagement metrics related to your objectives in the campaign.

RESPONSIVENESS AND PROFESSIONALISM
This might seem simple, but it is another area that seems often overlooked. Influencer campaigns are professional endeavors, and a lot of influencers have turned their followings into genuine businesses.

There are some, however, that are simply not yet at the stage where they are ready to be involved with a professional campaign. This is something you'll want to gauge so that you can decide whether to select that individual. [FF]



---

LIKE THIS CONTENT?
PROPOSALS FOR ISSUE 49 ARE NOW OPEN!