Oct 30, 2019
MATCH! at Affiliate Summit West 2020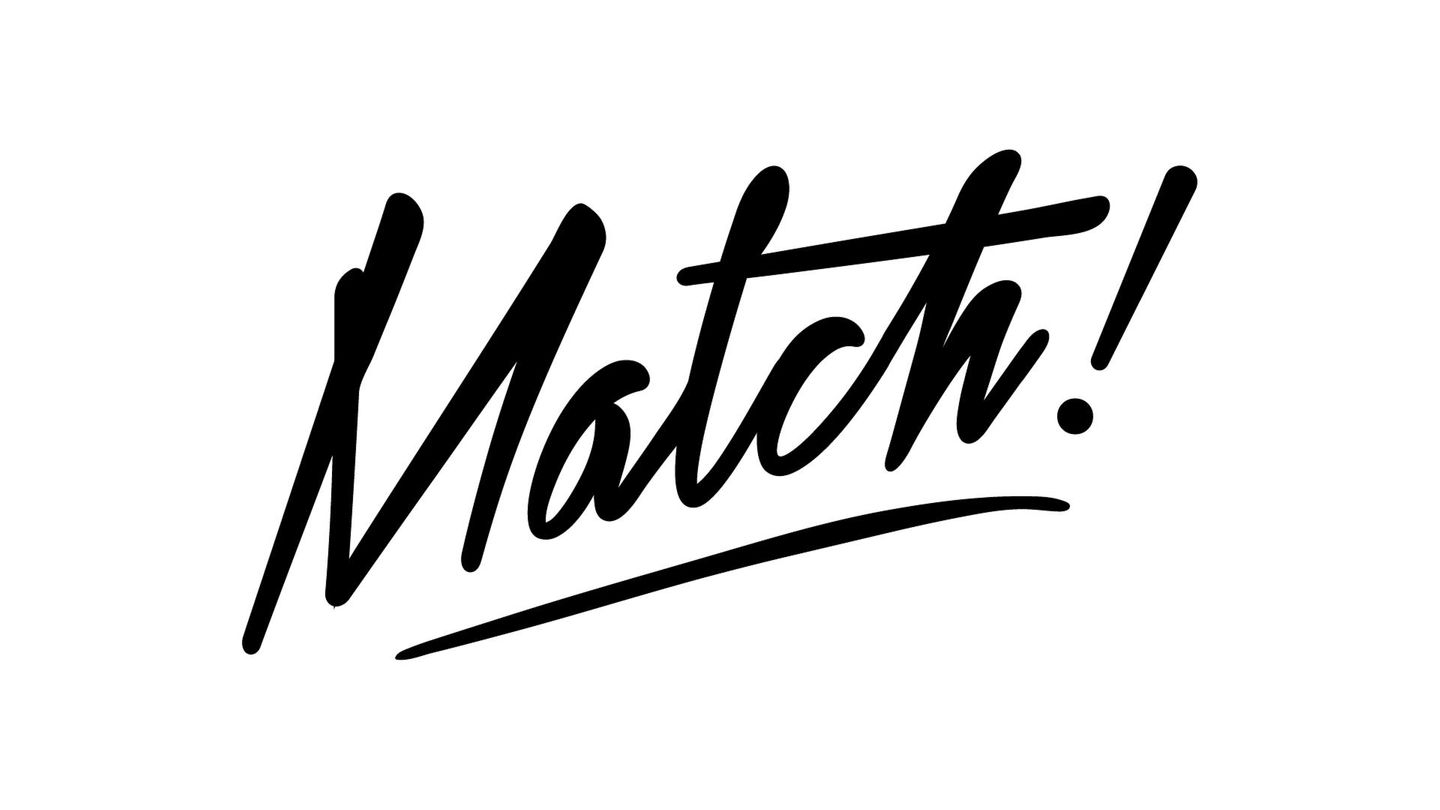 At #ASW20 we understand that the days of throwing people together in a hotel and hoping they find the right person for their business is OVER!
We want to make sure that attendees and sponsors are meeting the RIGHT people, at the right time for their business.

As a Match! attendee you will have access to a customized meeting experience, that makes the most efficient use of your time, connecting you with vendors who offer the products and services you need.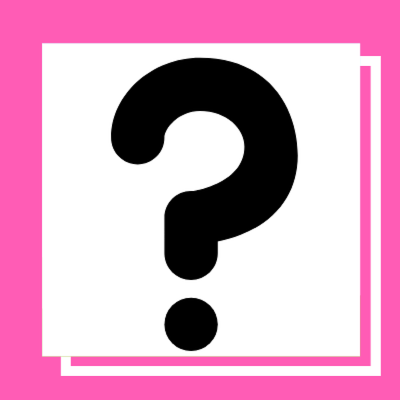 HOW DOES MATCH! WORK?
Attendees complete a survey that helps to determine their individual needs
Our Match! meeting platform generates vendor recommendations based on specified product or service offerings
The Match! attendee will then be able to schedule meetings with vendors in the lead up to the event - the decision to meet is controlled by the attendee
Match! attendees agree to 5 meetings (lasting up to 20 minutes) during their time at the event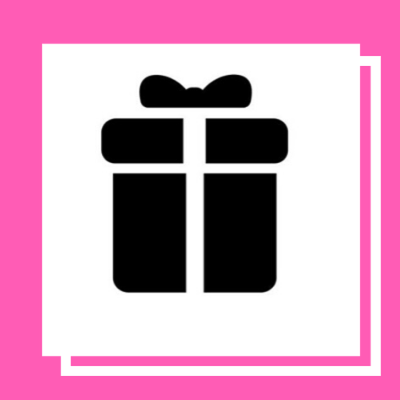 YOUR EXCLUSIVE MATCH! PERKS
Match! meeting platform access – plan your meetings BEFORE the event to maximize your Affiliate Summit experience
Match! Zone and exclusive networking event access. The Match! Zone is YOUR space to host a meeting, catch up on emails, grab a refreshment and enjoy casual networking with like-minded individuals. Only Match! participants have access to the Match! Zone.
Match! merchandise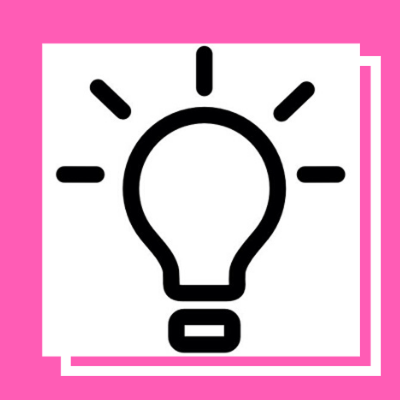 KEY THINGS FOR YOU TO REMEMBER…
Match! meetings are personalized 1-2-1 meetings. You will have 20 minutes of undivided attention from Match! vendors to ask questions and make informed decisions.
Take care of your most pressing needs through MATCH! meetings and have time to enjoy all the exciting new features at ASW20!

A personal Networking Manager will assist with securing your 1-2-1 meetings and offer assistance with any questions you have
PAST MATCH! PARTICIPANTS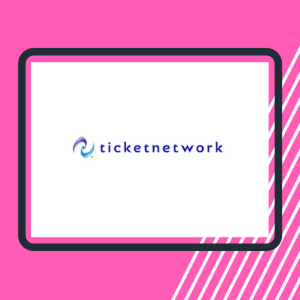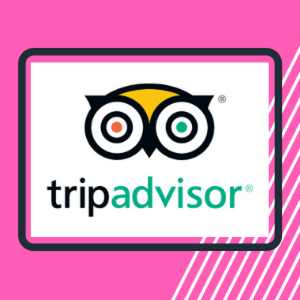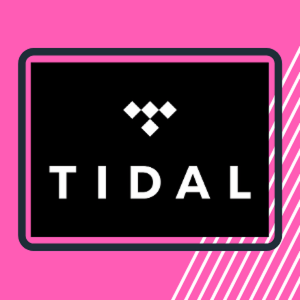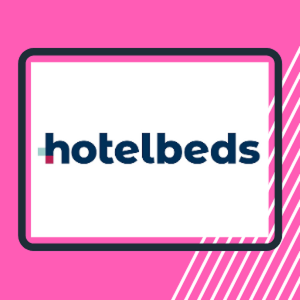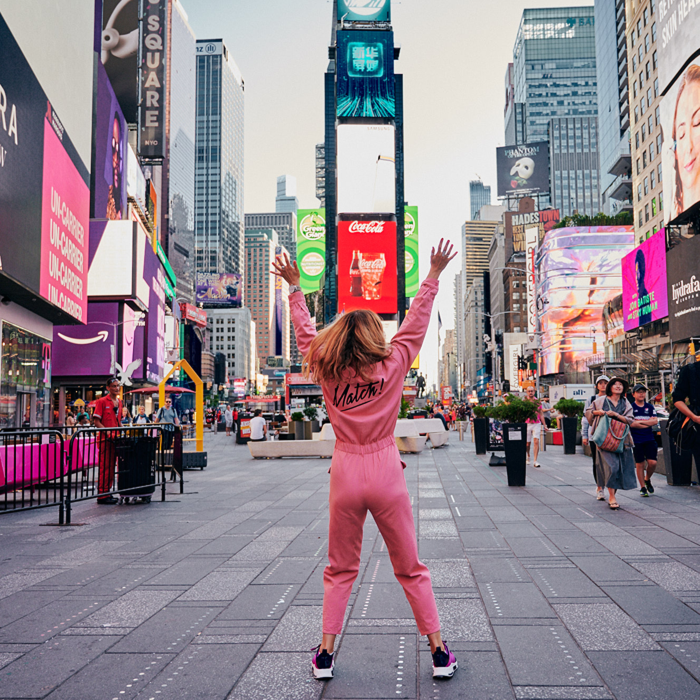 "As the Networking Manager for the event I get the pleasure of having loads of great conversations with our attendees to find out what really matters to them; from finding out about their personal business goals to their wider company values.

It's always so satisfying to see great connections happen in the Match! Zone and the new business relationships that begin at our events.

I'm really excited for #ASW20 and the variety of businesses that will be involved in the program. The Match! Zone is going to be a great buzzy hub where business can get done!'

Sophie Malpas, Networking Manager, Affiliate Summit