Sep 10, 2019
This Is Affiliate Marketing: Missy Ward on John Tesh, Fortified Wine, and Meeting Patrick Dempsey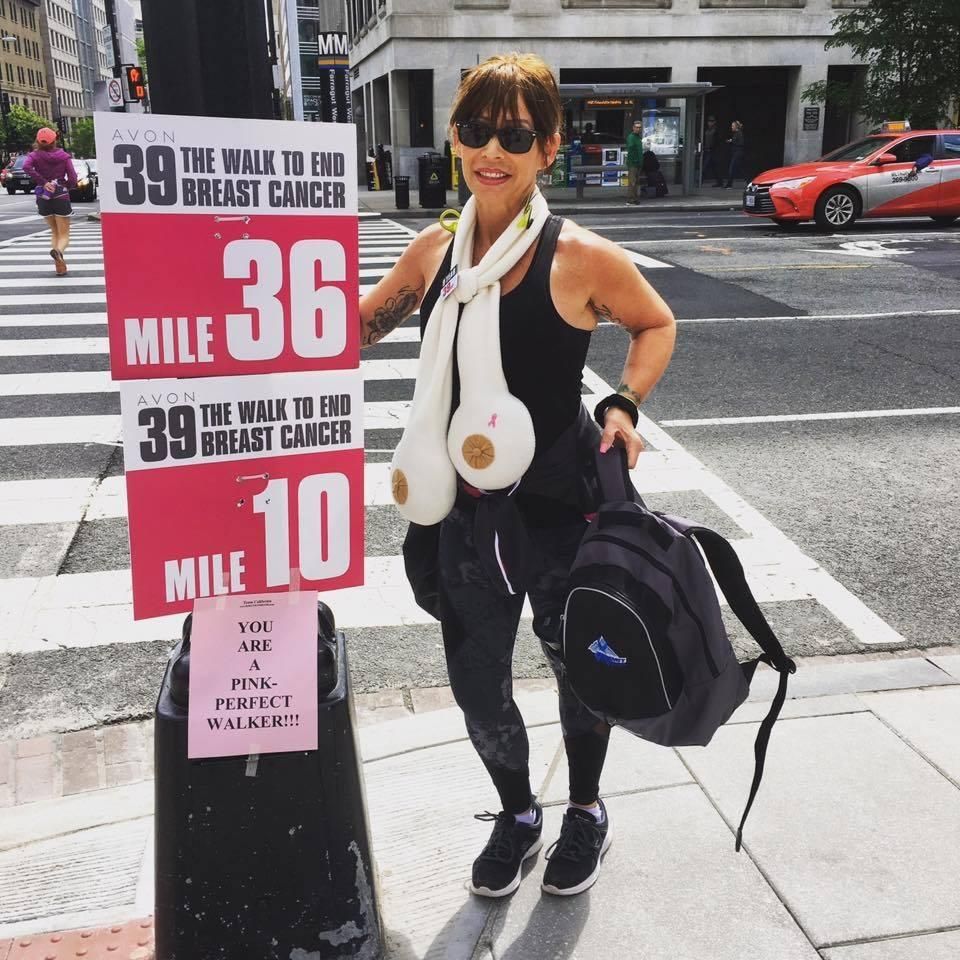 Missy Ward, Co-Founder of Affiliate Summit and too many other things to list, joins Shawn Collins to chat on his podcast, This is Affiliate Marketing.

When I started this podcast, I knew I'd hit episode 50 in 2017, after Missy had turned 50, so I figured I'd wait until I reached the golden anniversary episode to ask Missy to join me.
Episode 50: I wanted to learn more about the real Missy, so I asked her a variety of questions I figured she had not been asked in previous interviews.
We discussed...
The latest AVON 39 The Walk to End Breast Cancer in Washington, DC
Meeting Patrick "McDreamy" Dempsey a couple times
Her video review of a Keurig that has gotten nearly 50k views
Why she likes John Tesh
The origin of her company name, Vasbyt
Whether she can still find original Coast Soap
Being endorsed on LinkedIn for wine and fundraising
Links from this episode