Jun 28, 2021
Program Highlights from 11 Awin Gold Standard Advertisers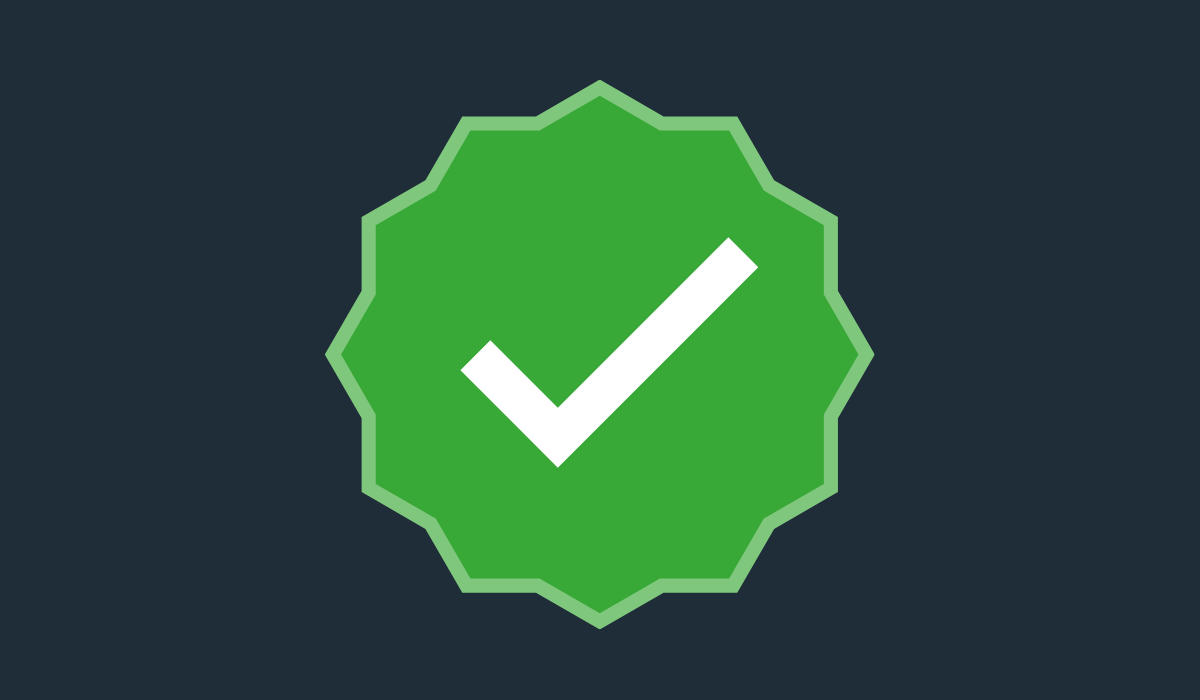 5 months after Awin launched their Gold Standard, GS merchant accreditation is on the rise.
"Awin's Gold Standard is a huge step forward for affiliate marketing - and now brands, agencies and even other networks need to take action and get involved in positive change for the industry." - James Little, Group Commercial Director of TopCashback
With criteria like accelerated payments, transaction validations, optimal tracking, fair commission structure, and transparent de-duplication, we wanted to take a closer look at the advertisers running best-in-class affiliate programs.
Here are some program highlights from 11 of Awin's GS accredited partners:
#1 Apposta
About
"Apposta blends 4th generation Italian shirtmaker heritage with an innovative and intuitive online customisation experience."
Program Highlights
10% commission for new customers

2% commission for existing customers

30 day cookie duration

Product feeds available

Discount codes provided upon request

#2 Avant Skincare
About
"Avant Skincare is a cult brand that embraces a skincare-to-share™ approach and sits in the luxury segment of the cosmeceuticals industry."
Program Highlights
9% commission

High Average Order Value of GBP £110

45-Day Cookie Window

More than 20 vouchers/discounts all year round

Additional £2 for Assist Payments

Free Standard UK, EU and US Delivery on all orders

Worldwide Shipping

#3
Bunty Pet Products

About
"We are Bunty Pet Products and are a Manchester UK based brand that sells products for dogs and cats. As well as an online presence we have products in pet shops up and down the country. We also do a lot of trade shows across the UK to boost brand awareness."
Program Highlights
8% commission

Approximately 10,000 sessions a month

Average conversion rate of 3%, highs of 5% in sale periods

#4 Gold Boutique

About
"We are Bunty Pet Products and are a Manchester UK based brand that sells products for dogs and cats. As well as an online presence we have products in pet shops up and down the country. We also do a lot of trade shows across the UK to boost brand awareness."
Program Highlights
6% commission

30 day cookie length

Creative Banners which can be made in house to suit your campaign including Multi-Channel and platform resolutions.

Product feed updated daily.

A wide range of imagery.

An experienced and dedicated Account Manager ready to help, assist and take on board ideas for improvement, always available to answer questions or to advise on ideas.

Cross channel optimised website for mobile, laptop, tablet and desktop
#5 Hervia
About
"Hervia is a luxury fashion boutique offering the latest collections by exclusive designers. Shop brands including Y-3, Comme Des Garcons & Rick Owens!"
Program Highlights
8% commission for full priced items

5% commission for sale items (excluding VAT + P&P)

Banners: creatives updated in line with promotions and seasonal events.

Datafeed: fully automated and updated daily.

Voucher Codes: both generic and exclusive codes possible. Only voucher codes posted on Awin will be accepted. Any sales logged using other codes will be declined.

#6 Itch Pet
About
"We are Itch. We offer personalised, effective flea treatment delivered to your door to look after your dogs and cats – never forget to protect your pet with Itch!"
Program Highlights
£6 commission for every sale* (the first box is free for the customer)
Higher than average conversion rate
60-day cookie length
Regular offers and incentives
Engaging content and creative
Dedicated affiliate care team!

#7 Joanie
About
"Joanie Clothing is a womenswear brand born out of a desire to create vintage-inspired style for the modern wardrobe. Having quickly become a favourite with bloggers and celebrities, Joanie's affordable dresses, tongue-in-cheek graphic tees and slogan knits are sure to make you smile. Joanie's pieces are available in sizes 8-22."
Program Highlights
6% commission for all sales (with the opportunity for increased rates for additional exposure)
30 day cookie period
Regular voucher codes and offers to promote
Eye-catching creative in a range of sizes to get you started today
FREE UK Standard Delivery on orders over £50
FREE and easy UK returns – 28 days to return
#8 Lay-Z-Spa

About
"Lay-Z-Spa® is the UK's most 5-star reviewed inflatable hot tub brand, providing premium hot tubs with innovative technology which currently provide relaxation to over 750,000 UK homes."
Program Highlights
5% commission
Average basket value of over £120
Large product range including inflatable hot tubs, accessories, spare parts and chemicals
Product feed, updated daily
30-day tracking cookie window

#9 liGo Electronics Ltd

About
"liGo, nominated for best newcomer in 2005, is now established as one of the biggest online retailers of electronics goods. We boast a vast array of products from major brands such as Panasonic, Siemens, BT, Plantronics, Polycom, Canon and many more."
Program Highlights
4% commission
90-day tracking cookie window
5% 2nd Tier Commissions
A full product data feed is available for all affiliates


#10 Lovedrobe

About
"Lovedrobe is a leading ladies plus size clothing brand. Our program has its perks. Earn up to 20% commission per sale. Regular affiliate communication updates with trends, tips, news and the latest offers. Excellent AOV & on-site conversion rates."
Program Highlights
20% commission on all sales for Social, Bloggers & Influencers
3.5% commission on all sales for Voucher & Cashback sites


#11 Sensehealth

About
"At sense* We offer Smart Nutrition for Modern Living. Our high quality supplements and superfood supplement powders are made with all natural ingredients, organic botanicals and targeted multivitamins, to blend into your everyday life. GMP manufactured in the UK.
Program Highlights
15% commission for all customers
High Average Order Value of over £20
10% voucher code available for new customers
Regular offers and promotions
Exclusive codes available
In-house affiliate manager
30-day cookie period
---

These competitive, well-structured commissions will surely attract affiliates and raise the bar for advertisers wanting to grow with affiliates. And with Awin data showing an average sales growth of 80% for faster paying advertiser programs, going for the gold is a no-brainer.


As James Little puts it,
"Here is how I think different businesses should get involved in this initiative:
If you're an advertiser on Awin - then get involved in the scheme! You might need to make a bunch of changes to your tracking - you might even need to work harder to get validations done on time and payments out the door, but it will be worth it. You can start by getting in touch with Awin and going through the self certification process to see if you already make the cut or if you need to work on your affiliate program a bit more first.
If you're an agency - strive to be best in the market and aim to get all of your advertisers following these principles. It doesn't matter if you're on Awin or not; you can still try and follow the best practice guidelines and even if you can't do them all, do the bits you can and communicate with your publishers over any improvements, be as transparent as possible regardless of what platform you might use.
If you're a network then you don't just need to copy what Awin has done but you need to embrace the best practice guidelines and bring your advertisers with you for the journey.
And finally if you're a publisher…
Let's make 2021 the year that affiliate marketing not only in the UK, but across the globe continues to adapt and bring about it's full potential."
We couldn't agree more.
Want to get the best tactics and strategies from the top experts in the affiliate marketing world?
Join us at Affiliate Summit West, where we will have 20+ strategic sessions to help you get the most from your partners, prove the value of the affiliate channel, take partnership programs global, and much, MUCH more.
Affiliate Summit West
November 2-4, 2021
Caesars Palace, Las Vegas
EXPLORE THE EVENT