Nov 06, 2019
REVEALED! The first keynote speaker at #ASW20 - Tim Burd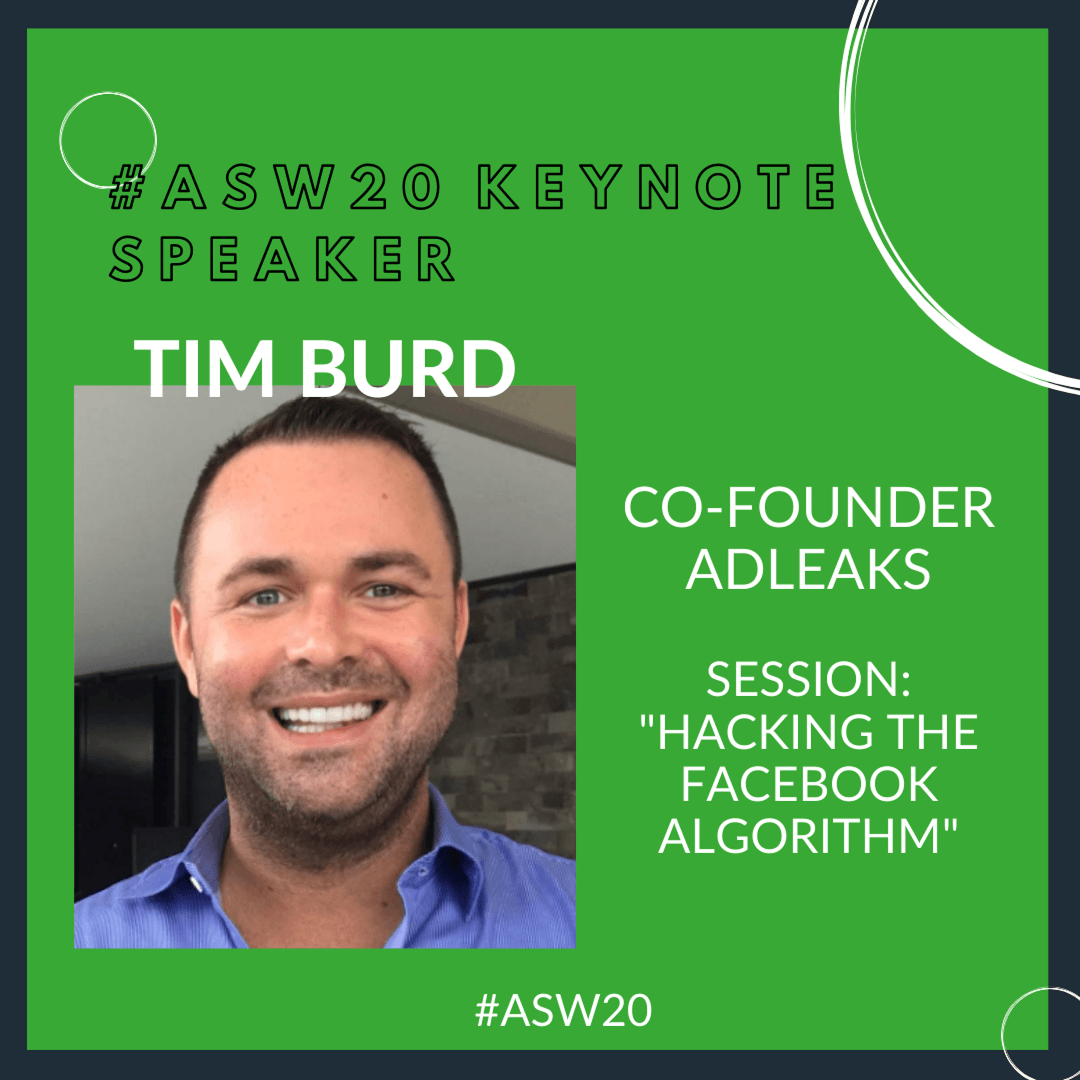 Here it is! Here is your first Affiliate Summit West 2020 keynote speaker...

TIM BURD, CO-FOUNDER, ADLEAKS

Want to see piece by piece how the Facebook algorithm works?

Want specific actionable items that work for anything you promote on Facebook or Instagram?

Tim's session is all about "Hacking the Facebook Algorithm". So if you want a deep dive into CTR, ad placement, quality scores, engagement levels and so much more, then you need to be there.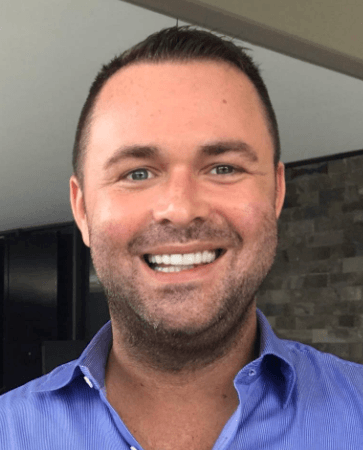 Tim Burd has been an entrepreneur since the age of 19, has sold multiple million dollar companies, and currently owns one 7-figure and two 8-figure companies.

He runs the largest community of online marketers in the world called the Facebook Ad Buyers Group and Co-Founded AdLeaks, an advanced version of the group with tutorials, strategies and methods about digital marketing.

AND, Tim has also been featured in Forbes and Bloomberg and regularly consults clients on internet marketing as well as business automation.

>> View his full profile here

But wait ... there's more!

Tim will ALSO be answering your burning questions in our Q&A session in the VIP Lounge.

>> Register now for #ASW20