Mar 07, 2019
SEO Workshop: Submit your site for a chance to get it reviewed in real time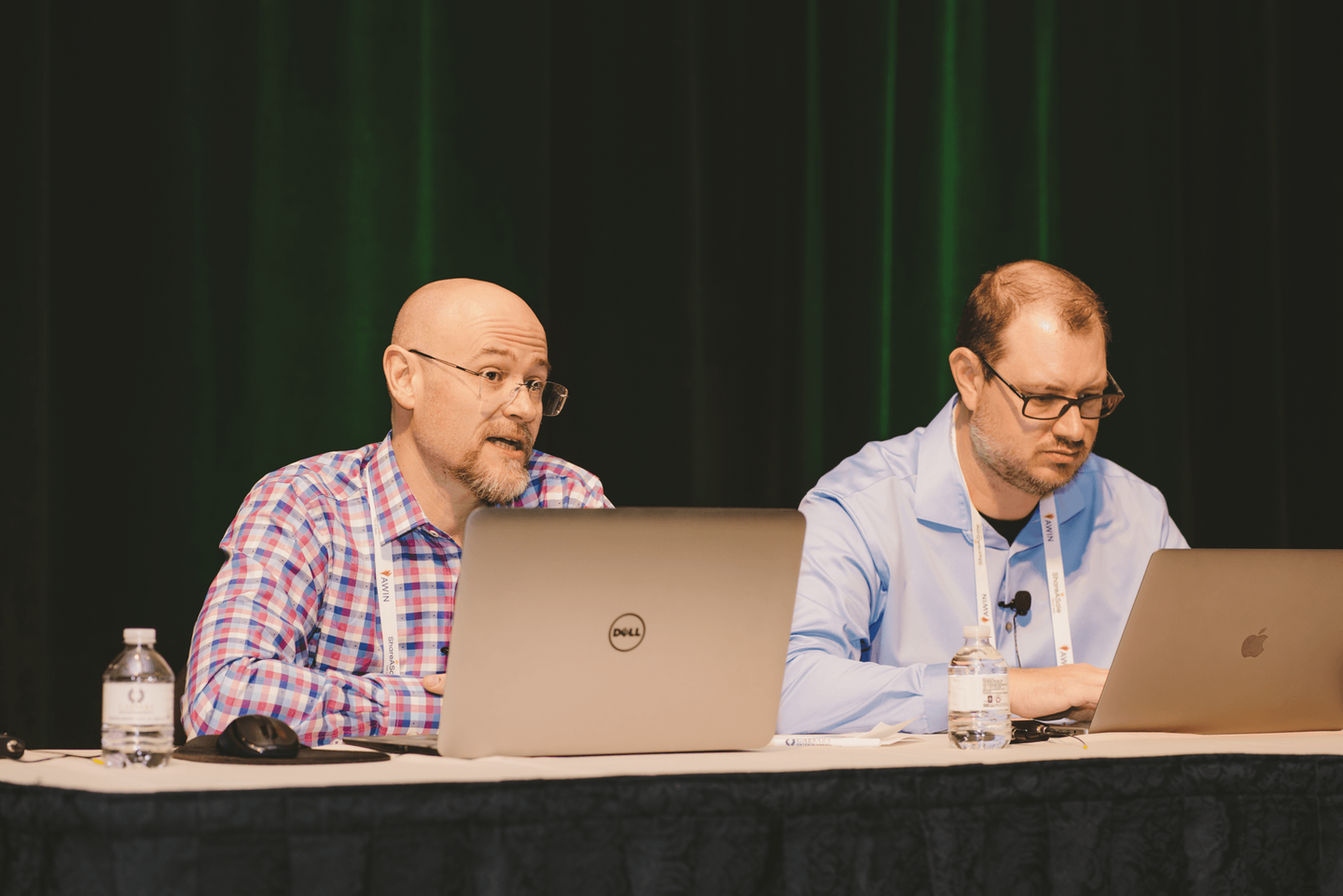 At Affiliate Summit Europe 2019, we are holding a SEO workshop on March 12, from 12:30 - 13:30.
These sessions will be run by: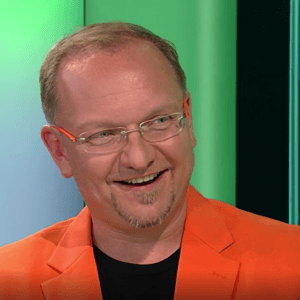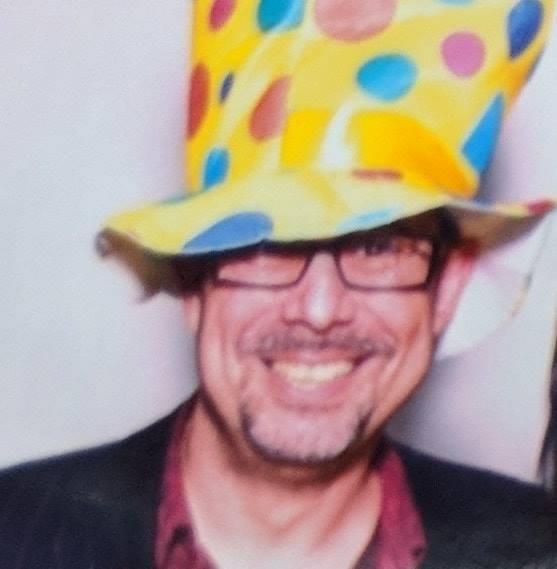 Christoph Cemper, Founder & CEO, LinkResearchTools Jason Duke, Founder & Chief Tea Boy, The Domain Name
HOW CAN I SIGN UP ?
1. Make sure you have registered for Affiliate Summit Europe 2019
2. You will the be added to the Official Networking App sponsored by Optimus
3. 'Add to schedule' the SEO Workshop - LIMITED SPACES ARE REMAINING
4. Submit your site below for a chance to have your site reviewed in real time. Get actionable takeaways that wil 10x your website traffic!