Nov 20, 2019
The Affiliate Summit West 2020 agenda is now live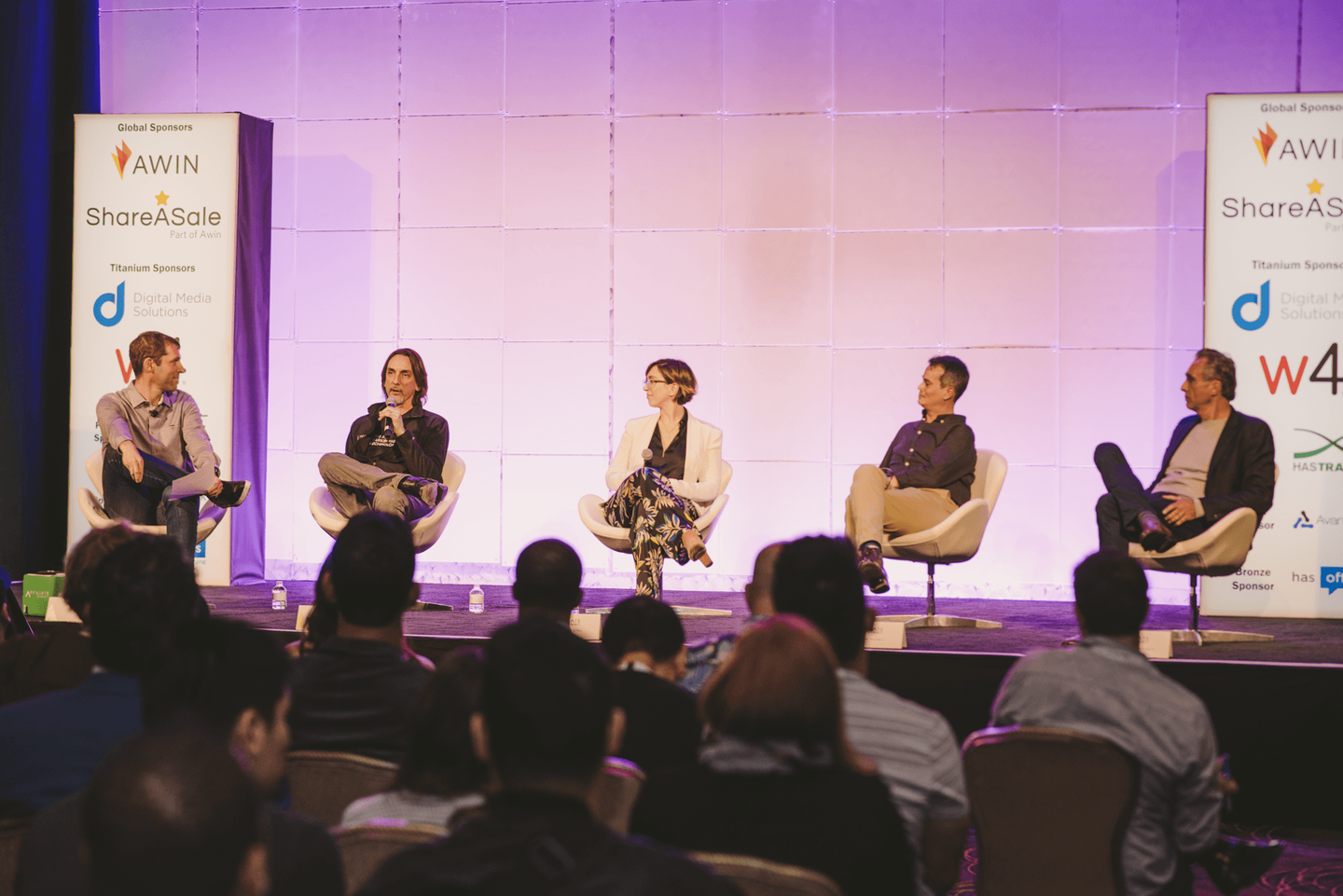 The wait is over. The Affiliate Summit West 2020 agenda is now LIVE.

>> View the agenda

As promised, we have a jam-packed agenda with dozens of tactics from the brightest and most prominent names in the industry.

We want YOU to feel inspired by their visions of the future of affiliate marketing.
We will cover a range of beginner, intermediate, and advanced topics that will help take your business to the next level. TOP TIP: Filter the agenda by level and pass type, so you can see the sessions right for you.

A SNAPSHOT OF WHAT YOU CAN EXPECT:
Leveraging LinkedIn and LinkedIn Ads for Trackable Results
End Of The Amazon Associates Era? What Might Be Coming Next
Working In A Niche Industry: How To Tackle the Acquisition of Mainstream Affiliate Coverage

PLUS we will be covering influencer marketing, social media, incrementality, mobile, conversion, customer acquisition, SEO, coupons, voice search, website audit, brand loyalty, PPC, and more!

>> View the agenda here


>> View all the speakers

We're confident you will leave with PLENTY of ideas you can convert into actions.

Hundreds of affiliate marketers have registered THIS WEEK from companies such as Conde Nast, Nasty Gal, Groupon, TIDAL, and Snapchat.

So why not join them?