Feb 28, 2019
The Big Debate at Affiliate Summit Europe 2019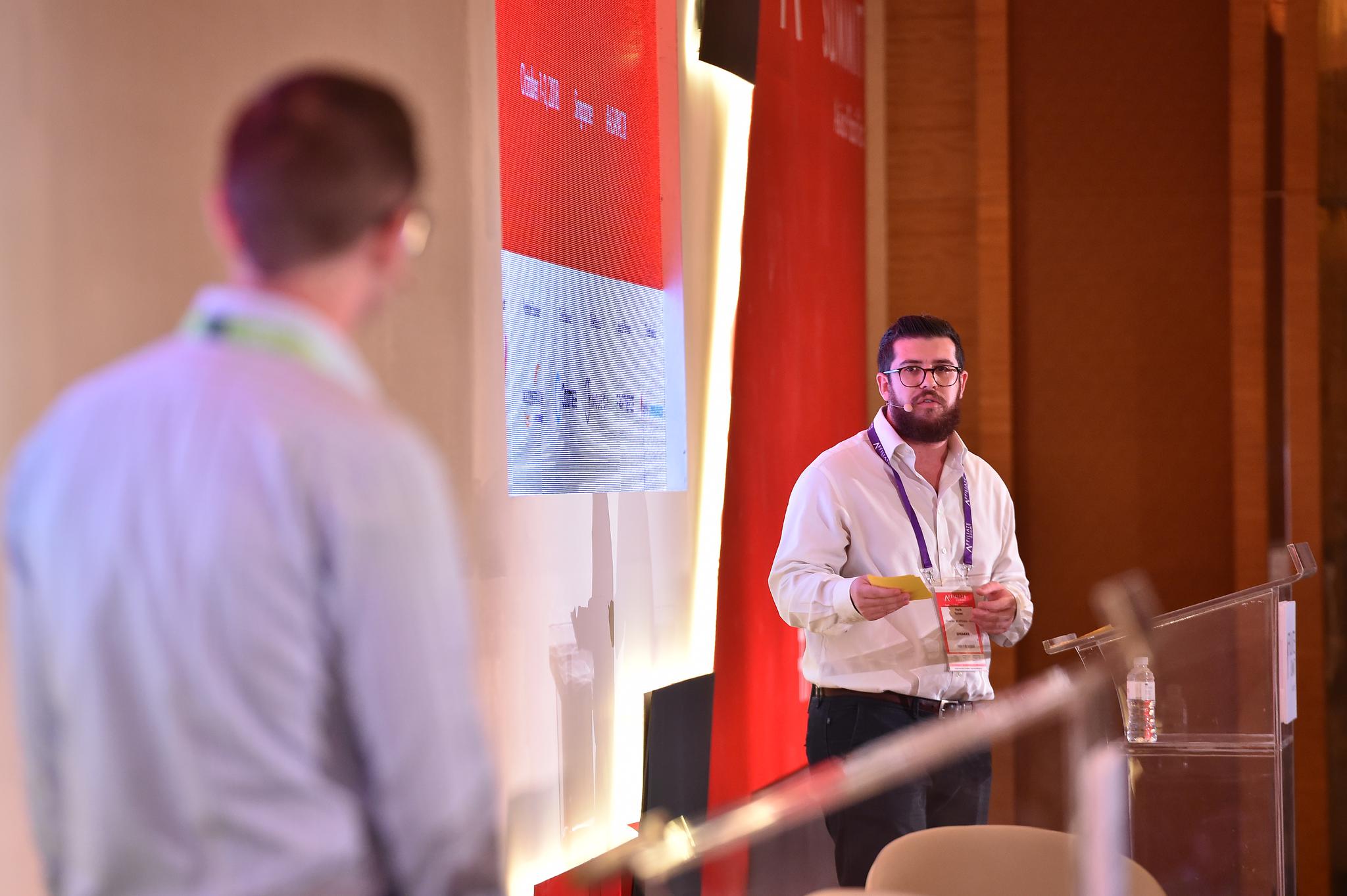 This House believes coupons and cashback do add value to affiliate marketing.
At Affiliate Summit Europe 2019 we will be holding a big debate on March 14, from 2pm - open to VIP and Networking Plus pass holders.
14:00 Proposing the Motion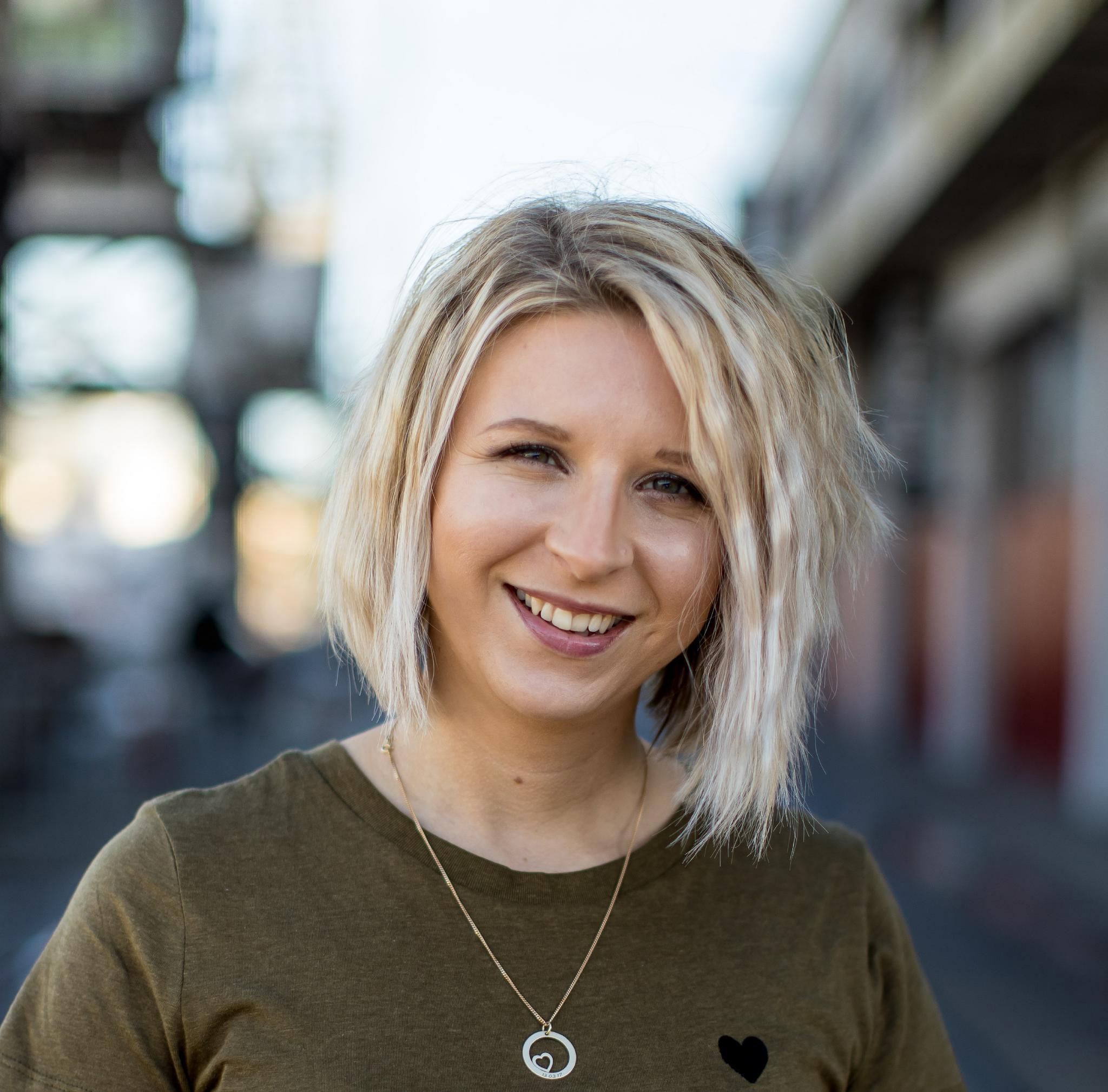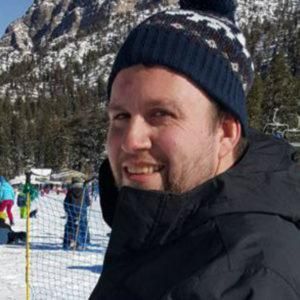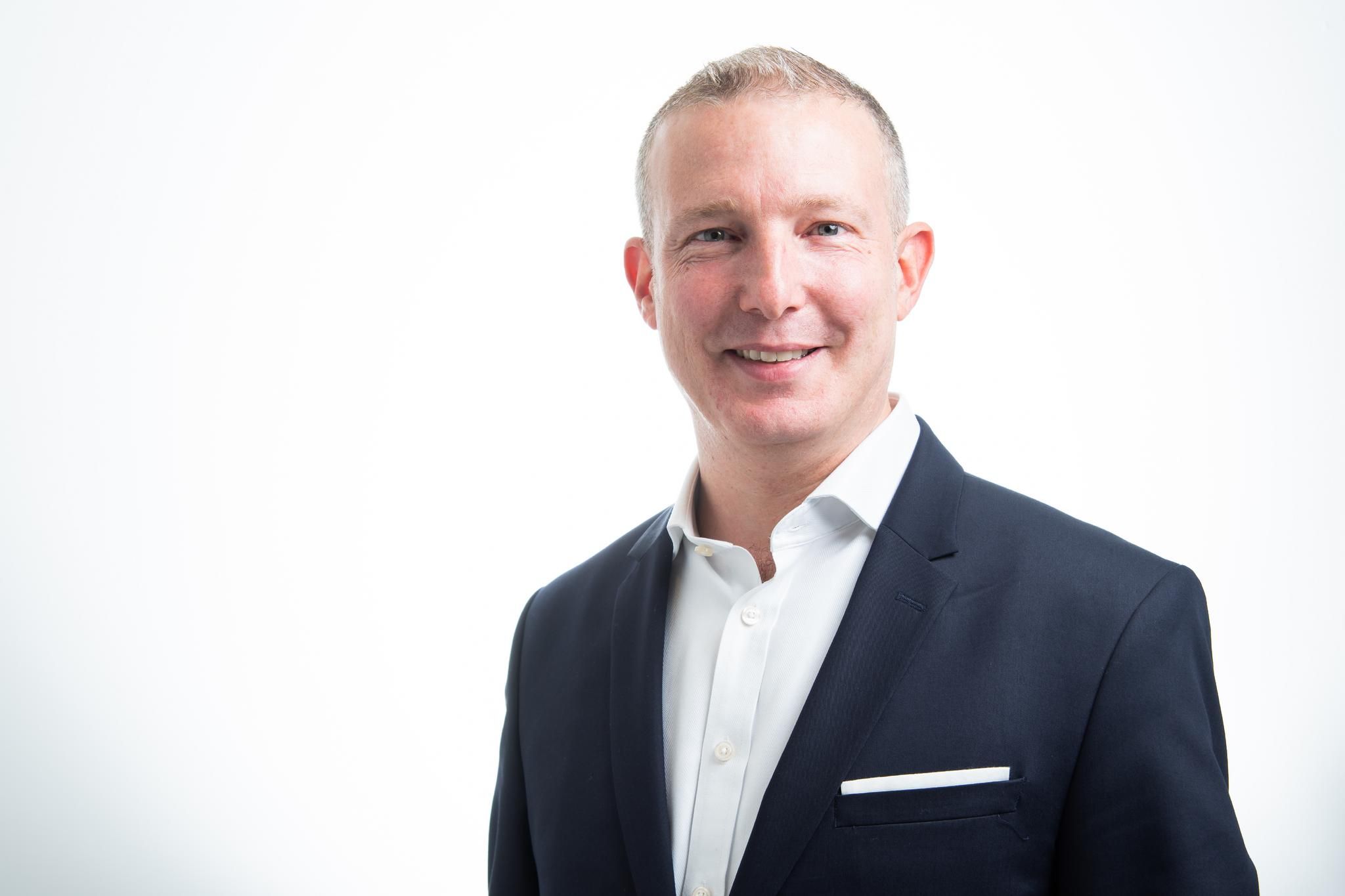 KATE KNIGHT, GROUPON JAMES LITTLE, TOPCASHBACK DAN COHEN, SAVINGS UNITED
14:15 Challenging the Motion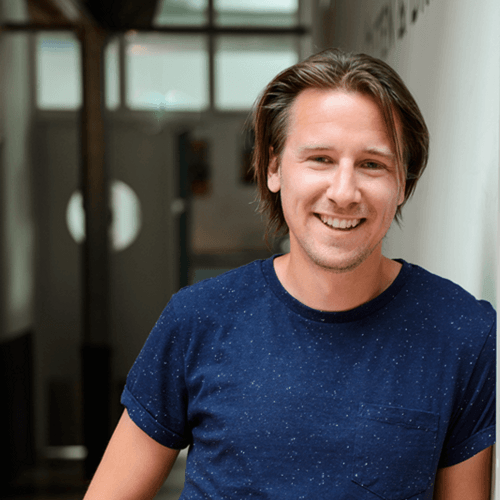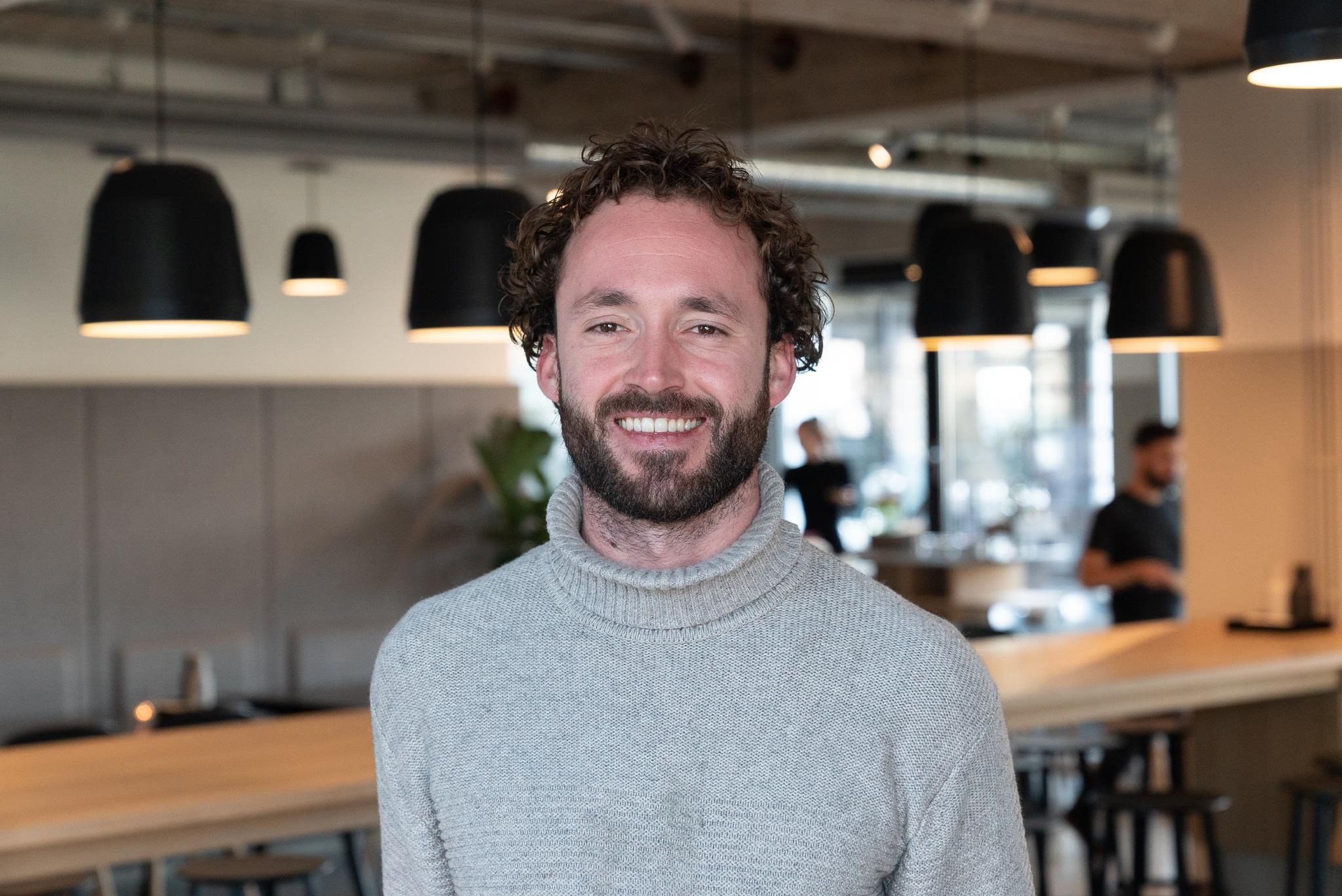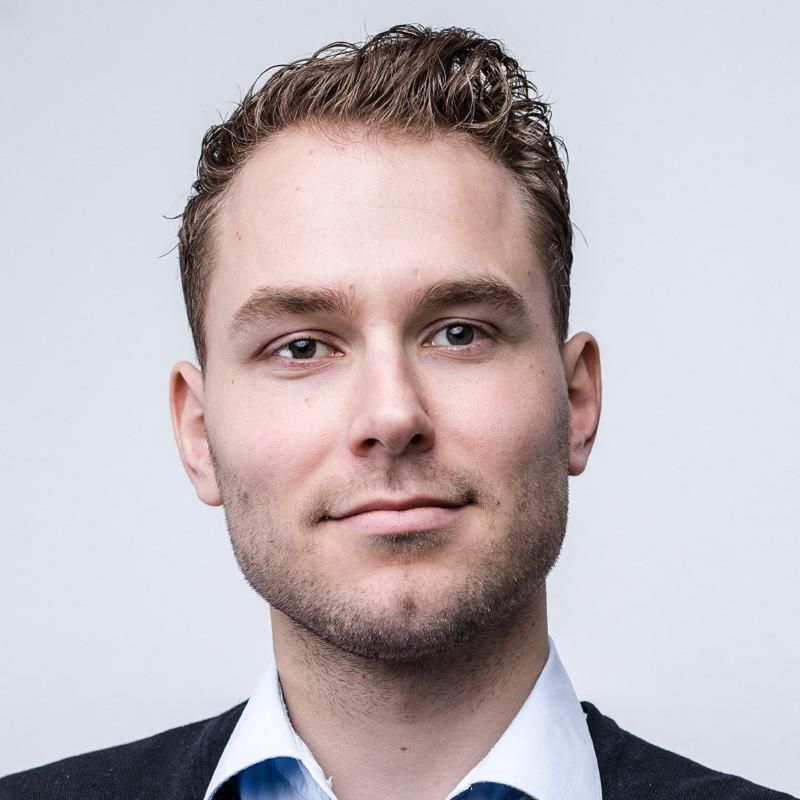 JELLE OSKAM, ODYSSEY MAURICE VAN SON, BESTSELLER RICO STUIJT, TAKEAWAY
14:30 Audience and inter panel challenges
14:45 Concluding Arguments
15:00 Audience vote!

Haven't registered yet? Book your pass here and join in on the action!