Jan 19, 2022
The Key To 2x Your Sales Without Needing One More Customer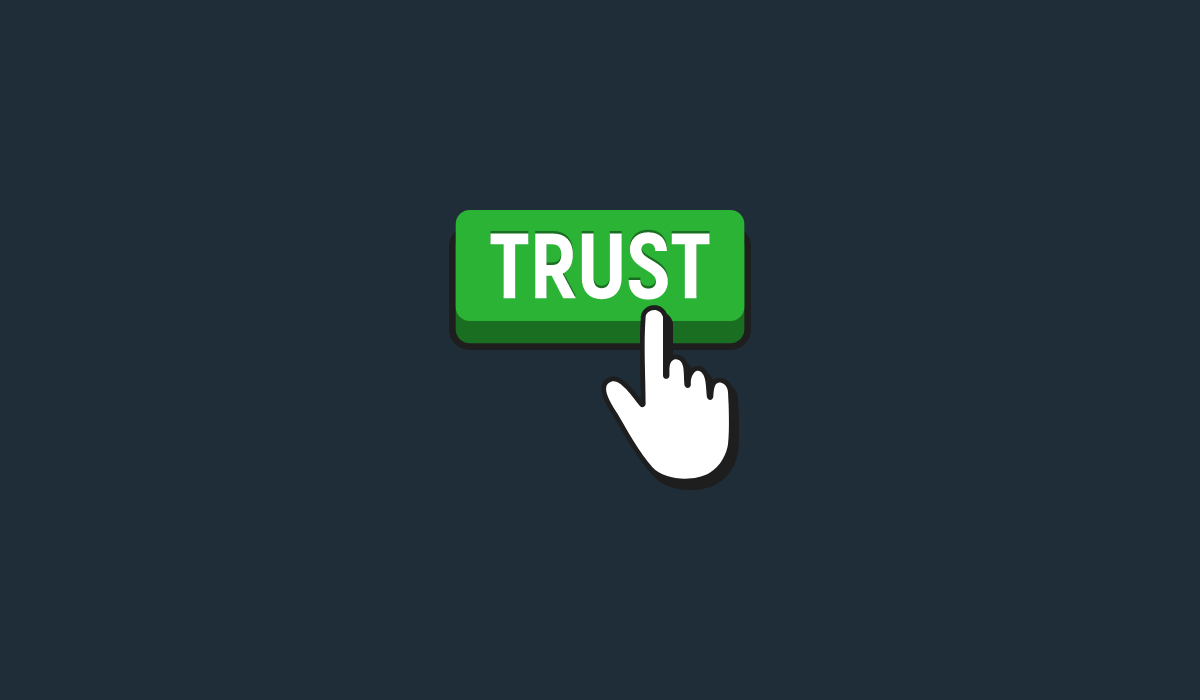 As Founder + CEO, Pipe & Lime Media, LLC and Funnel Gorgeous, Julie Stoian has a lot of knowledge and know-how regarding how to get more money out of the customers you already have.
Here's a look at key points from her 2021 Affiliate Summit East talk.

It's Not Just About Your List
The industry standard for sales is $1 per email subscriber per month. Wondering how your business holds up? This simple formula will tell you:

Revenue earned/ # of subscribers

If you fall below this, you're under the industry average. And while growing your email list will help you grow your revenue, it's NOT the answer to improving this particular metric. Not only that, but acquiring new customers costs much more than selling to the ones you've already got.

So what is the answer? Selling more to the customers you already have.


Two Ways to Increase Revenue Per Subscriber
High ticket items are one way to increase your sales, but they're the exception, not the rule. According to Stoian, there are two ways to increase revenue per subscriber:

Frequency: Get subscribers to buy more often
Average cart value: Get your subscribers to spend more in their cart

There's no secret or "magic bullet" for improving in these areas. Success ultimately comes down to one simple word: TRUST.

Consumer trust is increasingly hard to come by. While many customers buy in spite of distrust, you can skyrocket your sales if you can establish trust.


How to Build Consumer Trust and Grow Sales
Stoian shared a handy acronym comprising the five tips that helped her grow her company from $0 to more than $7M total sales in just two years.


True: Don't exaggerate or over-sell. Just be honest. It doesn't have to be "sexy" as long as it's true.

Real: Customers are tired of filters, polish, and perfection. Keeping it relatable means keeping it real.

Useful: Many marketers make it all about themselves or their products. Try making it about your customers instead. Specifically, provide useful content that can actually help them — even if it doesn't immediately benefit you.

Smart: People are drawn to intelligence, so build yours by improving your communication, speaking, and writing skills.

Thorough: Don't provide a solution to a problem if you can't completely deliver. The end result will be under-delivery, disappointment, and loss of trust. If necessary, "shrink" the problem so you can address it completely.


The Benefits of Building Trust
The amazing thing about focusing on building trust? It pays off in sales with customers more likely to believe you across factors like:

Psychology of buying
Anticipation
Scarcity
Urgency
Irresistible offers
Bundles
Bonuses
Ascension offers
Belonging through brand identity or community
Relationship marketing
Behind the scenes
Testimonials
Customer service
With trust as your foundation, all of your marketing and sales tactics will work better. Why? Because when people trust you, they believe you.
Want more tips and tricks from the best ecommerce minds in the industry?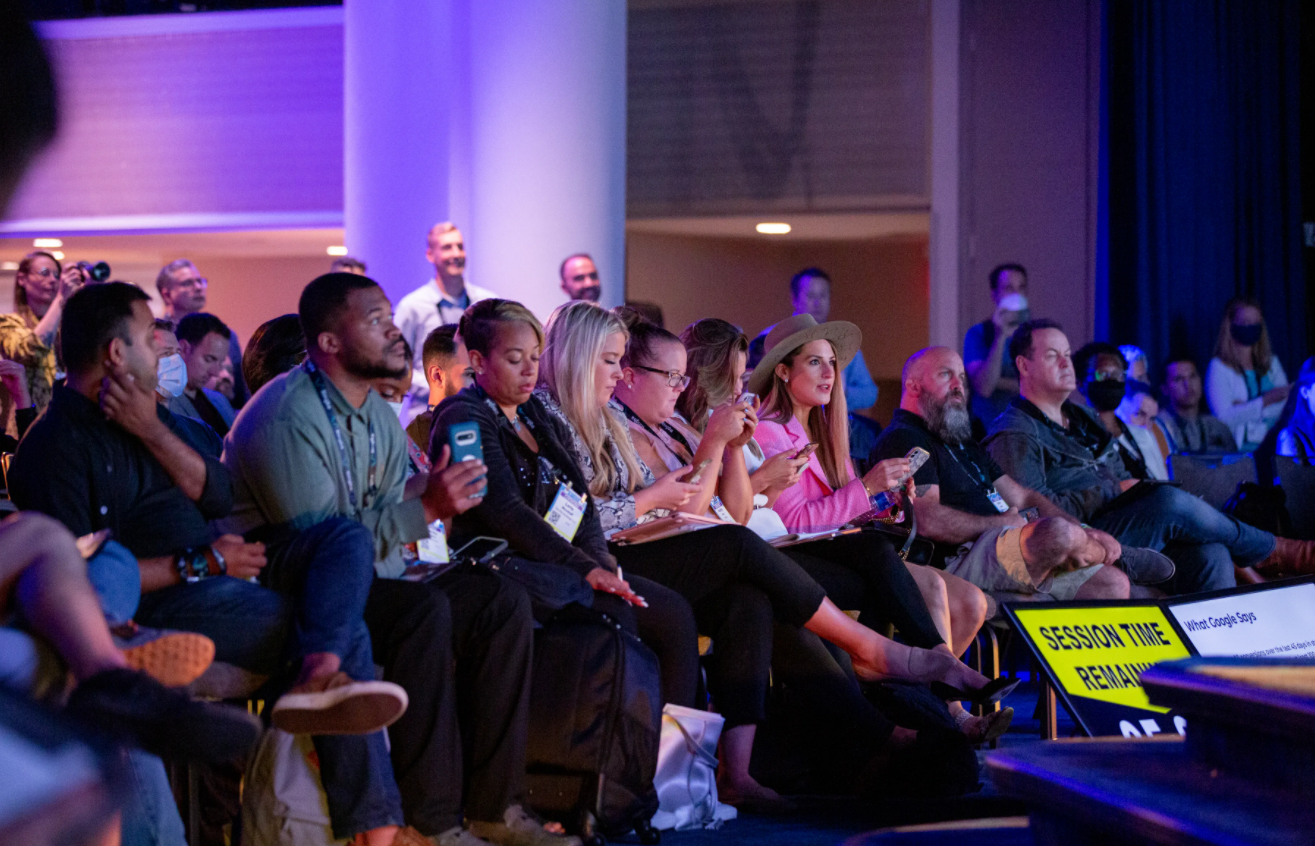 We'll have 20+ strategic sessions on scaling ad campaigns, boosting customer retention, optimizing your landing pages, improving your customer experience and much MUCH more.
Affiliate Summit East
May 24 - 25, 2022
Marriott Marquis, New York City