Jul 05, 2021
What Really Drives Health & Fitness Results? (Hint: It Isn't Conversion Rates)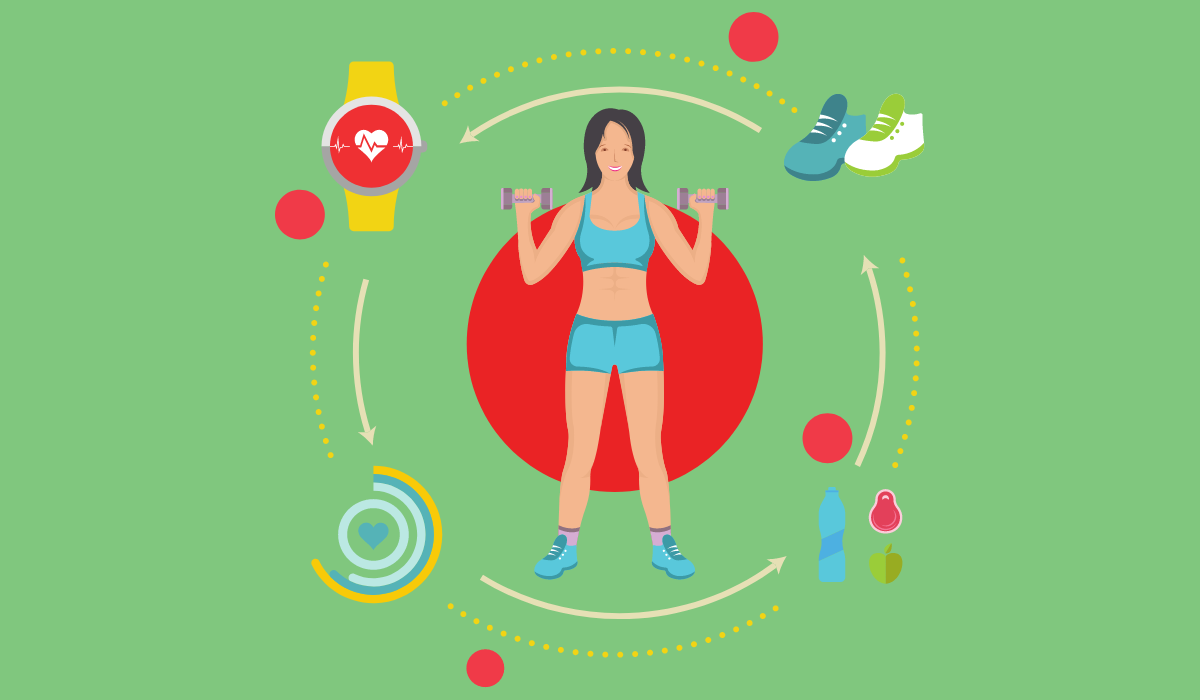 The health and fitness industry is now worth $96.7 billion. More and more, people are embracing industry trends. Fitness trackers, group training, and high intensity interval training are on the rise. Over 174 million people belong to a gym or fitness club globally. And it's not slowing down anytime soon.
With Black Friday preparations well under way, it's important to keep an eye on the Q1 opportunity in 2022. January is the hottest month for health and fitness offers. Which seems kind of obvious. Most people's New Year's resolutions involve leading a healthier life. That means now is the time to begin optimizing not just your initial offer, but your upsells as well. Done well, this won't just generate a steady stream of new customers. It could easily allow you to achieve 7+ figure results before you know it.
Creating Top Health and Fitness Offers: Your Guide
Top health and fitness offers achieve incredible results by analyzing conversions and volume.
It can be enticing to focus on increasing conversions as much as possible. What you need to aim for is increasing the total volume of orders. A 2% conversion rate may not seem impressive given the total amount of traffic that you're seeing. But as traffic increases, the volume of those conversions goes up. If you have almost 350 orders per day, suddenly that 2% conversion rate doesn't seem so bad. This is the perspective you need to maintain moving forward.
So how do top health and fitness offers increase conversions? Always fall back on the tried-but-true best practices of digital marketing. How are your headlines? Make sure you're generating content that gets your audience's attention. If you plan to make a push in January, create urgency and scarcity around the product. A well-crafted headline and authentic sense of urgency can make a big, big difference.
Likewise, you need to focus on what percentage of your initial value is based on your total cart value. What are people spending on average? What percentage of that total shopping cart came from your initial offer? And another thing - are you selling digital product alongside your supplements? Analyze digital product numbers separately.
When you start to optimize for traffic, your order volume increases. Focus on the headline, the offer, and generating more traffic. The better the offer, the more traffic you generate. More traffic means more sales and more upsell opportunities. When it comes to increasing CLV, that's the most important benefit of all.
Want to learn more about Health & Fitness offers?
Check out our focused webinar How Top Health and Fitness Offers Achieve 7+ Figure Results
You'll learn:
Data trends from the top 100 ClickBank Clients

Average AOV and average initial offer amount for top Health & Fitness offers

What it takes to increase sales, attract more affiliates with better commission, and scale your offer in time for the next fitness season.