Jul 14, 2021
What's NEW at ASE21...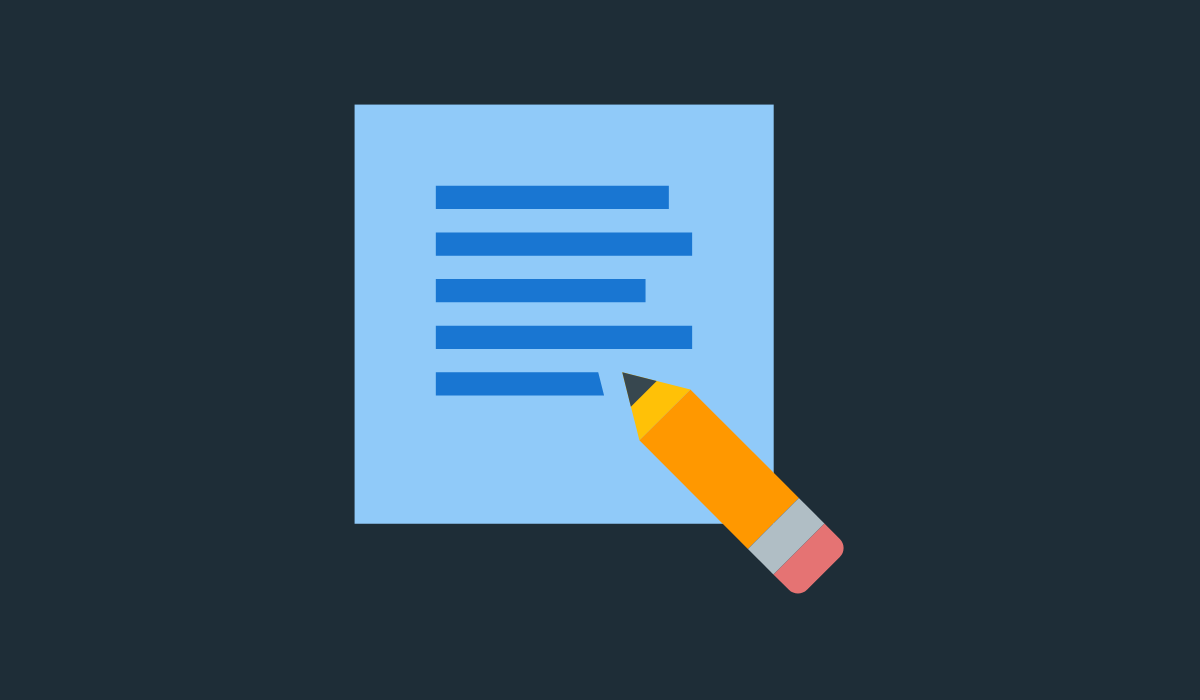 ASE21 is going to look and feel a little different this year…
But let's face it, so does our WHOLE INDUSTRY!
In just one year, ecommerce saw a decade's worth of growth and in order to continue to support our community (and you!) in this time of change, we're trying something different.
As you know, we surveyed our industry and discovered that ecommerce store owners are most likely to attend events this July, so they can find new ways to contend with the fierce online competition. So guess what? ASE21 has been tailored specifically for ecommerce entrepreneurs.
What does this mean for ASE21?
More ecommerce companies than ever before... in fact our audience will be 70% ecommerce entrepreneurs and affiliates.


An agenda designed for ecommerce store owners, focusing on increasing sales and growing your business, optimizing your ads and increasing ROI and customer retention.


The agenda includes...

How I Scaled From $0 to $9.3 million in 12 months With Facebook Ads Exclusively

How To 10X Your Organic Traffic with Tik Tok

How this e-commerce store spent $12,604 and made $1,999,349 in 30 days using Google Ads' Smart Shopping
ASE21 also has our most exciting and diverse speaker lineup EVER...
At ASE, we put the industry's top experts onstage. This year, we're bringing you a speaker lineup that showcases how amazing and diverse this industry really is. We're proud to say (for the first time ever): our faculty is comprised of 50% female speakers and 25% People of Color. You are going to LOVE this agenda. Get to know them now! ⬇️