Nov 08, 2018
Who & How To Meet #ASW19 Attendees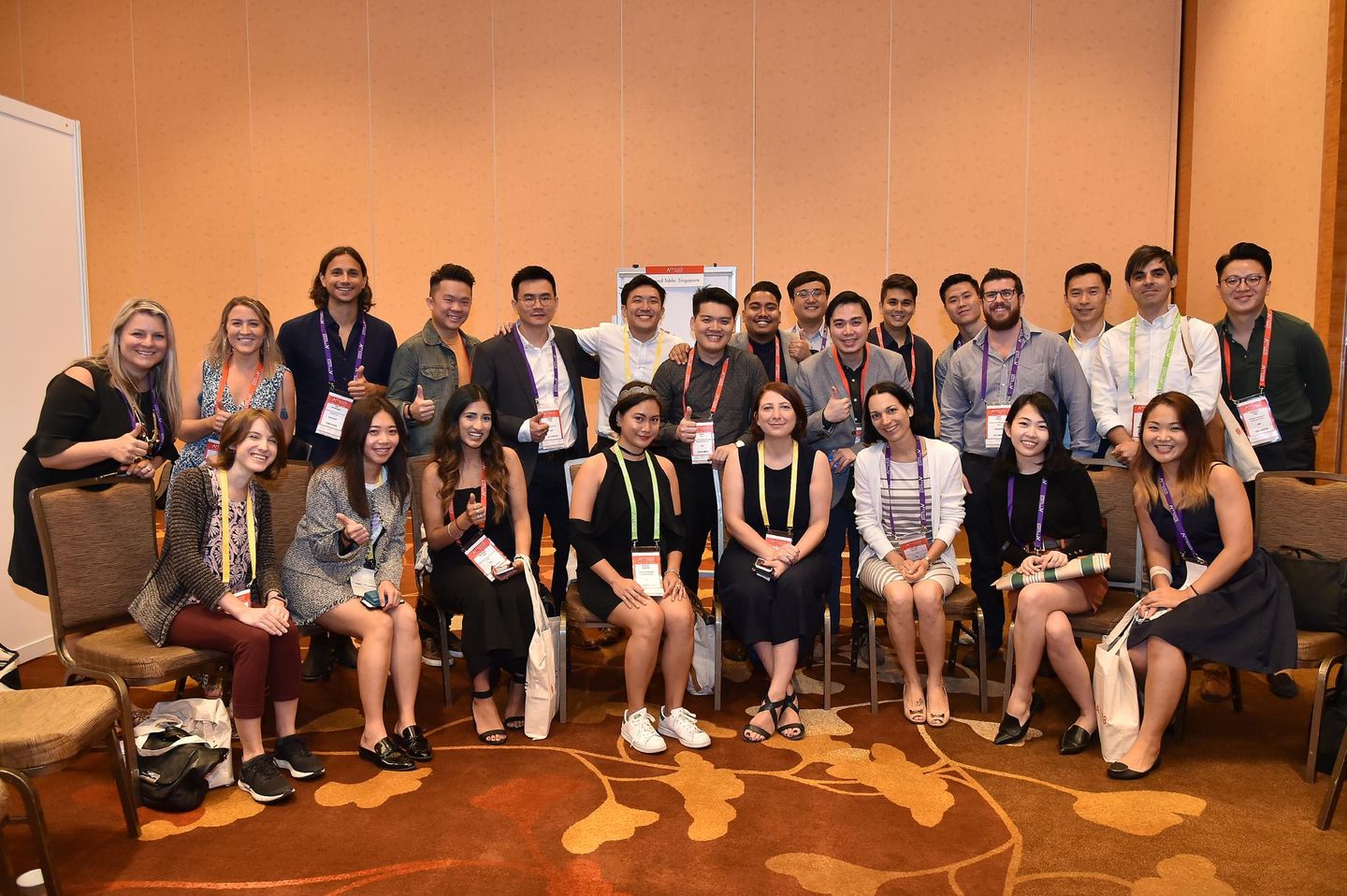 INFLUENCE

Exclusively for VIP and Influence pass holders, Influence is co located with ASW19 and will bring together top brands and influencers in the world. Influence will include;

- sessions and case studies on how to successfully work with influencers and brands
- an exclusive Influence networking party
- Coming from LA? A coach is waiting for all influencers to take you straight to the conference ... at no cost!

Speed Networking

New to 2019, Speed Networking! Take advantage of meeting with fellow VIPs in a structured 1:1 setting. Partnering with SpeedNetworking.com, you will complete a short survey on the types of individuals you want to meet with most at Affiliate Summit West. On January 7th, you will have the opportunity to meet with your top matches in our targeted Speed Networking session!"

Industry Vertical Meet Ups

In fashion, consumer electronics and financial services, meet attendees alike and discuss the hot topics in your vertical.


Networking Zone & Bar

Unwind and network in our revamped bar and networking zone, in the center of the Exhibit Hall.



Bookable Meetings

Private meeting tables will be available each day of the conference and can be reserved using our Conference Networking App. Select the person(s) that you wish to schedule a meeting with, and book your 30 minutes slot choosing one of the available tables in the location drop down.
OPEN TO ALL PASS TYPES


Newcomer Program

The Affiliate Summit Newcomer Program helps connect first-time attendees with Affiliate Summit conference veterans.

Conference veterans volunteer their time to share their past experiences, ideas and information to help newcomers optimize their time at the conference.

VIEW THE FULL LIST OF ATTENDING COMPANIES HERE
Don't see your company on the list? Book your pass today and save over $100 before prices go up November 16.