Apr 20, 2018
Why Do Exhibitors Return to Affiliate Summit Year-After-Year?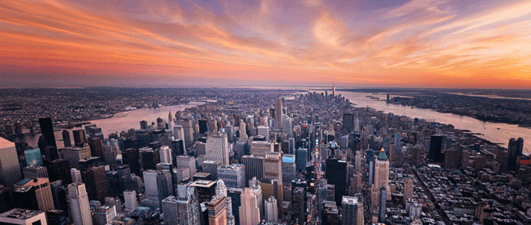 Want to network with affiliates, advertisers and agencies? By being an exhibitor at Affiliate Summit East 2018 (https://affiliatesummit.com/events/ase18/), not only will you be a part of the biggest performance marketing event in the world, you will also have the opportunity to promote your business and network with over 5,100 attendees from 70 countries. Don't just take our word for it Affiliate Summit has been an amazing event for our team to connect with not only new prospects but also current clients to help further develop our relationships.
Brittany Christopher, Director of Marketing, CAKE It is not only the biggest affiliate marketing conference in the industry, but the attendees, information, and connections are integral to our growing business.
Sarah Beeskow, Vice President, ShareASale
We launched HasTraffic at Affiliate Summit East in 2012 and have been sponsoring ever since. If we had to eliminate all but one of the 18 shows we attended last year, Affiliate Summit would be the one we kept.
Yancy Naughton, Founder, HasTraffic Why exhibit at Affiliate Summit East 2018?
Affiliate Summit East 2018 (https://affiliatesummit.com/events/ase18/) will take place on July 29-31, 2018 at the New York Marriott Marquis. Interested? Book your exhibit hall space, meet market table or sponsorship package (https://affiliatesummit.com/18e-sponsors/?event_id=34890) for #ASE18 today. We are already 75% sold out of exhibition stands so book now (https://affiliatesummit.com/18e-sponsors/?event_id=34890) to secure your place. *Source: 2018 Audience Survey for Affiliate Summit by Fusion Insight and Strategy