Blogs
---
Mar 07, 2022
The #1 Marketing Strategy That Will Put Another MIL in Your Pocket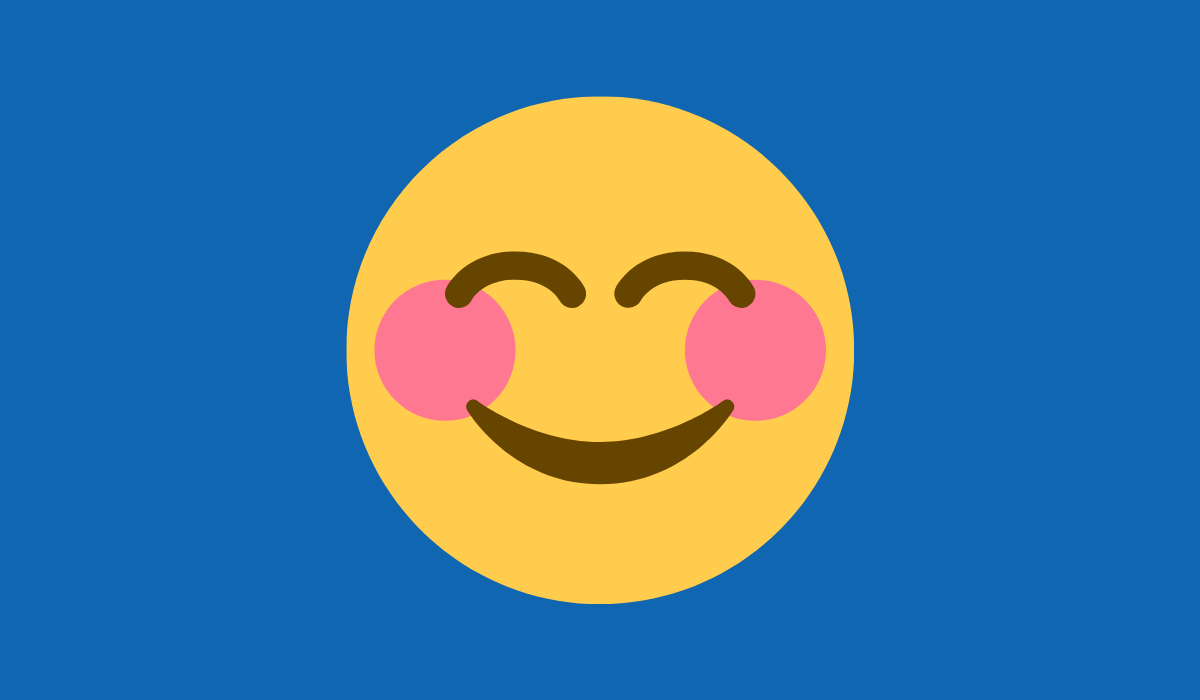 Affiliate marketing is NOT what it was ten years ago.
Not only is there more competition than ever... but more and more challenges have entered the arena. First there was the Google Panda update to its algorithm. This completely changed the SEO game overnight.
In 2021, there was an iOS update that forced users to opt into having their data shared with advertisers. (Less than 4% actually did.)
The recurring theme throughout all of this is ' just when you think you've found something that's a "sure bet," the rug gets pulled out from under you. Such is the nature of the fast-paced digital age that we're now living in!

This was the realization that Billy Gene had a year ago ' so he decided to change his approach. Billy Gene is the founder and CEO of Billy Gene Is Marketing, a marketing company and educational hub that focuses on both digital advertising and customer acquisition. Just in case you don't know Billy Gene, here's why you should:
Ads he personally created have been seen over a billion times on social media networks and YouTube.
He has over 140,000 students in 75 countries and,
At a Affiliate Summit West 2022, he gave a keynote that shed light on how to put an extra $1 million in your pocket.
'
The Art of Making People Smile
Not too long ago, Billy Gene set out on an experiment. Just to see how good of a marketer he really was, he decided to create landing pages online that sold literally nothing. Yes, you read that right. Nothing. For $9.95, all you would get is an email confirmation. Congratulations on your purchase of... nothing!
I know you're thinking, "There's no way anyone would buy that." You may be a smart cookie, but in this case, you'd be wrong.
Billy made over $5,000 - again, literally selling nothing(!) - enough to pay for the monthly payment on his car.
His theory is that the reason why that technique worked is because it leveraged the number one conversion tactic in the world:
It made people smile.
People were taken aback by the fact that they had an opportunity to buy "nothing." It wasn't about getting something.
It was about realizing they were having uniquely hilarious experience they were having.

And just in case you think making people smile is a one-off strategy at best...

... Every year,'Cards Against Humanity'raises its prices on Black Friday when everyone else is lowering theirs. It comes down to the novelty of it all. People see that the card game is now $5 or $10 more and they think "that's funny, I might as well do it."

... Squatty Potty's CEO ignored the norms, made an insane video involving rainbow unicorn poop, and boosted sales 600%.'

... Mint Mobile has enjoyed a growth of 50,000% in the last three years, thanks to Ryan Reynold's Maximum Effort agency delivering maximum laughs to potential customers.

In each of these examples, the key to growth was to get customers smiling.'

TRY IT OUT
For Billy Gene, this is a technique that more people should be leveraging. It's one that he's been able to use to great success and he firmly believes that others can as well.
Because once you get people smiling, you begin to increase engagement. Once you increase engagement, you can start to build loyalty. At that point, you keep them coming back for more - which in and of itself is the most important benefit of all.'