Blogs
---
Jun 09, 2023
10 Most Impressive Manhattan Restaurants to Take Your Clients During Affiliate Summit East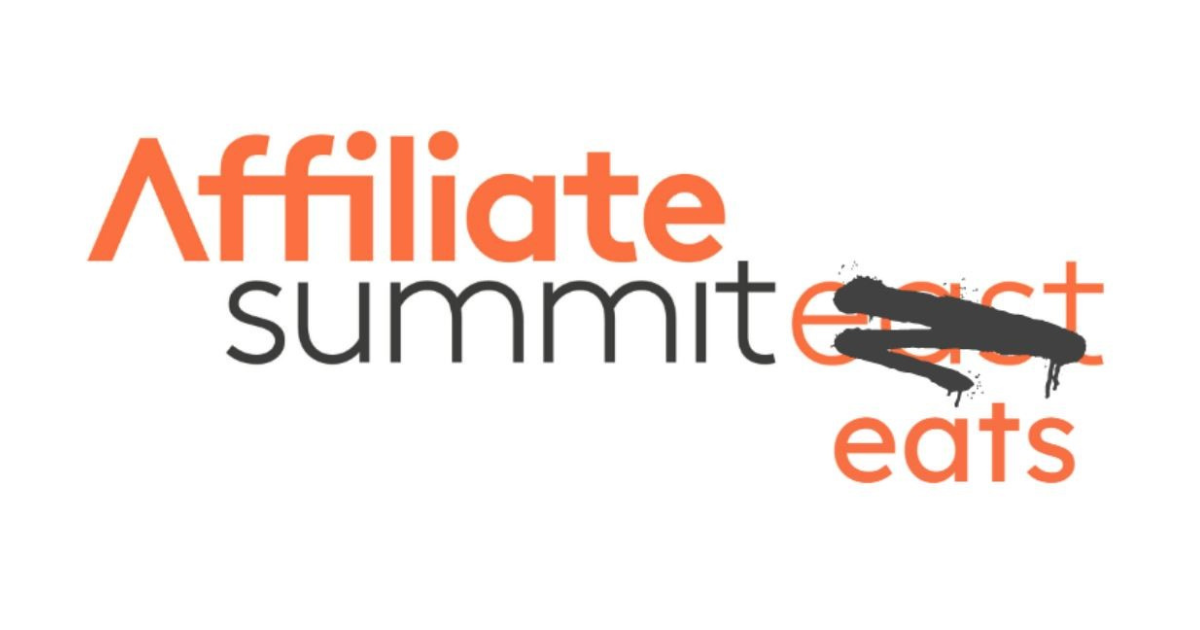 You're in a new city, you might be jet-lagged, and you can't for the life of you think of a place to take your clients to eat after a long day of networking. Don't worry—we've got you covered with a guide to 10 of the swankiest restaurants in Manhattan that will help seal the deal so all your hard work pays off!
The Restaurants:
Price: $$$$
Rating: 4.4/5
Address: 3 E 52nd St, New York, NY 10036
Phone: +1 212-752-1495
Why You'll Love It
La Grenouille is a charming Haute French restaurant in Midtown with a cozy ambiance amid amber lighting and a pleasant floral aroma. Pages of The Little Prince were even written in the upstairs area of the restaurant—a fun fact you can drop in the presence of your dinner party! Live Jazz music plays as you enjoy the food, and the sparkling champagne complements every bite. Dress to impress, dust off your pronunciation skills, and bring your clients here for an unforgettable evening surrounded by bouquets of flowers, soothing music, and gourmet cuisine.
Tip: For dessert, insist on sharing a plate or two of the 'Sparkling Berry Sangria Salad' Your clients will appreciate your good decision-making!
Click to make a reservation >>
Price: $$$$
Rating: 4.6/5
Address: 123 WEST 52ND STREET, NEW YORK, NY 10019
Phone: +1 212-956-1404
Why You'll Love It
Ocean Prime is a nationally acclaimed seafood and steakhouse with locations across the States with one conveniently located just a few blocks from Central Park. If you're looking for a place to literally wine and dine your clients (no, seriously, their wine list is loooong) then you've found the right place! It's also a popular choice for those wishing to talk business in a sophisticated setting. In fact, it was rated by People magazine as the best place for celebrity sightings. They do have attire guidelines but they are relaxed in comparison to other upscale places!
Tip: Impress everyone by ordering the signature Ocean Roll for the table as a starter!
Click to make a reservation >>
Price: $$$$
Rating: 4.6/5
Address: 8 Extra Pl, New York, NY 10003
Phone: +1 212-203-8095
Why You'll Love It
Ko's is a 2 Michelin-Star restaurant and was ranked as one of the top 50 restaurants worldwide in 2019. Their food is described as unexpected and delicious, and the chefs strive to make food that is traditional but innovative. There is no dress code here and the atmosphere is a bit more laid back in comparison to most places of this caliber, which may help break the ice with nervous clients. It is also split between two different spaces—the Main Dining Room and The Bar at Ko area. The Main Dining experience is an impressive 10-course meal that lasts around three hours (so plan accordingly!) while the Bar experience offers small plates and cocktails. Reservations MUST be made in advance for the Main Dining Experience.
Tip: Indulge in a bottle of Saki with the whole table for a unique drinking experience!
Click to make a reservation >>
Price: $$$$
Rating: 4.6/5
Address: 9 W 53rd St, New York, NY 10019
Phone: +1 212-333-1220
Why You'll Love It
Want to impress clients who have never been to NYC before? Take them here! The Modern is a restaurant overlooking a garden at the Museum of Modern Art. It's the ultimate experience for new visitors, mixing history and culture with playful New American cuisine. The Kitchen Table at The Modern offers a front row seat to the restaurant's kitchen, providing a first-hand look at the chefs masterfully preparing your food. The original The Modern dining experience boasts a six-course meal with bites meant to be shared amongst the table. For a slightly more casual dining experience, you can opt for The Bar Room to enjoy some small bites and classic cocktails. Please note reservations are required to be made at least 28 days in advance.
Tip: Try the Shelton Hotel Special, a cocktail inspired by Georgia O'Keefe's paintings!
Click to make a reservation >>
Price: $$$
Rating: 4.5/5
Address: 117 W 58th St, New York, NY 10019
Phone: +1 212-757-8630
Why You'll Love It
Tuscany Steakhouse brings Italy to Manhattan! Impress your clients by filling them up with pasta, steak, and tantalizing appetizers. They've been around for 15 years and are considered experts on Italian cuisine so you can trust that you're in good hands. Another highlight of this spot is their extensive wine list, you name it, and they probably have it! You'll also be guided to the perfect wine and entrée pairing leaving no room for disappointment!
Tip: The lobster cocktail as a shared plate is a guaranteed crowd-pleaser!
Click to make a reservation >>
Price: $$$$
Rating: 4.6/5
Address: 155 East 42nd Street, New York, NY 10017
Phone: +1 212-953-2000
Why You'll Love It
'Wine. Dine. Dazzle.' is The Capital Grille's tagline which automatically makes it the best place to wow your clients! With mouthwatering steaks, world-class wine, and an unbeatable atmosphere, you'll be glad you took a chance on this one! And they aren't just known for their wines--their hospitality and customer care is highly rated across the board. You'll seriously feel like the only table in the whole restaurant with a level of attention that never ventures into a bothersme territory.
Tip: View the 'For The Table' section ahead of time to make an impressive decision for the table as soon as you sit down—We highly recommend the Sautéed Asparagus with Lemon Mosto.
Click to make a reservation >>
Price: $$$
Rating: 4.5/5
Address: 345 Park Ave S, New York, NY 10010
Phone: +1 212-686-1006
Why You'll Love It
This urbane restaurant brings the laidback attitude of California to the bustling streets of NYC! Upland offers a west coast atmosphere against a classic NYC backdrop, bringing the best of both coasts together. Your clients will feel at ease here and won't hesitate to open up. Start off with a Margherita Pizza for the table and let the promise of a successful partnership begin by the time your dessert plate is cleared!
Tip: Order a round of Draft Beer for the table—an elite experience with a little more of a bang for your buck!
Click to make a reservation >>
Price: $$$$
Rating: 4.4/5
Address: 125 W 44th St, New York, NY 10036 
Phone: + 347-625-1220 
Why You'll Love It
Labelled 'Times Square's swankiest restaurant' Hunt & Fish Club is guaranteed to stun clients! This restaurant brings 1960s glitz and glamour to its patrons with original artwork lining the walls and the interior is designed with an impressive 50,000 lbs. of marble! The chef was also the winner of season three of Top Chef so you can rest assured that you're in more than capable hands!
Tip: Customize a Seafood Tower for your table! Your clients will be in awe and appreciate your good taste!
Click to make a reservation >>
Price: $$$$
Rating: 4.4/5
Address: 40 W 57th St, New York, NY 10019
Phone: +1 212-757-3000
Why You'll Love It
When in doubt, Nobu it out! Wine by the bottle, cocktails, and premium sushi in Nobu's rich environment is enough to bedazzle anyone! Even those who are indifferent to fish can find something to excite them on this vast menu!
Tip: If you're celebrating, order a bottle of Syltbar 'Il Concerto,' Prosecco for the table!
Click to make a reservation >>