Blogs
---
Apr 19, 2021
15+ Tools Every Affiliate and Digital Marketer Needs to Automate and Save Time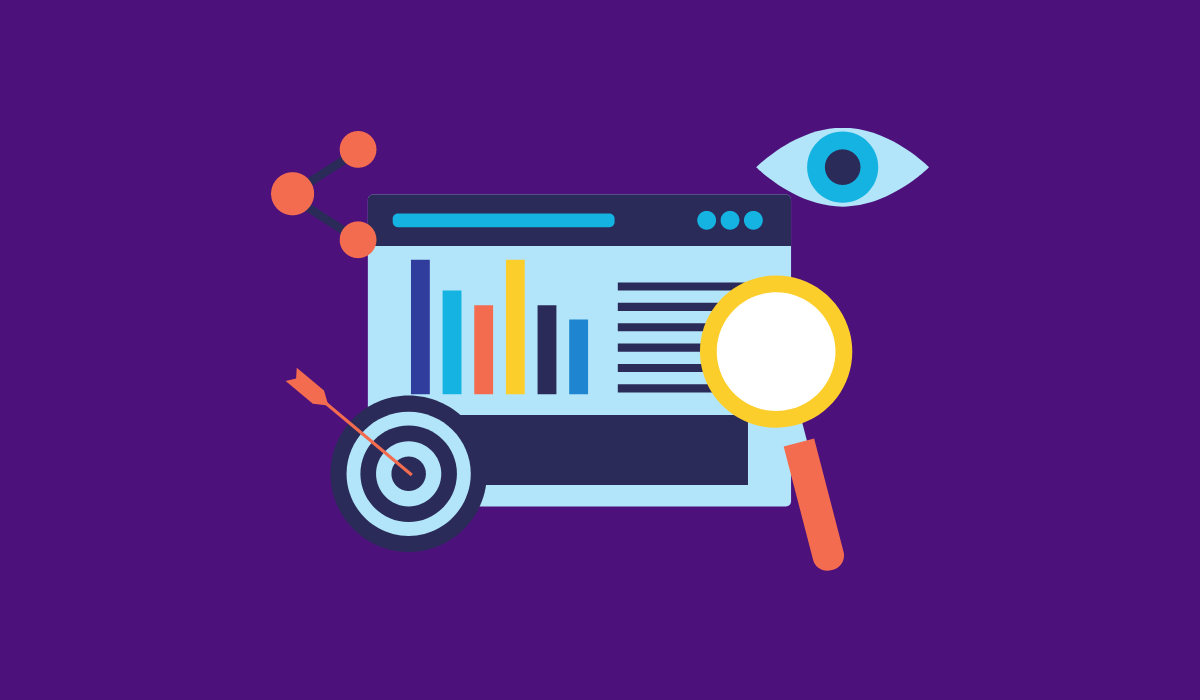 Although the technology behind marketing automation may be sophisticated, the concept at the heart of it couldn't be more straightforward. It's a term that simply describes the technology you use to manage processes related to your marketing campaigns, even across multiple channels, entirely automatically. Thanks to marketing automation, you can do everything from sending targeted email messages to connecting with people on social networking and even via SMS text messaging - all without actually having to take any of these actions yourself.'
If you're new to the world of marketing automation and aren't quite sure where to begin, don't worry - you're not alone. According to one recent study, about 27% of all companies who responded to a survey say that they still consider themselves "new" to this tech-based world we're now living in. Despite this, spending for marketing automation tools is anticipated to hit a massive $25.1 billion by as soon as the end of 2023. Meaning that if you're not already exploring what these tech-based revolution can do for you, now would be an excellent time to start.'
It's equally important to understand that marketing automation isn't necessarily about buying into one particular platform. Instead, it's about a series of smaller tools working in tandem with one another. Together, they combine to form something far more powerful than any one of them could be on their own.'
It's also about more than just helping you save time, although that is a significant part of it for many organizations. It's also about helping you uncover the types of trends and patterns that otherwise would have gone undiscovered. It's about unlocking the actionable, accurate insight you need to make better and more informed decisions, no matter what.
It's also a lot easier to get started with than one might think. Regardless of which aspect of your digital marketing campaign you're trying to automate or what you're trying to accomplish, there are more than few tools that can help you get things off on the right foot.'
The Competitive Intelligence Tools You Need to Be Aware Of
Obviously, competitive intelligence is one of the single biggest assets available to you as a marketer - and there are a wide range of different tools designed to help you take full advantage of it.
If you can take a look at your closest competitors and see which of their efforts are working, suddenly you have what you know to be a stable foundation from which you can then build and improve on. Thankfully, the reverse is also true - if you know what they're doing that isn't paying off, you can use those competitors to learn valuable lessons to prevent making the same mistakes with your own campaigns.
Just a few of the competitive intelligence tools that you should be taking advantage of include but are not limited to ones like:
GroupHigh.com
GroupHigh.com is another essential marketing automation tool that you'll want to explore, particularly if you're getting into the world of influencer marketing. It's a single resource that allows you to quickly and efficiently find any influencer or blogger's contact information. You can also use it to research social and blog posts (to help make sure that you're finding people who are actually an appropriate fit for your brand), all so that you can build targeted and more effective outreach lists than ever.
But more than that, you can also see the types of blogs that have already linked to your competitors, your brand or even your clients - all of which you can use to build better relationships with the people the members of your target audience are already paying attention to. All told, it combines data from more than 50 million (yes, really) websites on the Internet - all so that you don't have to go hunting for this important data yourself.'
VastClicks.com
VastClicks.com is a tool that you can instantly use to turn curated content into leads - all without having to go through any additional effort yourself.
It provides you with everything you need to turn the content you're sharing on social media sites like Facebook and Twitter into a shortened link designed to engage with readers in bold new ways. It offers powerful call-to-actions and other features that give you a better opportunity to build your retargeting audience with more forward-thinking pixel placement.
In addition to fully branded call-to-action buttons. VastClicks.com also offers retargeting and tracking. All you have to do is add your existing tracking pixels and you can begin to build up your retargeting pot in an instant. Every single time someone visits the article you shared, you'll know about it - all so that you can make sure you're making the right move at exactly the right time.'
StoryBase.com
StoryBase.com is a tool that you can use to start growing your organic traffic in a more effective way than ever before. Gone are the days when you have to guess about what your target audience is searching for. With StoryBase.com, you can analyze and optimize content for whatever goal you have in mind for your campaign - be that growth or increased engagement or something else entirely.
By taking full advantage of people's unfiltered Google searches, you have more actionable information than ever about what the people in your target audience actually care about. You know what problems they're trying to solve or what questions they're trying to get answers to - all so that you can serve them up relevant, high value content before any of your competitors have a chance to. You can also measure search performance in terms of clicks, impressions and rankings, all so that you can immediately see when your efforts begin to bear fruit.'
MarketMuse.com
MarketMuse.com bills itself as an artificial intelligence-powered content and strategy platform that will positively transform the way you not only research your content, but how you plan and build it as well.
One of the major benefits that MarketMuse.com brings to the table comes down to how it helps you better predict content success. All of your keywords have personalized difficulty scores that are based not on generic industry metrics but on your actual site and its current content. You can also use the platform to order fully-outlined briefs that contain everything your writers need to create expert-level content. These briefs will include an overview of what topics they should be covering (again, based on your specific business), what word count they should be trying to hit and even what key performance indicators they should use to guarantee that their content really strikes a chord with those who read it.
MarketMuse.com can even let you leverage natural language processing to get your first drafts out the door as quickly as possible. Every draft you receive will be designed to hit all of the KPIs that you've singled out, all with minimal human editing required.'
ExpertiseFinder.com
Think of ExpertiseFinder.com as a search engine for experts. It's a great way to attract new industry partners, to find better collaborators and more - all while building your brand at the exact same time.
This all goes a long way towards allowing you to improve your marketing and PR metrics by associating your brand with legitimate leaders in your field. This also allows you to increase your visibility among the types of people who are already very interested in products and services like yours, which goes a long way towards increasing revenue at the exact same time.'
SEO Tools
Finally, given the fact that the vast majority of all online interactions between a brand and its customers still begin with a search engine, there are also a wide range of different SEO tools that you'll want to take advantage of to help create better and longer lasting campaign collateral.'
SEO itself is a tricky proposition, as it's actually something of a moving target. The algorithm that powers engines like Google changes on a regular basis - partially to help improve the quality of their search results, and partially to stop people from gaming the system.
Having said that, there are still a number of tools that you can use to both automate your SEO efforts and to increase the quality and consistency of your results. These include ones like:
In the end, while it's absolutely true that tools like those outlined above may seem like a major investment - they're also one that will pay incredible dividends over time.
According to one recent study, marketing automation tends to contribute to a sales productivity increase of 14.5% almost immediately. Not only that, but it also leads to a 12.2% reduction in marketing overhead on average.
People who take full advantage of marketing automation tools like these tend to not only see an increase in the number of leads they're able to generate, but also a massive 77% increase in conversions, too. All of this goes a long way towards explaining why 91% of people who actively use marketing automation say that it's been a major contributing factor to the overall success of their campaign.'
Marketing automation is also a way to free up your valuable time to focus on those matters that actually require your attention, which may very well be the most important benefit of all.'
'