Blogs
---
Nov 15, 2021
2 Approaches to Content Monetization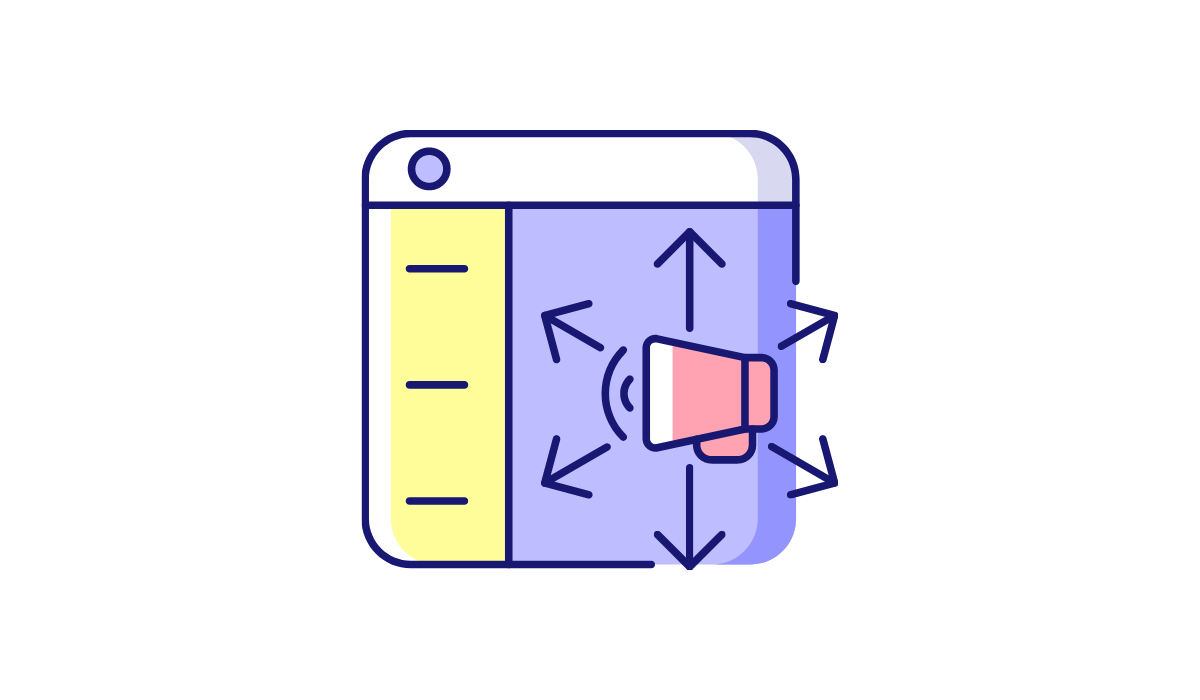 Content creation is at an all-time high. This flood of information, inspiration and entertainment comes in all shapes and sizes. From snackable video shorts to long-form blogs, publishers are at the top of their game.
'
But with the shifting landscape of consumer behavior, content monetization remains a struggle.
'
#1 With Ads, Stay Agile in Your Distribution
'
The way consumers absorb content changes daily (or at least it feels like it). The days of typing your favorite blog or site URL into the browser are long gone.
'
Many users have even shifted away from using search engines for content. Why? Because they expect relevant content to populate their social media feeds.
'
And with the rise of TikTok, we can see ' the bar for personalized content recommendations has been set. The algorithm is so advanced, the user gets their favorite content with no effort.
'
What's it all mean?
'
Last year's content distribution model isn't good enough for this year.
'
Cond' Nast's Jacqueline Wladis focuses her affiliate efforts on a consumer marketing group.' In our recent report, How to Crush Your Content & Commerce, she said, "because we're here to serve the reader." Hear hear!
'
Cond' Nast doesn't actually sell anything in affiliate. They do have channels that include subscription box products, stoppable video and more. They do still have traditional ad sales that operate in print and digital, but are diversifying.
'
Maintaining flexibility and a willingness to adapt is key to reaching your consumer.
'
'
'
'
# 2 With Affiliate, Strike a Balance
'
On the flip side, you have the affiliate-exclusive model.
'
The 360 Reviews team at U.S. News and World Report doesn't offer traditional display advertising. They're all affiliate, and here's how they monetize their content.
'
In the report, Amro Naddy from U.S. News and World Report said that CPC was "the great unifier. CPC is an interesting hybrid model that balances performance and brand. 360 Reviews works with partners that open up new possibilities for placements that may not work as well on a pure-performance model."
'
Naddy also said this model comes with its fair share of challenges. Chief among them ' the difficulty managing an advertiser's budget. It's not that realistic for an advertiser to turn off a placement once they reach a certain cap. He said, "If you can solve this issue, CPC can create a unique hybrid model where you can blend intent with exposure.'
'
Content is king and will remain that way. But when it comes to monetization, you have to strike the right approach for the kind of content you create.
'
But don't expect it to stay the same year after year. Get creative in your distribution and monetization, and most importantly, stay agile.
'