Blogs
---
Jul 28, 2020
20 Actionable Tips to Increase Your Earnings in Affiliate Marketing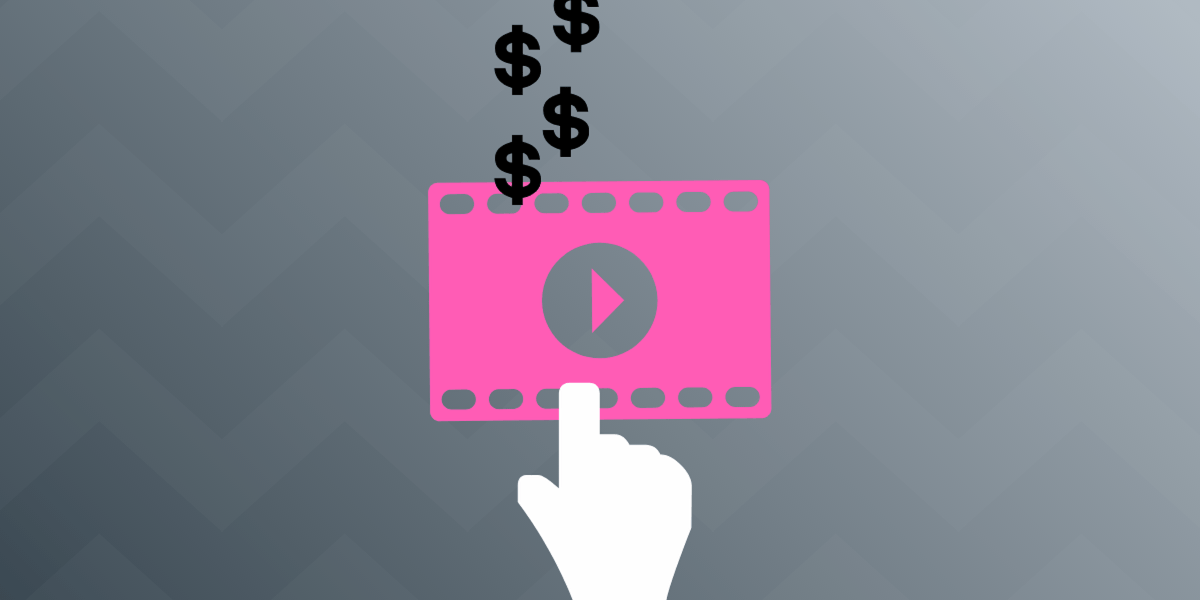 Affiliate marketers are paid for referring new clients and customers to other businesses, products, or services, often through tracked links posted in blog posts. While profits vary from hundreds to hundreds of millions of dollars and tactics vary from niche to niche, these are the tips that would be helpful to anyone who is going to earn money through affiliate links:
1.'Conduct experiments
To maximize revenue, it is crucial to experiment. Some examples are to try different tools, parameters of tools, tool locations, and gear up all the measurement tools so you can understand how the experiment performed and choose the most converting solutions based on the results.
2. Diversify your traffic channels
No matter what the scope of your project or what it is about, do not depend on a single traffic source. It often happens that a site consumes 80% of Google traffic. It is important to develop other sources, such as social media traffic, mailing, and Google search engine.
3. Drive 'hot' traffic
Try to drive your most hot leaders, those who are close to buying something.'
4. Place tools in the right places
Your revenue depends directly on where you place your banners, CTAs, and other tools. Keep experimenting and moving them from one part of the site to another.
5. Organize your team's work
Based on vast experience with others, no matter how effective you are, you can't facilitate growth that well on your own. You can use services like Fiverr or Upwork to hire freelancers and at some point, it becomes crucial to delegate tasks as much as possible.
6. Automate your work'
There are many automotive systems helping affiliates to unload. You can automate updating links, checking dead links, rotating affiliate tools, and many more.'
Try to automate everything you can from the very beginning. For example, you can set up redirects for partner links and use them so that you can automatically change links in articles in the future.
7. Analyze incoming data
Travelpayouts and most other affiliate networks provide a lot of statistics to affiliates, such as views/clicks/sales, popular products, and pending income and payouts. All this needs to be analyzed to find the most effective solutions.
8. Combine multiple advertisers
You can sell several services and products to certain users in a bulk. For example, you can sell air tickets and hotel rooms to tourists. Think about the needs of your customers/readers and, if possible, offer several necessary products and services. Just don't be too intrusive!
9. Retargeting
If your visitor didn't buy anything and left, you can catch them with retargeting, a form of online advertising that can help you keep your brand in front of bounced traffic after they leave your website. For example, you can use Facebook pixel to track.'
10. Don't focus on one niche
Once you figure out how affiliate marketing works and are able to set up a system that helps your website grow, you can apply your experience to other websites and niches. Try different niches; for example, ecommerce and travel. This will also save you from a crisis, such as the current one which highly affected the travel market.
Click here to read the full article!

Affiliate Valley is a digital magazine devoted to affiliate marketing, traffic, and online moneymaking. Here you can find case studies and affiliate marketing success stories, guides, and manuals on how to kick start your online business, interviews with top affiliate marketers as well as the latest industry news and so much more. You will probably find top affiliate programs, CPA networks rating and the list of relevant events in the industry particularly interesting. Learn how to become an affiliate marketer. Get more money online. With the Affiliate Valley, you don't have to be the next Facebook to earn on it.