Blogs
---
May 28, 2020
25 quick tips for marketing your business on Facebook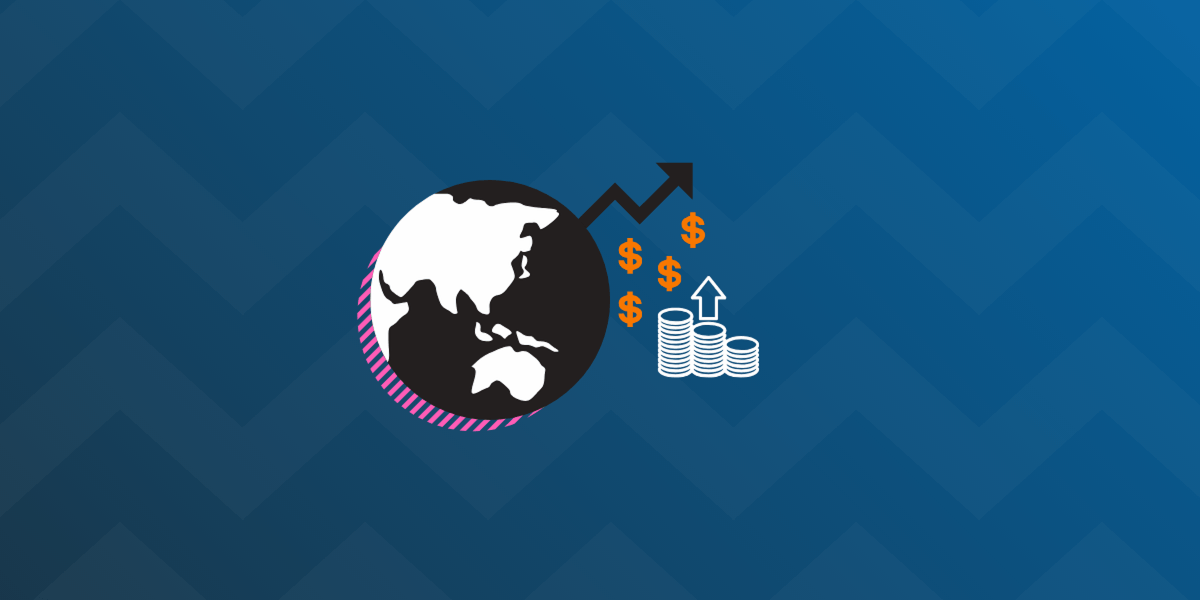 Start with the basics.
1. Double-check your 'About' page. In the age of information overload, vital missing tidbits are an immediate turn-off to your audience. Make sure your 'About' section is current.
2. Put your content to the test. You might hear that video and short snippets of text get the most likes, but you won't know if this applies to you unless you test the theory. Follow advice, but test along the way.
3. Get some backup. If you don't have any reviews on your Facebook page, stop and work on that now. Facebook is one of the first places that many users look for reviews.
4. Follow the seven-day workweek. Users engage on Facebook every day of the week, so make sure you have someone checking in when activity is highest.
Check out ALL the tips from Forbes