Blogs
---
Oct 06, 2021
These 3 Big Advertisers Weigh in on Partnership Spend and Where It's Going (Hint: It's Up)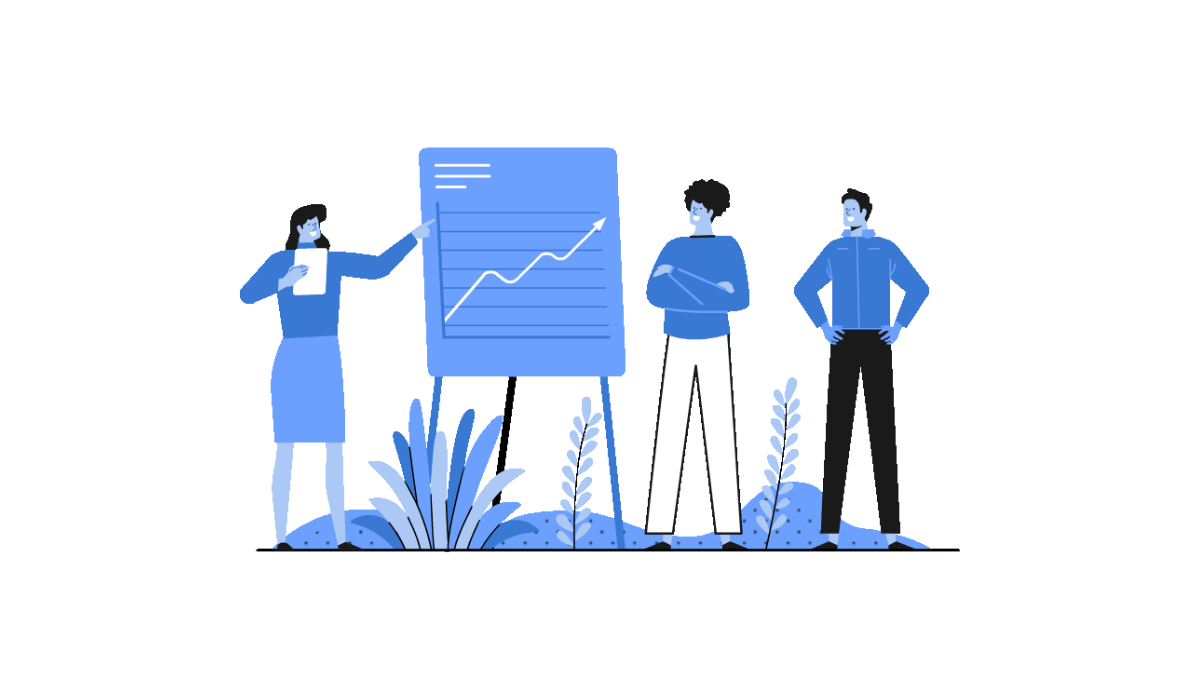 The past 18 months have changed the world'and how we live in it. The pandemic had an unanticipated impact on people's habits. Marketers have had to adjust their strategies in order to survive.
One channel seeing significant growth? Affiliate and partnership marketing.
Here's a closer look at the state of affiliate and partnership marketing spending.
The Growth of Affiliate and Partner Marketing
All marketing channels underwent change due to the pandemic. However, the pandemic's impact on affiliate and partnership marketing was especially significant.
Here are some eye-opening findings from a survey about this up-and-coming marketing channel:
Nearly 50 percent of advertisers said they plan to'increase'their spend on affiliate and partnership marketing.
Less than 20 percent of advertisers plan to'decrease'their spend on affiliates and partners.
27 percent of advertisers spend'more than $250K'every month on affiliate and partner marketing.
The takeaway? Even advertisers who are already allocating a significant amount of their marketing budgets to this channel are planning to increase their spend moving forward.
The Benefits of Affiliate and Partner Marketing
What's responsible for the growing affiliate and partner trend, according to survey respondents?
For starters, it's an excellent way to get new customers.
Says Buyagift Head of Partnership Madara Polycarpou, 'The market is full of new users who were thrown into the ecommerce environment during the pandemic. Companies are fighting for their attention and what is a better way to work with a wide variety of affiliates who can highlight your brand to millions of their users, especially when it's offer or discount led. Customers are also becoming more savvy and the affiliate channel is the place to be for those who know how to shop.'
It's also a great way to attract boomers (and their disposable income) while also boosting brand loyalty.
'The National Retail Federation put out a survey that showed 45% of boomers shopping more online due to the pandemic. We also saw that brand loyalty decreased during the pandemic and that consumers were open to trying new brands during their quarantine. Affiliate marketing can be a great NTF introducer whether it's Coupons/Cashback to get someone over the hump of purchasing or Content to introduce a brand to a new audience,' reports Foot Locker Senior Manager of Affiliate & Partnership Marketing Heidi Solchenberger.
The channel's flexibility is also a selling point.
Lovehoney Global Affiliate Marketing Manager Christina Weaver explains, 'The affiliate channel was able to react very flexibly to the pandemic due to the diversity of publisher sites within the digital space. With such an increase of online search demand within our sector we thought it important to harness this opportunity to ensure we had coverage on all the key players within the industry, to which I am sure most other brands also adopted as a tactic.'
Affiliate Marketing and Total Marketing Spend
Despite its many benefits, affiliate marketing still represents less than 30 percent of most advertising budgets. Meanwhile, less than 20 percent of marketers say they spend at least half of their budget on this strategy.
And while the majority of advertisers have held steady in terms of their affiliate channel budgets, 30 percent have increased their spend. Insiders expect more companies to get in on the trend.
According to Polycarpou, the growing popularity of this channel comes down to two things:
The importance of having the right marketing mix
An increased understanding of the value of the channel
'The affiliate channel continues to diversify the types of publishers within the industry, bringing in some non-traditional affiliate types into the mix (i.e. Google Shopping, Display, PPC). So as the industry becomes more diverse in it's offering, this in turn will start to increase the slice of the spend pie for the channel, so I do believe we will see a continuation of this trend, particularly as the channel has done so well over the pandemic and showcased its potential,' adds Weaver.
The impact of COVID-19 challenged marketers in unprecedented ways. Affiliate and partnership marketing offers unique solutions. The channel's growing profile points to its tremendous value for companies looking to thrive in today's dynamic business landscape.