Blogs
---
Mar 16, 2022
3 Critical Strategies for Adapting to Instagram's Drastic Platform Shifts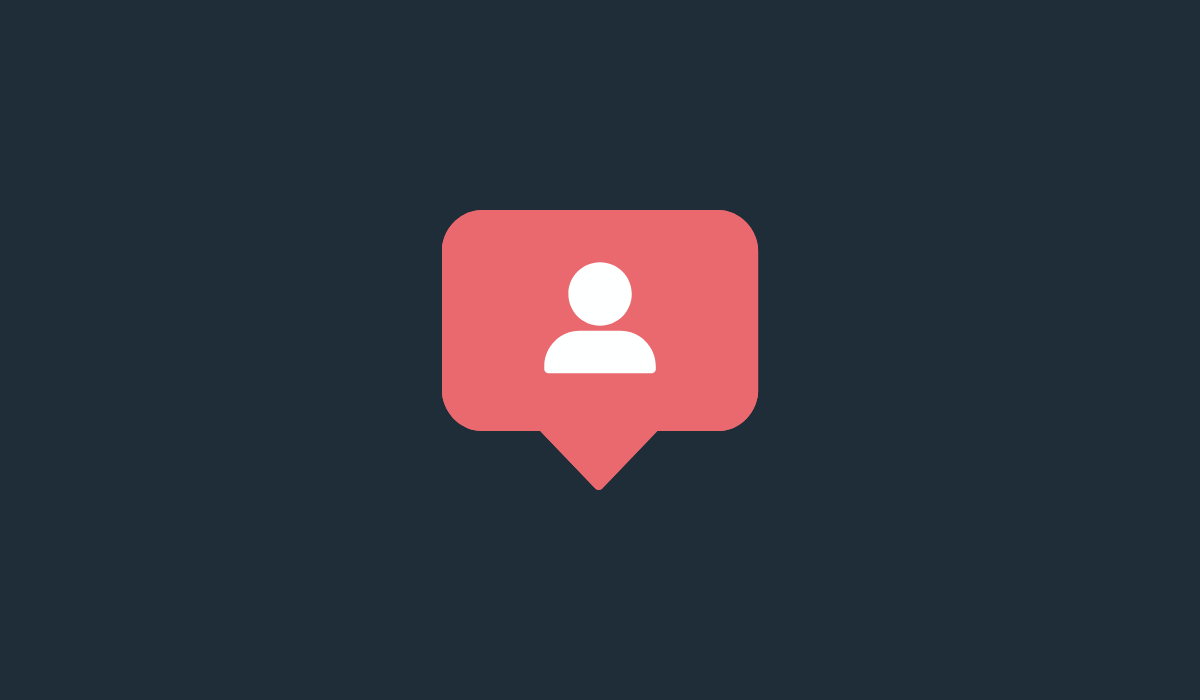 News flash: Instagram is key for your digital marketing efforts.
But keeping up with the major platform shifts makes tracking - and optimizing - is a huge challenge.
If you want to get and stay successful on instagram, you need to adapt your strategies to the recent changes.
At Affiliate Summit West 2022, Emily Hirsh, CEO of Hirsh Marketing, broke down the changes you need to be aware of.

Let's talk about some ideas to rediscover success on Instagram.
'
What's Changed on Instagram?
The biggest change on Instagram over the last few months has been the repositioning of the brand. Rather than being a photo-sharing site, Instagram is now about entertainment.
If Instagram is changing, your digital marketing strategies need to change along with it. Your marketing needs to match the goals of the platform. And if Instagram is embracing video, you need to as well. Here are a few ideas to get started:
'
1. Step into the Era of the Creator
Successful accounts on social media often aren't brands'they are individual creators. These creators are pulling in audiences, and your strategies need to fit into that era. Rather than creating the same as before, you need to embrace a new approach. Here are some tips:
Creating content, specifically engaging and entertaining videos, is no longer negotiable.

Simply recording a video is no longer enough. Your videos need to be creative, innovative, different, and stand out.

Content is no longer about your organic posts. It impacts every aspect of your marketing. For example, strategic content in paid ads creates top converting advertisements.
Content creation has evolved beyond a blog post or organic marketing strategy. It's now how you garner attention for everything you market and promote. Everything can be driven by content, and it needs to be. That's how you can embrace the era of the creator in your brand.
'
2. Leverage Instagram Organic Growth & Reach with Your Paid Ads
Paid advertising can do more than pull viewers into a campaign. It supports your marketing strategies by increasing your audience. It also builds audiences for retargeting and creating lookalike audiences. A big audience is key to increasing growth on Instagram.
Try adding that essential strategic content to Instagram reels that feed back into the algorithm. You can also link everything you do back to your Instagram. Think thank you pages and email nurture sequences. Give people reasons to follow your Instagram with content teases or free giveaways.
'
3. Utilize Automated Instagram DMs
Part of building an audience is creating a strong relationship with that audience. When you have a connection to users, they are more engaged with your brand. When you use Instagram DMs, you can start more conversations and increase your audience.
Tools and services that help you automate DMs can be a huge help in your communication efforts. Then you can enact strategies like:
Having leads send you a DM or a free gift or discount

Encouraging followers to DM or comment for special access codes

Planning automated follow-up sequences for any DMs you get
'
These strategies let you build connections, trust, and interactions with your Instagram audience. And that directly contributes to more sales.