Blogs
---
Nov 15, 2021
3 Keys for Publishers to Unlock Better Partnerships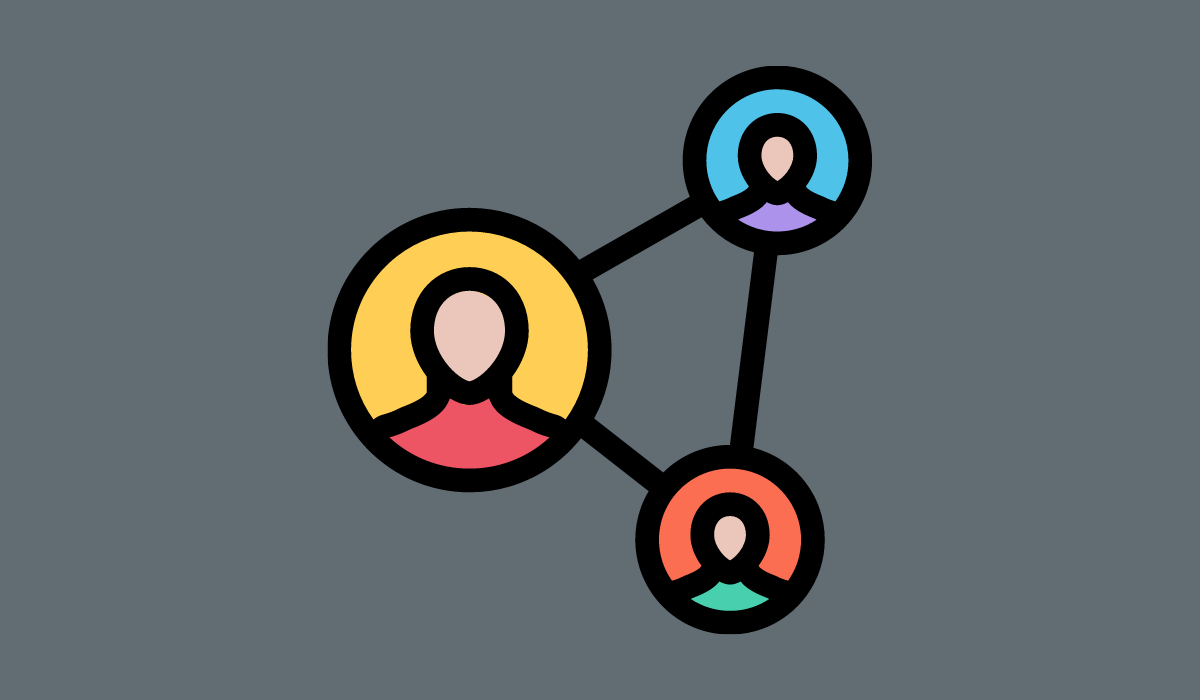 The world of affiliate marketing is built on nothing if not relationships - and it's up to all of us to make sure those relationships are as healthy as possible.'
So if you want to improve the strength of your own network, there are a few key things to keep in mind.
'
'
#1 Bury the Hatchet
'
When it comes to other publishers, staying in competition mode will only get you so far.'
Especially given everything going on in the world with the COVID-19 pandemic, understanding that we're all in this together is the key to success across all industries.

And in publishing specifically - partners are beginning to open up to one another and great things are happening as a result.'
'
Now's the time to put that age-old sense of competition aside in favor of building a network that serves everyone.'
'
In our recent report How to Crush Your Content & Commerce, Cond' Nast's Jacqueline Wladis indicated that "publisher partners in the space are much more willing to share contacts, work together and compare notes."'
'
She said that, among other things, the major benefit of this is that you get to talk to someone who truly understands what you do all day. Once you peel away the air of competition, what you're really looking at is someone who can share insight and expertise - and vice versa.
'
Wladis continued: "Reaching out to other publishers to chat with them about who they're working with, who has a budget, maybe getting a contact" is one of the most important things she's learned during the entire COVID-19 pandemic.
'
'
'
#2 Don't Lose Touch in the Great Resignation
'
Another important way to create healthy relationships involves staying connected with people, even through career shifts.
'
Sometimes there's a noticeable shift in the brand and marketing wings of a certain company.'
'
People change careers, positions and even employers - all of which makes a publisher wonder if the relationships they're "building" are even sustainable in the long-term at all.
But really, this mentality fails to see the forest for the trees.'
'
Even if someone changes employers and you suddenly no longer have a "contact" at a particular organization, this could actually lead to more opportunities in the future, not fewer ones.
'
BuzzFeed's Jessica Seib explained, saying that while she understands there's a lot of movement that makes it hard to maintain and sustain relationships, "when one partner or one person leaves a place they're going to another. That presents an opportunity for you to build a new relationship."
'
'
'
#3 Cross-Collaborate to Unlock New Growth
'
Finally, the importance of hiring performance marketing teams cannot be overstated enough.'
'
If executed properly, this could actually be a viable way to solve the attribution problem in the publishing world right now.
'
Hearst's Emily Silverman said that "performance marketing teams are managing more and more of brands' budgets than ever before."'
'
She said that "if we can partner with our sales teams to put together packages that deliver both scale and performance, then we can build bigger partnerships and unlock new revenue."'


'