Blogs
---
Jun 14, 2021
3 Reasons Partnership Marketing Is a Safer Bet Than You Think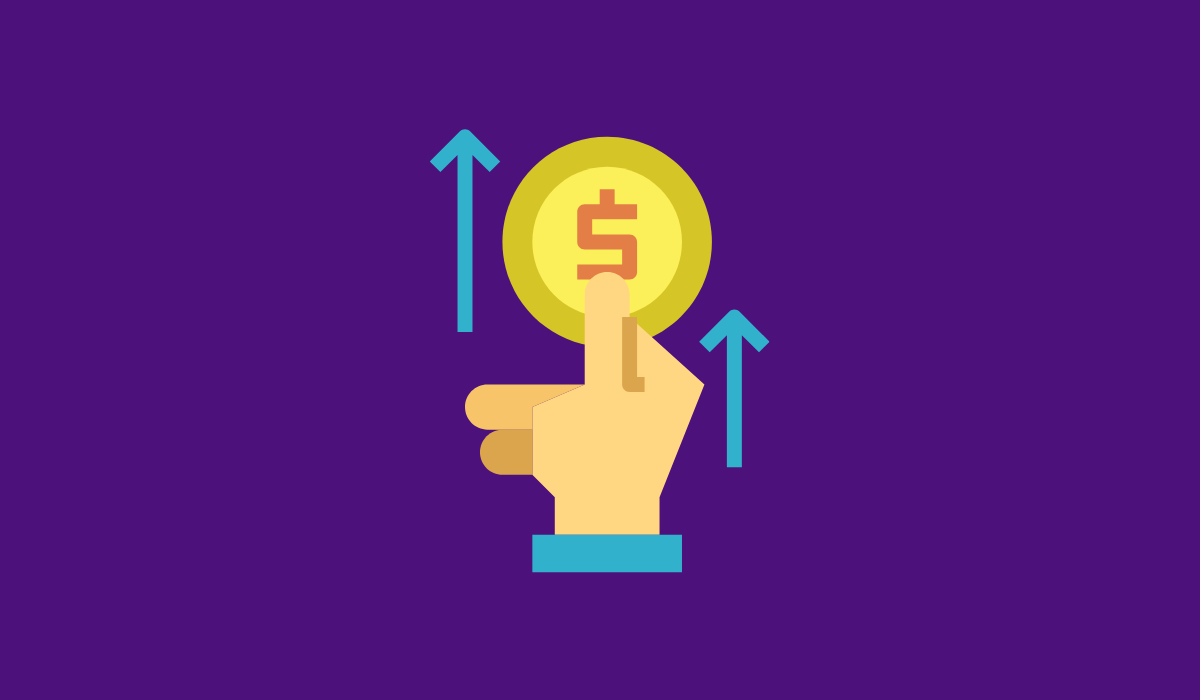 PPC is great. When executed correctly, it can increase the volume of your top of funnel leads. Your brand gets exposure to a larger, more diverse audience. Both paid search and paid social are really effective at driving awareness for your brand'. Especially when you first get started.
'
But here's the thing. Google's CPC tends to increase over time, leaving the brand with diminishing returns.'
'
And since the pandemic, competition has only gotten fiercer. With more and more businesses competing for keywords, the costs per click and the costs per action are going up. According to eMarketer, this year, as the overall ad market rebounds, digital spending will increase by 20.4%.
'
The picture with PPC is pretty bleak. You've got nothing but increased costs and not necessarily increased performance. In fact performance could actually be down, depending on your vertical.

And because PPC advertising is so prominent, one serious downside gets often overlooked'
'
With PPC, you pay out whether or not your visitor makes a purchase.

And with some clicks costing $1,000+ (looking at you, legal'), it makes you wonder.
'
There has to be a better way.
'
And although affiliate marketing can be a little more complicated to manage, the upsides far outweigh the downsides. In fact, it should be leveraged as a complementary partner to both paid social and paid search channels.'
'
#1 Cost per transaction
This means that rather than paying per click, you're only paying when you make the sale.'
'
#2 Unlocked potential in your marketing budget
Think about it -- you're not paying a penny until you've made $1. Depending on your commission rates, the sky's the limit with growth in this channel.
'
# 3 You're in charge of commission rates
With CPC, you pay a set cost which you have no control over. It's determined entirely by the number of your competitors and our triopoly overlords. With partnership marketing, the commission rate is set by your partner or by you. Ultimately it is YOUR choice which affiliates or influencers you want to work with (and by default the commission rate you're comfortable with). Most commission rates run between 5-20% of the sale, with 30% being the absolute max.'
'
As long as you set the right commissions and find the right partners for you, it's a no brainer.
'
We're not saying you should quit paid search or paid social. But if you're looking for a safer bet' you just might want to consider adding partnerships to the mix.'