Blogs
---
Jul 05, 2021
3 Small Steps to Increasing Black Friday & Cyber Monday Sales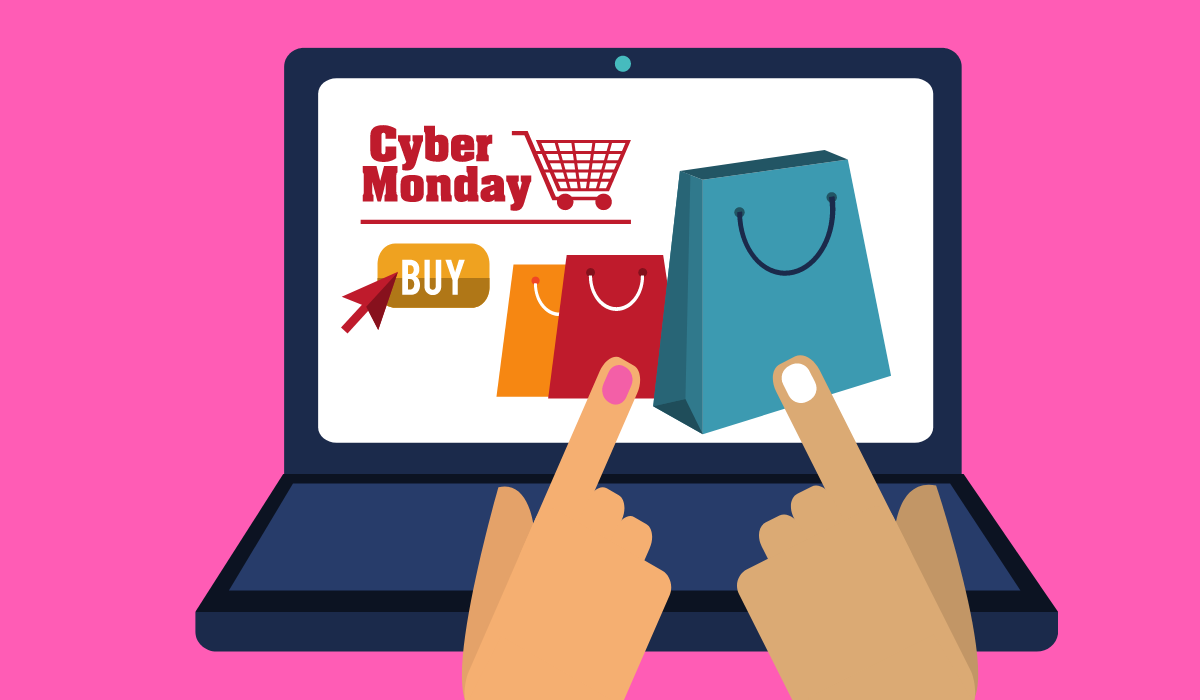 It goes without saying, Black Friday and Cyber Monday are two of the most important days on the retail calendar.
According to one recent study, a massive 93.2 million people shopped online on Black Friday in 2019 alone. Sales hit an enormous $7.4 billion in volume - an all-time high up to that point.
Believe it or not, Cyber Monday is actually the bigger of the two days. This is largely thanks to the prevalence of ecommerce in the United States. Online sales hit an incredible $10.8 billion in 2019, up over 15% from the previous year.
But here's the thing. If every retailer and online business is trying to attract the attention of shoppers in the same way at the same time, how do you really stand out? How do you not just achieve successful Black Friday and Cyber Monday sales, but increase them moving forward? Thankfully, the answer to these questions is easy - you just have to keep a few key things in mind.
#1 Nurture Your Existing Customers with Email
First, understand that Black Friday and Cyber Monday are events that you'll need to start preparing for months in advance in order to build anticipation. (Which is why we're talking about it now.)' For the people who are already familiar with your brand, this won't necessarily be difficult - you just have to keep maintaining your relationship with them like you always do.
Beyond that, you need to start warming up new audiences to your brand - which means you need to start building your email list as quickly as you can.
#2 Don't Wait for BFCM'
Begin targeting new audiences using a mixture of online advertising and some type of attractive pre-BFCM offer. Give them a taste of what they'll be able to expect in a way that builds anticipation and excitement. If you can create a pleasurable buying experience for them now, the chances are they're going to want to have another one - and that's exactly the position you want them to be in when Black Friday and Cyber Monday are right around the corner.
At that point, you can begin maximizing sales from both your new and your existing customers. Again, you'll need to treat these audiences slightly differently as those in the former camp likely know less about your brand than those in the latter.
#3 Keep Warming Your Audience Until the Big Day(s)
Start sending out campaign emails - unique ones for each group - to continue to stay at the top of their minds. You can also use retargeting ads to not only raise awareness, but to again keep people thinking about you ahead of the big day.
In the end, understand that even in the wake of everything going on in the world right now, Black Friday and Cyber Monday were still huge in 2020 and that isn't expected to change in 2021. Preparing today isn't just a way to increase sales during these two big events - it's also a way to build a loyal army of new customers, too.