Blogs
---
Dec 06, 2021
3 Tips and 3 Trends to watch in 2022: TikTok, Spotify, and Twitch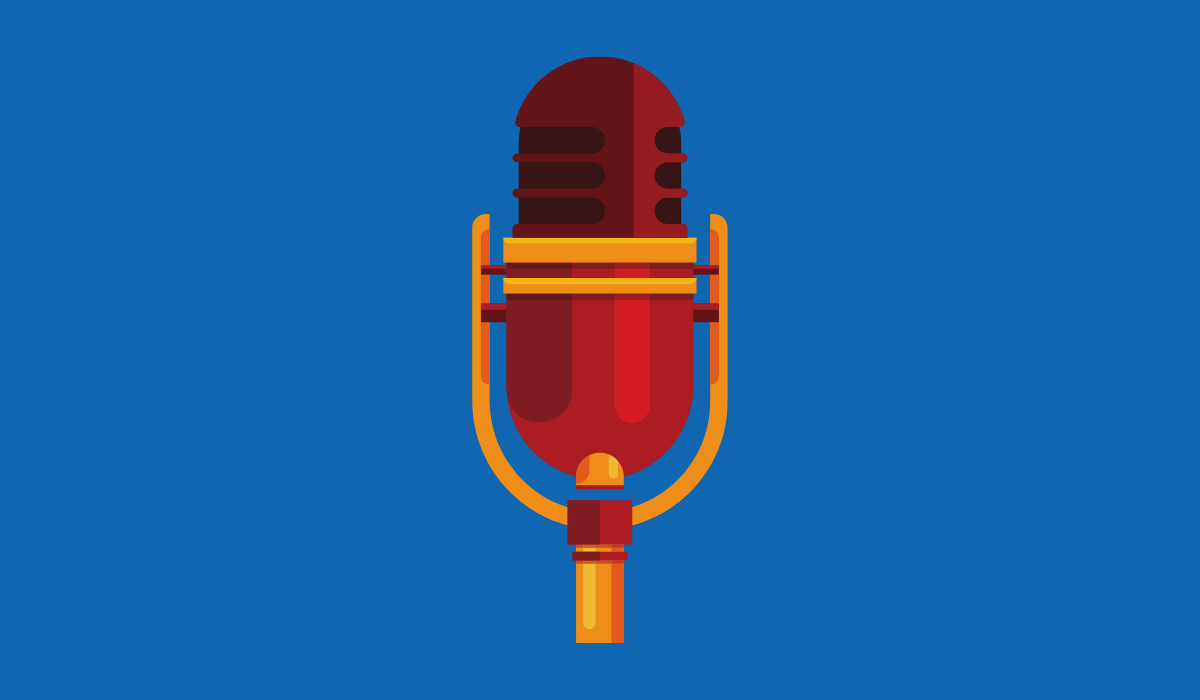 As we all know all too well in the wake of the pandemic, a lot can change in a very short time. During an Affiliate Summit West talk, ClickBank Business Development Manager Kyle Kostechka weighed in on what's currently working and what affiliates can expect from 2022.
'
What's Working Now
'
Kostechka honed in on three things that are having a major moment:
Cinematic VSLs
With full screen on mobile, viewers have nothing to look at except what you want them to see. The result? A 20 percent increase in conversions. It's also successful as a multichannel strategy.
'

Bundled supplements
With the health and wellness market booming, large bundled supplements (6-12 bottles) are experiencing notable success. For starters, a larger bundle means a larger price point. As CPM and ad costs continue to rise, bundled supplements promise an attractively large AOV on the front end. They even yield a high ROI on Facebook.
'

Survival products
Political tensions lead to fear ' and fear-driven purchasing decisions. According to Kostechka, Republicans are looking for products that represent who they are and/or what defends them. Survival products and patriotic children's books are at the top of the list. Even five-year-old ads in these categories are converting extremely well.

'
What's Coming Next?
'
Facebook used to be low-hanging fruit. Now? It's a mountain of sand.

Sure, you could keep butting your head up against that wall, but Kostechka recommends shifting your focus to these three up-and-comers:
'
1. TIkTok
'
TikTok has experienced meteoric growth since the pandemic began, and that won't change any time soon. While it is 'where the kids are,' adults over 30 now make up 40 percent of TikTokkers.
'
One word of advice from Kostechka about creating content and ads for TikTok? It should be specific to the platform ' not rolled over from Facebook or Instagram.
'
2. Spotify
'
Spotify hasn't always seemed like the best ad platform due to issues including that:
It's a fractured channel

High CPMs

Limited data

Inability to target at scale
'
However, the popularity of podcasts ' and the fact that 81 percent of people say they've taken an action after hearing a podcast ' foreshadows huge potential. The platform is currently building out its podcast platform, which will include:
'
Dynamic insertion on any podcast ad

Build your own audio ads from scratch

Access to great targeting (geo + interest with third-party data to back it up)

The ability to measure performance
'
3. Twitch
'
Kostechka hails Twitch as the 'future of live TV.' Not only does the platform rack up massive numbers of views and viewers, it also skews toward high-ticket prices. In particular, Kostechka highlights the interactive and engaging 'Just Chatting' section for its potential. Other benefits about Twitch?
It lets you send scheduled audiences

Higher engagement and conversion

More organic traffic

The monetization element
Twitch is also a savvy solution for people looking for 'side hustles,' and these verticals perform especially well:
MMO

Crypto

Dating

Fitness

Guru


Even if you focus on just one of these platforms in 2022, do not sit on the sidelines! The opportunities and rewards are too big to pass up.

The best time to get in on these 'next big things,' according to Kostechka?

Now.
'