Blogs
---
Mar 02, 2022
3 Tips to Get Started in the Untapped World of B2B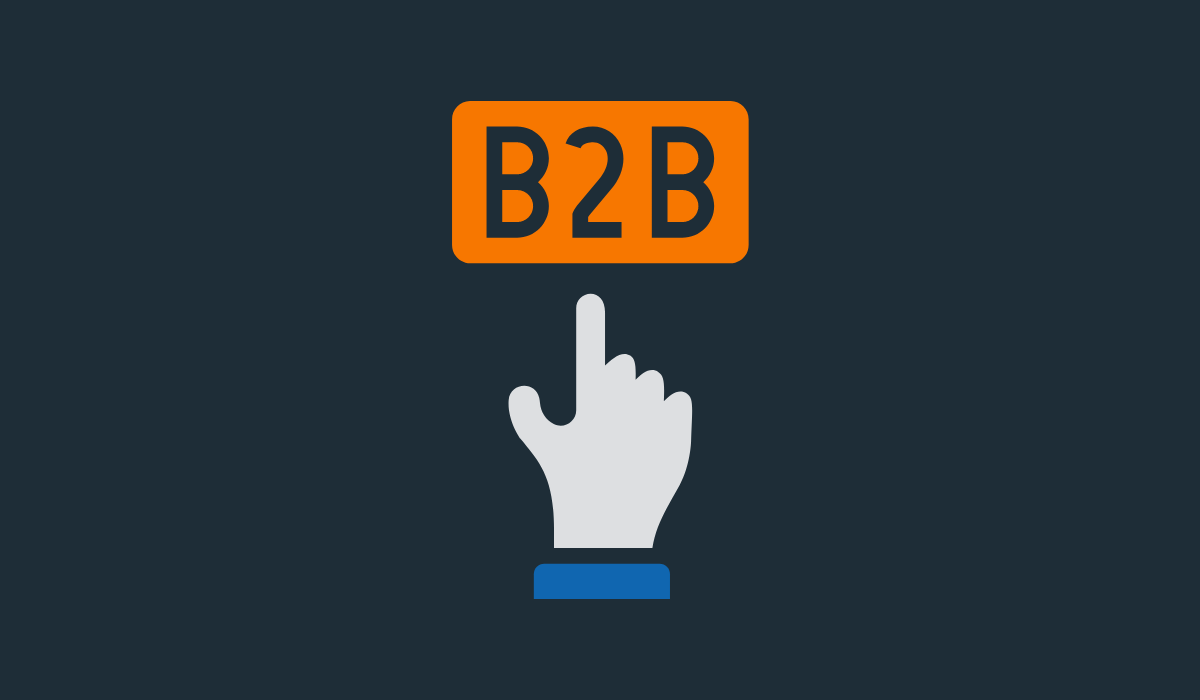 Even though a lot of affiliate marketing is focused on the B2C world, the B2B world is a great opportunity.
While the B2B world might have longer sales cycles, it is possible to scale quickly. At Affiliate Summit West in November 2021, we had the honor of listening to Nikita Zhitkevich, the Director of channel partnerships and alliances at PartnerStack, and Mikey Yack, the founder of Perksona.
They spoke about scaling to 7 figures in 12 months in the B2B world.'
'
The Importance of B2B Affiliate Marketing
With so many people focusing on B2C, why is B2B so important?
#1 B2B is important because it is responsible for approximately 80 percent of sales value.
The average order value of B2B is more than $450, compared to just'under $60 in the BTC world.'The B2B world is far outpacing the growth in the B2C world.'
'
#2 You see more repeat customers in the B2B world.
In the B2C world, customers do not come back as often for future purchases as they do in the B2B world. This means that an affiliate has the potential to continue earning more money in the B2B world without having to do additional work.'
'
'
The Top Tips for Getting Started in the B2B Affiliate Marketing World
So, there is the potential to generate more wealth in the B2B world, keeping in mind that the sales cycle can be longer.
What can you do if you want to get started with B2B?
Communicate!
Go out and reach out to people. Talk to merchants about what you are doing. Get their feedback. Create these conversations because they will help you build relationships. This area is all about relationships. You need to build them.
'
Innovate!
You cannot stop innovating. The instant you put something out there, people try to counterfeit it. They will take your ideas and use them, rendering you obsolete. Try to make everything better. Be authentic to your community of interest.
'
Invest in You
You need to invest in yourself and invest in your ideas. If you do so, you can change your life. Remember that B2B marketing has the potential to generate tremendous wealth. To take full advantage of this, you need to bet on yourself, spend time bettering yourself, and build your ideas.
'
By following these tips, you can put yourself in the best position possible to be successful in the world of B2B affiliate marketing.
If you keep these tips in mind, and combine them with the right tools, you can build generational wealth in the B2B world. If you are looking for the right tools, consider using PartnerStack. This is an innovative platform that gives you the resources you need to build strong B2B affiliate programs, complete with KPI tracking, that can help you make the best decisions for the future of your B2B affiliate marketing campaigns.'