Blogs
---
Sep 24, 2019
3 trends is the US coupon space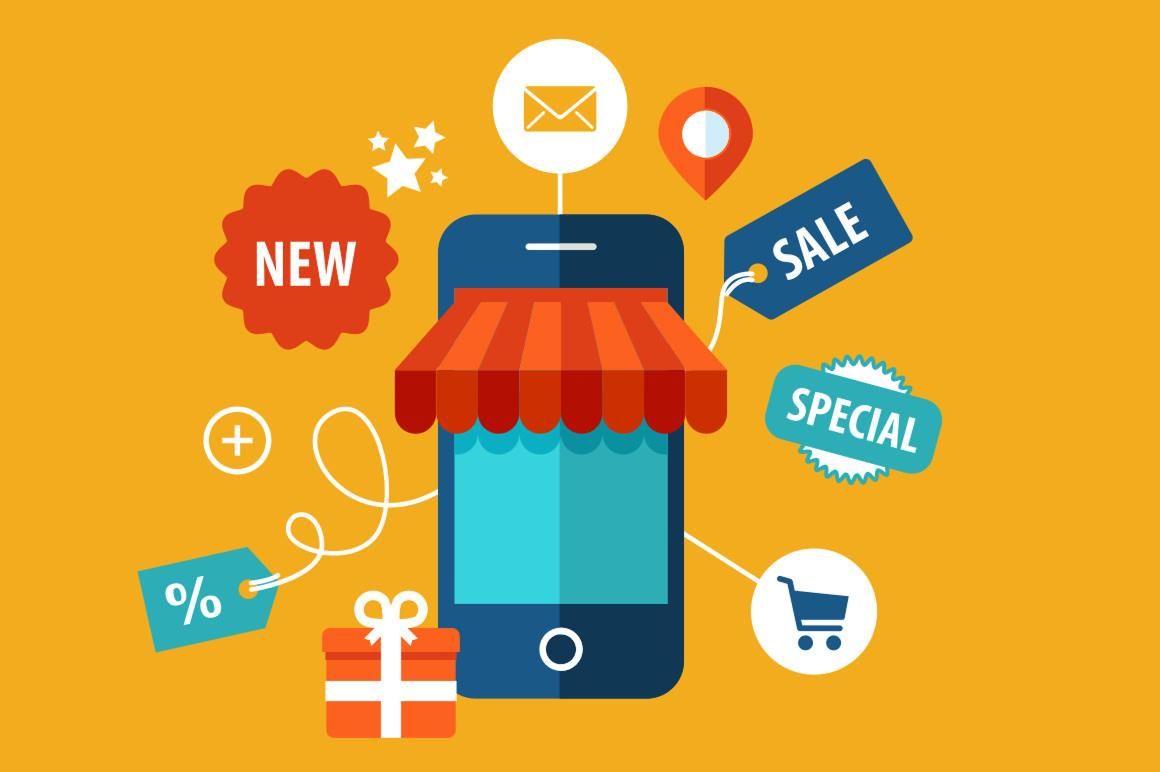 With almost all US internet users redeeming coupons, we are seeing use increasing across all age groups and demographics stateside. While print offers remain popular, digital deals are taking up increasing space in the market. By Dan Cohen
Here are three trends that US advertisers and affiliate networks should keep an eye out for in the coming months.
Media Houses Entering the Coupon Market
In the last year, we have seen premium media houses entering the US coupon space through the use of white label partners. Publishers are jumping on this opportunity. It draws in a new audience and provides an incremental revenue stream without interrupting the experience of their core readers.
Advertisers also benefit because they are able to boost their visibility and achieve their business goals through brand-safe channels. This is a successful, proven business model in Europe, and we expect to see this type of solution rise to prominence in the US market, too.

Targeting Digital Deals to Match Real-Time Needs
With today's consumers conducting more of their lives online, and offline spaces taking on a digital dimension, the boundaries between the two worlds are becoming increasingly blurred. Coupon publishers are in a great position to harness this wider trend by offering services such as proximity triggered deals. These deals can be served directly to a consumer's mobile device via an app when they come within range of a predetermined location.
For example, a shopper who is passing a grocery store could receive a time-limited coupon for that day's special offers. Or, a consumer who checks into a hotel or travels to a new destination could potentially be offered coupons for goods and services in that area, such as theme parks or food. In these ways, coupon offerings can be more tailored to consumer's needs.

Digital Coupons for Grocery Shopping
According to industry estimates, online grocery sales will be the fastest growing vertical in the US in 2019. The food and beverages category is set to grow to over $19 billion this year. Money-saving coupons have long-standing appeal for grocery shopper and the use of digital coupons in this category is also growing.
Keeping in mind, online grocery shoppers tend to be younger, affluent, city-dwelling consumers, and they are more likely to embrace new developments in technology. As we see more and more US consumers choosing to do their food shopping online, this provides new opportunities for advertisers to woo savvy shoppers.
An increasingly time-pressed and financially cautious generation of smart shoppers are always eager for a great deal; coupon publishers are ideally placed to deliver. [FF]
'
Dan Cohen is the Group Commercial Director at Savings United, coupon partner of premium publishers.
FeedFront | August 2019 | No. 47