Blogs
---
Aug 29, 2019
3 ways to take control of Facebook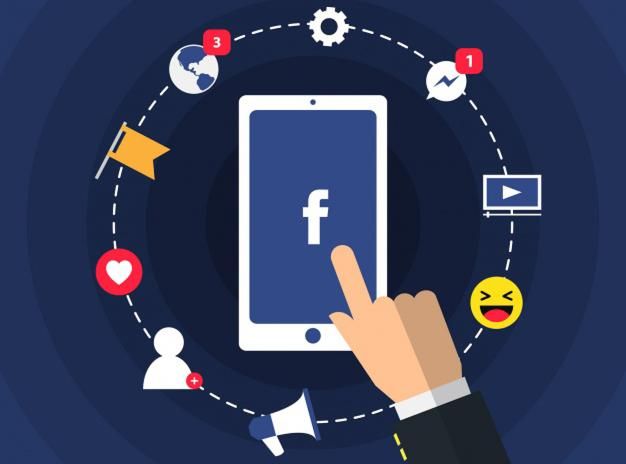 People are giving up Facebook and Instagram because they find themselves spending too much time consuming 'garbage content'. By Jason Hunt

What most people do not know is that you have total control over your experience on Facebook. The Facebook algorithm works in such a way that the user experience is predicated on the behaviors you take while sifting through content.

If you have the tendency to engage on political articles, then you can expect that more of it will populate your news feed. When you like and comment on your friends baby photos, you are continuing to feed the algorithm as a user that enjoys baby photos so you can expect to see similar content from your friends.

If you're a person that consumes a lot of video content, then you'll be served more videos. If you're a foodie then you're likely being targeted by every restaurant in town, and if you have the tendency to buy products online then voila! More product advertisements will be up in your face.

My Facebook experience is full of chitter chatter, banter, and knowledge consumption within social media marketing groups, because that is where I'm engaged. My experience is enjoyable and has me coming back for more without complaints.

Here are three easy ways you can control your experience on Facebook:

Engage with the content you want to see. Facebook wants to give you more of what you like so be aware of the behaviours you are taking on the platform and like more of the content you want to see.

Hide the things you don't want to see. On the top right hand side of every post there are three little dots. When you click on those dots you will see an option to 'Hide this post.' You will then be asked the reason on why you want to hide this post and you can choose 'irrelevant'. By selecting this option you are telling Facebook to stop showing you this type of content. Sick of seeing content from Life Coaches trying to change your life then select 'irrelevant' and you'll never see an ad from another Life changing coach again.

See good content first. You have the ability to turn on notifications for groups that you follow so you can be notified anytime someone posts in a group. Do you have groups that publish way too much content? No problem! You can snooze groups as well.

On average we scroll through 300 feet of social media content daily, according to NetNewsledger.com. Substitute 15 minutes of scrolling to customize your experience, so that each and every piece of content is something that is relevant.

Take these steps to customize your feed to make it your own personal news source full of the topics, people, and places that matter most to you. In doing so you will transform your Facebook experience from time-wasting into time well spent.
Jason Hunt is the CEO of Social Media Agency Fresh Crowd and Co- Founder of Merged Media. freshcrowd.com merged.ca