Blogs
---
Mar 09, 2022
4 Challenges and Pitfalls To Avoid When Taking Partnership Programs Global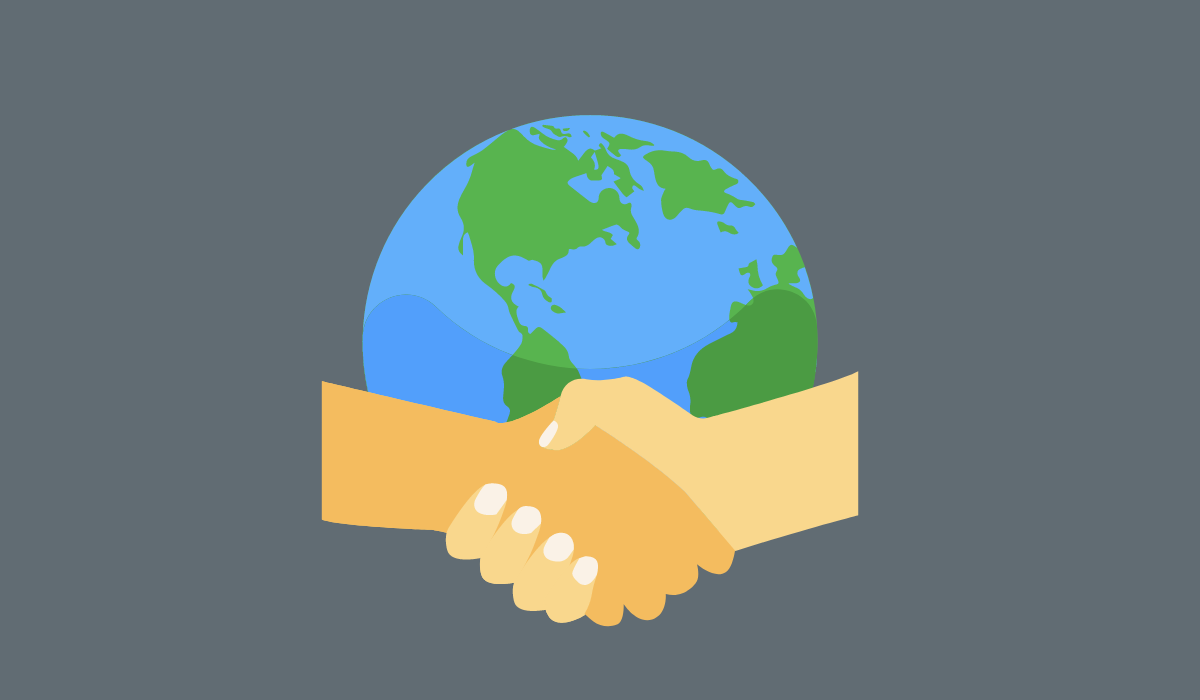 International markets can be big business'or they can be a flop. Making the difference, in many cases? Adopting best practices.
In this Affiliate Summit West 2021 panel moderated by Partnerize VP Charles Calabrese, Matterkind VP of Affiliate & Partnerships William Homer Jones, DOEN Director of Ecommerce Ashley Kick, and BorderX Lab Global Head of Accounts Stephen Owens discuss their experiences with establishing and developing successful international partnerships.

Here's a look at some of the questions they tackle during the panel, along with considerations, advice, and key takeaways.
What's important from a culture perspective?
Do your research when launching new markets (Things don't mean the same thing in different countries)
If you gain their trust, you gain a customer
Customers have different rights and expectations
Seasonality/holidays is also different between countries (for example, 'Singles Day' is a big deal in China but not in the US)
Some social platforms may not exist in certain regions
Even cultural takes on influencers can be different
Attribution models may also differ
Use Google to learn about countries'and if you're not sure, ask!
Attend affiliate events and meet people
The more you understand the region, the more accurately you can build a business case with realistic KPIs
Consumer interactions can end up being more of an education journey than a sales journey
What should you be thinking about when setting up an international site?
Some brands have everything live on one site; others build out different sites for different regions
For brands with single sites, use separate landing pages for different countries telling your brand story in the native language
Taxes and duties can be very challenging
International customers want products they don't have access to at home
Payment options differ between countries so make sure to have all the different buy-now-pay-later options'just like you accept all credit cards, accept all alternate payment options
If there's one thing you have to spend money on, it's translation. (Do not use Google Translate'unless you want a good laugh.)
Also use native language speakers to QA your site
What are you seeing in technology?
It's not just about having a webpage; you have to be where people are shopping'so social media is important, too
Technology has to support the different currencies and payment gateways
How do you find subject matter experts on the ground?
It's a learning experience'and a long game
Local resources who understand the culture, language, requirements, etc. are fundamental
What will take you months might take a native speaker days
You might have to change your creatives'you can't force influencers into your aesthetic
You can use local marketing agencies or marketing agencies with an international focus to set up influencers
One overarching theme emerging from the panel? Some brands wonder why what they're doing in the U.S. doesn't work when they take it abroad, but they haven't taken the time to understand the culture or establish a brand presence.
You cannot just roll into another country and expect the same outcomes from the same ways.
You have to find the right partners, and have the patience to know it will take time to understand the culture and consumers'and to build trust. This isn't a matter of weeks; it can take months or even years to do it right and get results.