Blogs
---
Dec 01, 2021
4 Critical Steps MandM Direct Took to Bring Strategy In House and Optimize their Affiliate Channel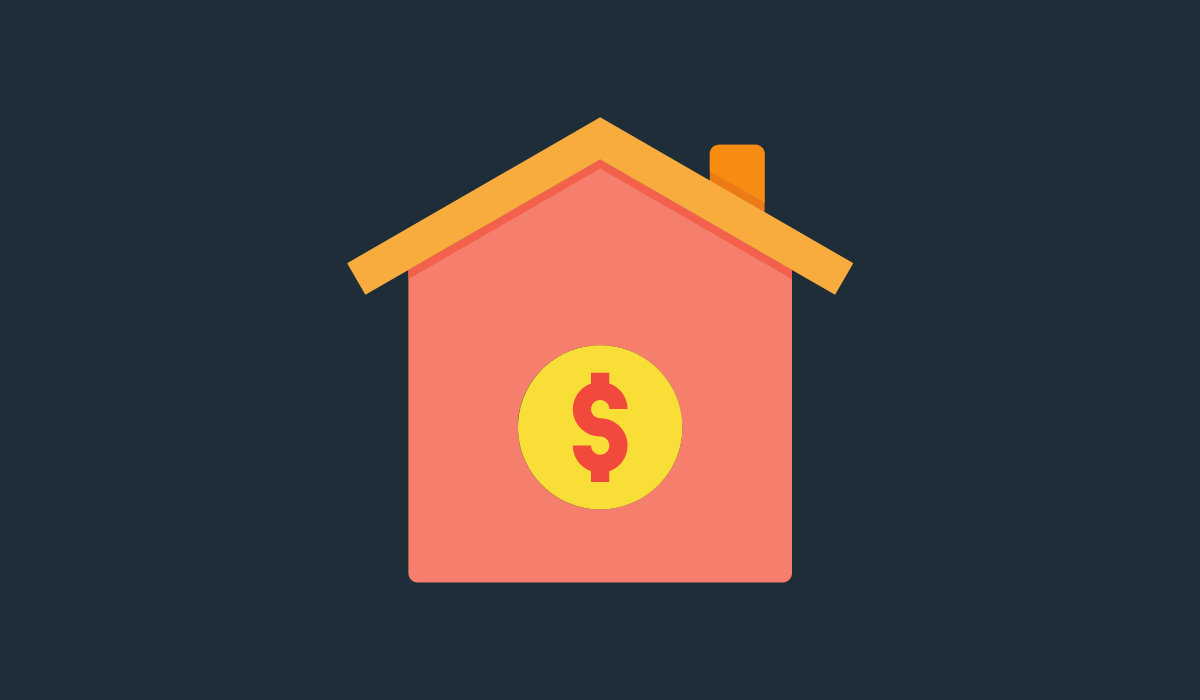 Based in the United Kingdom, MandM Direct is an online clothing store that has become an ecommerce giant since originally being founded in 1987. During the early days of the business, the company's products were found primarily in brick and mortar shops. Flash forward to the 2010s and the company had become one of the largest online fashion retailers operating anywhere in the United Kingdom.

There was one thing that had a big role in the success of the company: affiliate marketing.

In order to fast-track their success, they decided to bring affiliate marketing in-house. This allowed them to optimize their affiliate channel across the board.

April Roberts, the Partnerships Manager at MandM Direct, broke down their journey to growth at Affiliate Summit Euro 2020.

Step 1: The Switch to Digital
While MandM Direct is now operating entirely digitally, that wasn't always the case. Even as recently as three years ago, they were still sending out 13 million catalogs to residents in the UK.
After switching to digital and embracing an affiliate marketing approach, they now send more than 500 million emails per year to their customer base.
Step Two: Build Brand Continuity
More than 500 million pages of products are viewed directly on the mandmdirect.com website, and a third of their customers purchase again and again because they enjoy visiting the site to find the latest bargains.'
This upward trajectory began after making the decision to bring absolutely everything in-house. To the team at MandM, it was important that their affiliate strategy creates a certain level of brand continuity across all countries, no matter what.

Step Three: Focus on Relationships with Partners
This also allowed them to focus on another important element of their success - relationship building. They believe that relationships are the key to virtually everything and building strong relationships with their partners has definitely allowed them to see major performance growth.
Of course, this has also created benefits in a wide range of other areas, too. Since this shift took place they've seen a 54% decrease in CPO, for example, while also enjoying a 50% increase in partner activity at the exact same time. This also brought with it a bigger return on investment - a very exciting position to be in.
Step Four: Choose Attribution
Choosing the right attribution model was a crucial part of this process. Options included simple, rules-based linear and position-based models, along with more advanced data driven alternatives. Experimentation was a major contributing factor to being able to lay the proper foundation.'
But really, the biggest advantage to going 100% digital and bringing everything in-house had to do with the level of expertise the team at MandM was able to build as a result.
Nobody has a bigger passion for the brand than they do - not to mention the intimate knowledge they have of who they are, what they do and why it's so important.
They're also well aware of the everyday changes and challenges that are a part of life - all of which they've been able to build into the very DNA of the company from the ground up.'