Blogs
---
Aug 09, 2021
4 Hidden Keys to Top Affiliate Programs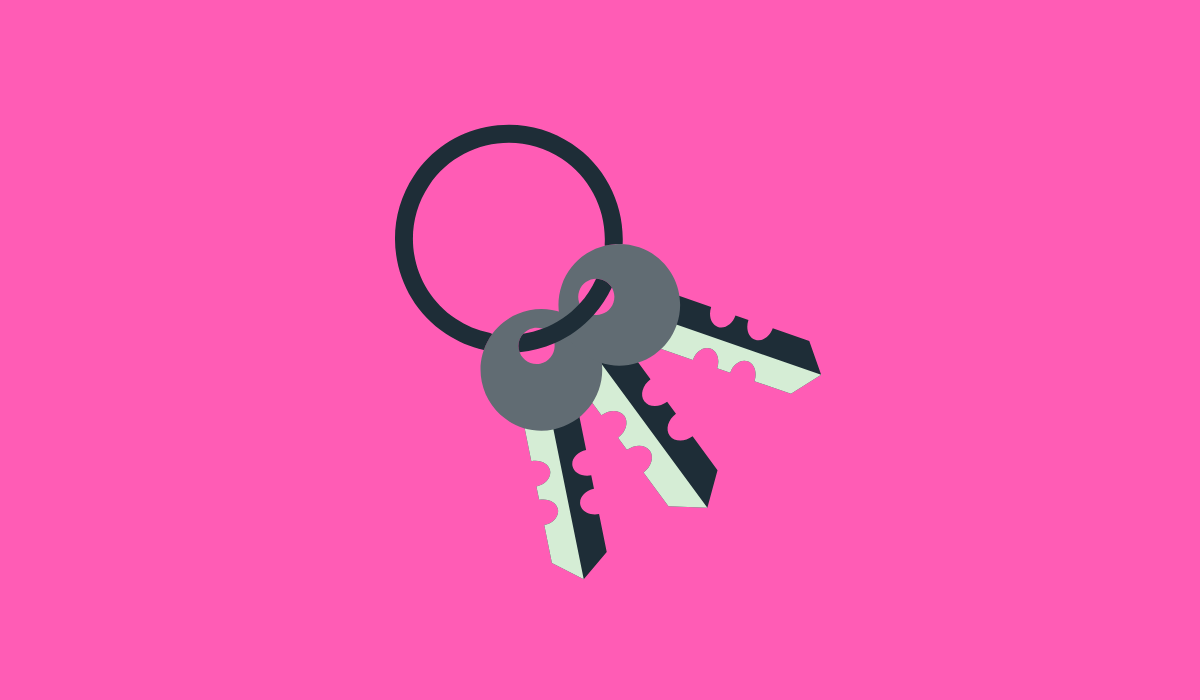 One of the great things about affiliate marketing is that while algorithms may change, people do not. Success in terms of business is built on nothing if not relationships - and that, in essence, is what affiliate marketing is all about.
Yes, people get into the affiliate marketing space to make money. But it's also an incredible opportunity to meet new people that will help us grow our own businesses (and, with a little luck, our revenue).
Unfortunately, people tend to overthink the "structure" behind affiliate marketing in a way that puts them farther away from their goals, not closer to them. In truth, putting together a top affiliate program isn't necessarily as difficult as a lot of people seem to want to make it. You simply need to fully understand the situation that you're entering, and you need to keep a few key things in mind.
The Four C's of Great Affiliate Programs
Overall, the key to creating better and more effective affiliate programs rests in "The Four C's." Those are "Clarity," "Community," "Confidence" and "Cashflow."

#1 Clarity
In terms of clarity, this simply means that you need to know what you should be doing every day, without question. Pay attention to key performance indicators, quotas, offer cards and more - all so that you have complete visibility into what is going on and where your program is headed.
Likewise, generate as much visibility as possible through accountability reports, input and output efforts, planning and (most importantly) time management.
#2 Confidence
Confidence is important because it not only generates a higher probability that you will actually close those large deals you're after, but it will also help you negotiate more effectively and push yourself harder to hit those goals to begin with.
But beyond that, confidence is also key because it leads to better customer service and better representation of the brand/company in question.
#3 Community
With regard to community, you need to be proactive about building up a network of trusted JV partners, affiliates, networks and vendors. The same is true in terms of coaches and mentors as well - all of whom you'll be able to generate consistent traffic from moving forward.
Finally, we arrive at cashflow - a major pain point for a lot of affiliate marketers out there.
#4 Cashflow
Cashflow is important simply because your numbers need to work - period. You need to have the cashflow necessary to work with and be competitive - not just with other affiliates, but in the context of the larger marketplace as well.
In the end, these "Four C's" of affiliate marketing can help in a plethora of ways. They give you a better idea of what you should be focusing on and they open the doors to meet new and exciting affiliate partners. They set expectations in a way that keeps everyone on the same page and moving in the same direction. But they also mean that you'll never have to beg for traffic ever again - which in and of itself is the most important benefit of all.
'